I am making:
Same design printed on pages, rolls or hand-outs
Same design printed on pages, rolls or hand-outs
More than one design on a page
More than one design on a page
Product Labels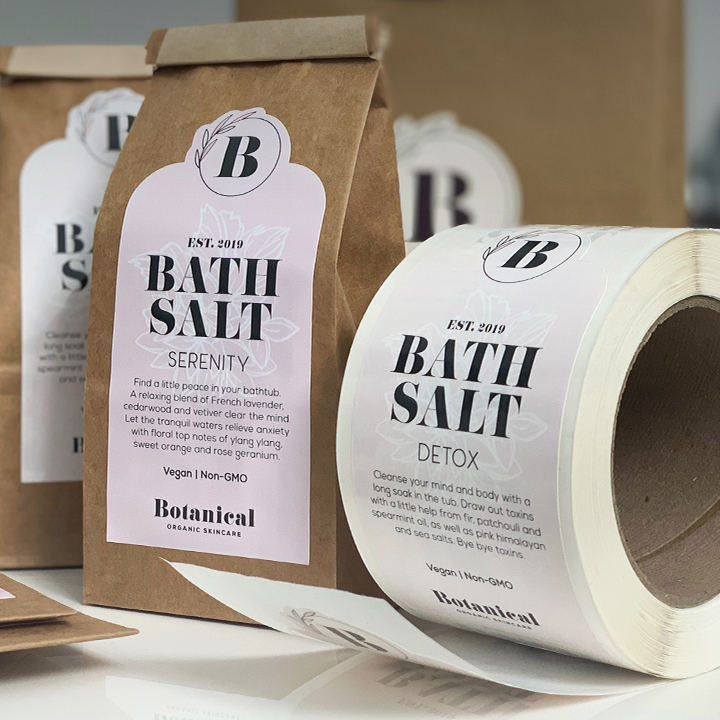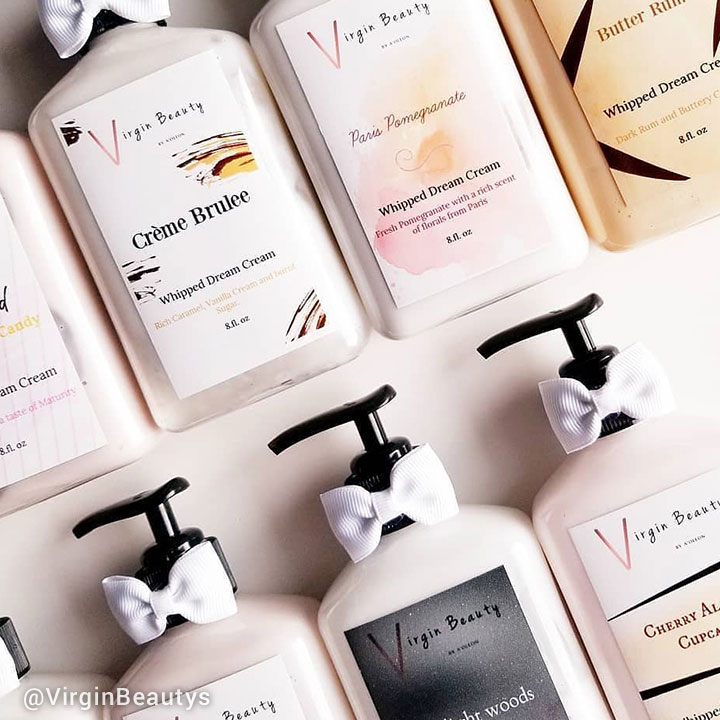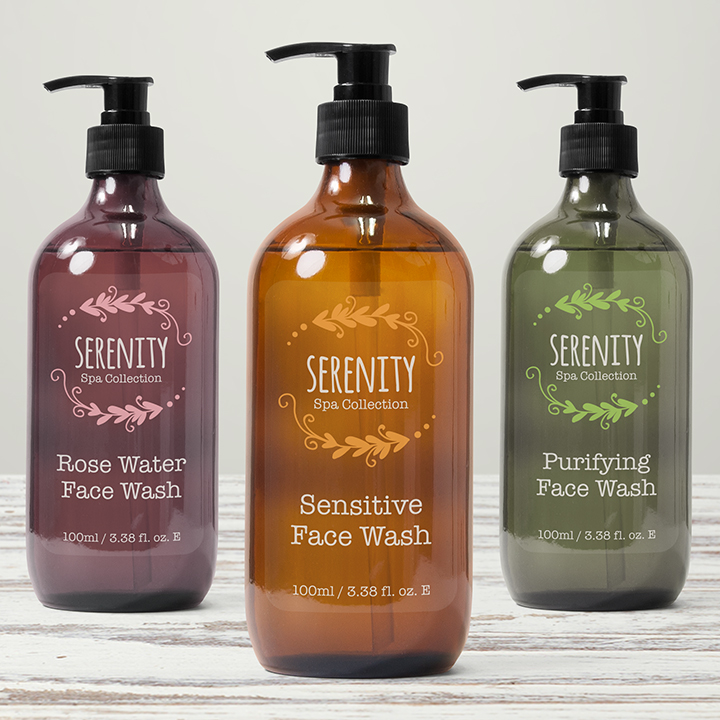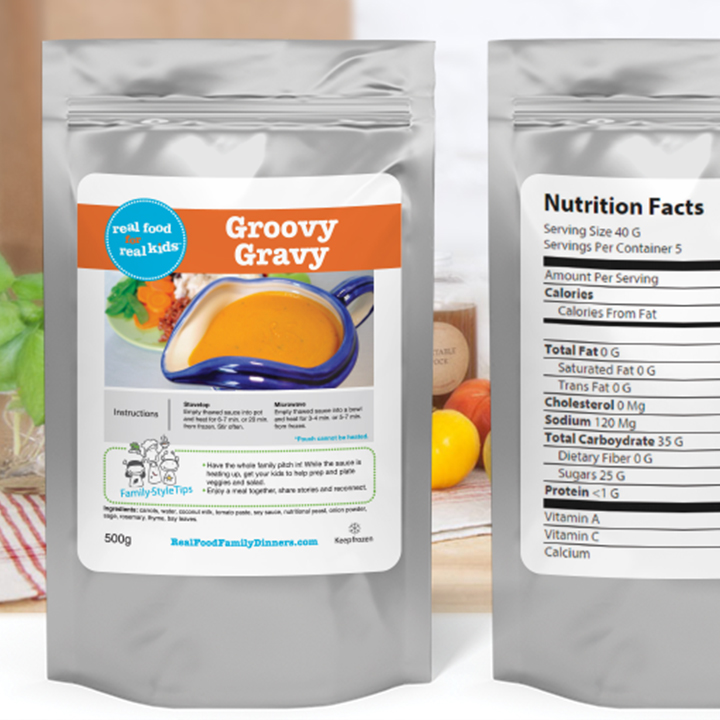 You can make labels for just about any product. Great for labelling cosmetics, food jars, lip balm, candles, even soaps! Our custom product labels can be created in any size, in any shape, ordered in any quantity. Upload your logo and design your labels with our Sticker Editor.
Product Features
Writable with Permanent Marker
100% Satisfaction Guaranteed
Removable Without Residue
You may also like
More About Product Labels
Products come in all shapes and sizes, so obviously your product labels need to as well. Luckily, StickerYou has created an award-winning online label editor for product label design and product label printing that's as easy to use as the products you need to label! Simply upload your design or logo to our Sticker Maker, and you can start customizing right away. A little lost on how to design your product label? Don't worry! We have tons of artwork and fonts for you to choose from to start your custom product label journey. If you need some assistance with selecting the perfect product label for your use case, check out our blog post.
Your custom product labels can also be ordered in any shape and any size. With no order minimum quantities, StickerYou is the go-to place for durable and professional looking labels that you can afford on any budget. Make your product labels in any shape you need; we even have size templates for many common products and packaging. Whether you need food labels, candle labels, beauty labels or gift labels, and so much more, StickerYou has you and your products covered with the best custom product labels!
Frequently Asked Questions:
Q: How many product labels can I place an order for?
A: As many as you'd like! Our custom product labels have no order minimum - this means you can order as many or as little labels as you'd like. This gives you the opportunity to see how your labels looks at different sizes, or even different shapes. Using our
Sticker Maker
, you also have the option of uploading multiple different designs and sizes of artwork on the same page! This makes product labels great for prototyping or branding small run batches. No more breaking the bank in order to purchase thousands of labels, now you can order as little as one single page! Keep in mind, the more labels you order, the more you save, so it may be time to stock up!
Q: If I need to order a large amount of product labels, which option should I select?
A: This depends on what you're planning on using your custom product labels for, and how you prefer to apply them. If you're ordering a quantity of less than 250 labels and are planning of applying them at home, we'd recommend printing them as pages. This means they'll be printed on 8.5x11" pages, making them easy to peel and apply. For quantities over 250, it's usually better to opt for roll labels. Your product labels would arrive on rolls, allowing you to peel and rip or apply.
Our product roll labels are also compatible with roll dispensers and application machines! Alongside this, we offer the ability to perforate your product labels, making them that much easier to use or apply. If you're interested in that, simply send your artwork to
[email protected]
- our sales team will make you a custom digital proof.
Q: How can I go about making my own product labels?
A: It's never been easier! There are a few different routes you can take, depending on whether you'd like to use our artwork or your own. If you're looking to create something from scratch, and need something simple, you can check out our custom product label temples. From this page, you can choose from a variety of common sizes, and select the best size for your custom product labels. After you select a template, we have a vast amount of different template designs to get you started. Simply select the one you like and start customizing!

If you have your own custom artwork that you'd like to print, and don't need a template to get you started, you can head directly to our Sticker Maker. From here, you will be asked a series of questions first to determine which product is best for your use case. Once you select a material and format, you can upload your artwork and get started with your custom product labels!

Q: How do I know how many custom products label will fit up on a sheet?
A: This really depends on the final size of your labels. For example, round 1.5x1.5" product labels will fit 30 individual labels per page, and tall oval 2.5x3.5" labels will fit 9 per page. As you're creating your product labels, you'll see how many can fit up per sheet once you select your final size. You'll then be given a price breakdown based on the quantity of pages you'd like!

If you'd like to get the most bang of your buck, feel free to make your product labels smaller, so you can fit more per page. You can also create a page of multiple sizes, so you can test and decide which size works best for your branding or packaging. We always recommend you measure out your desired size in real life, on the package you're planning to apply your product labels to, in order to ensure they will fit upon arrival.
Related Blog Posts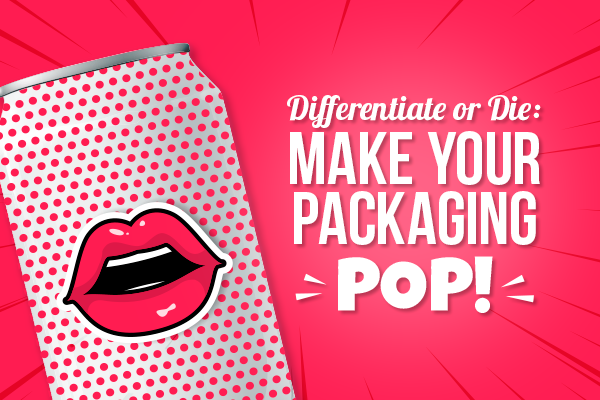 Differentiate or Die: Make Your Packaging POP!
Packaging is an incredibly crucial part of the buying process, and can often be the difference between a sale and a flop