I am making:
Same design printed on pages, rolls or hand-outs
More than one design on a page
More than one design on a page
Product Labels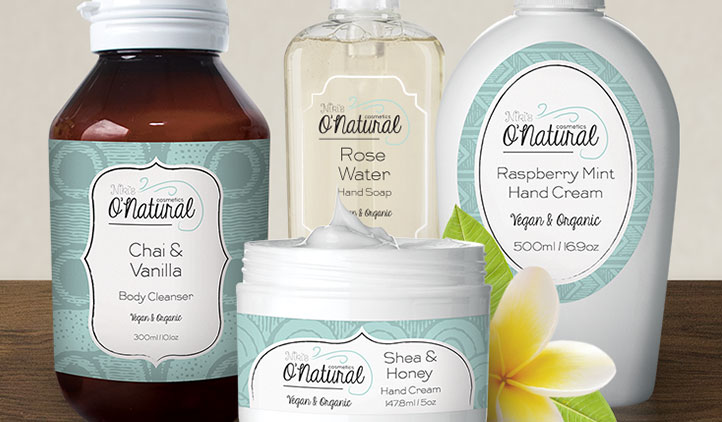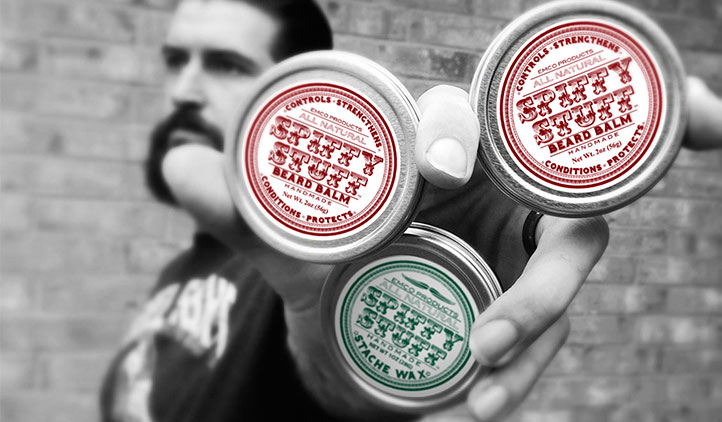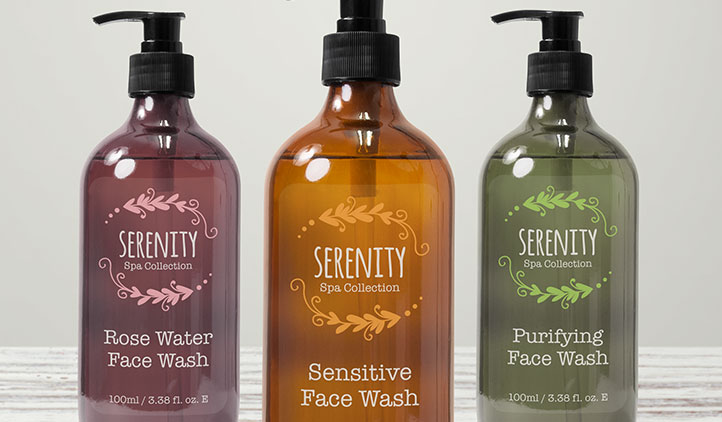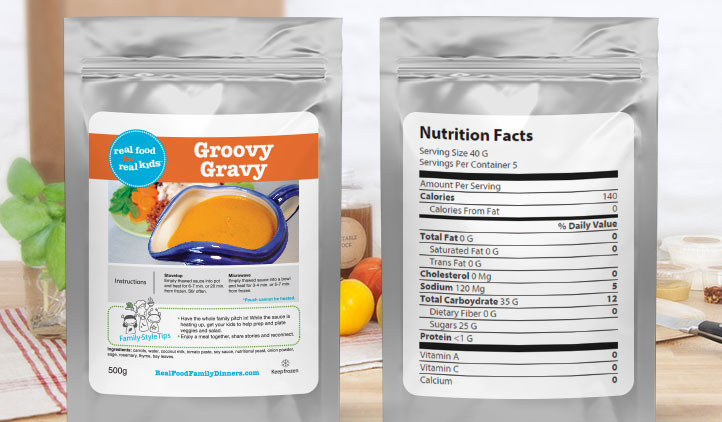 You can make labels for just about any product. Great for labelling cosmetics, food jars, lip balm, candles, even soaps! Our custom product labels can be created in any size, in any shape, ordered in any quantity. Upload your logo and design your labels with our Sticker Editor.
Product Features
Writable with Permanent Marker
100% Satisfaction Guaranteed
Removable Without Residue
You may also like
More About Product Labels
With such a large variety of products available and growing, you need to be able to label them all. With StickerYou's Product Labels, you can! No matter what your product… whether it's candles, cosmetics, nail polish, soap, lip balm, or shampoo, you can make the right size and shape here! You can also use them for foods such as jam, honey, sauces, and more. Whatever your product is, label it!
On the label you can include flavors, ingredients, how to cook, prepare, or store. If there's an expiry date on your product, include either the date it was made, or the date it will expire.
Make labels with clear or white vinyl material, and upload your artwork in the sticker maker. You can choose labels to go on the lids of your products, wrap them around, stick on the sides, or just label the whole thing! Our labels are water-resistant, will last long in the dishwasher, fridge, or washing machine. That way no matter the purpose of your product, StickerYou's labels will stick strong and last long. Make all your custom product labels right here at StickerYou!
Related Blog Posts
5 Tips for Bringing New Life To Your Business
Winter is retreating, the weather is warming and spring is on its way. Sidewalk shoppers are shaking off their winter wear and hitting the streets in full force. What does that mean for your business? Time to hit the refresh button.