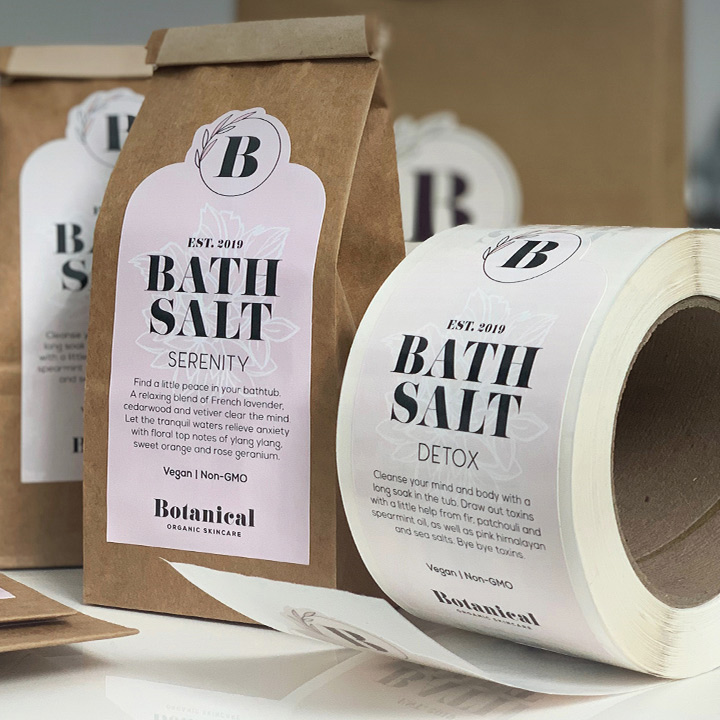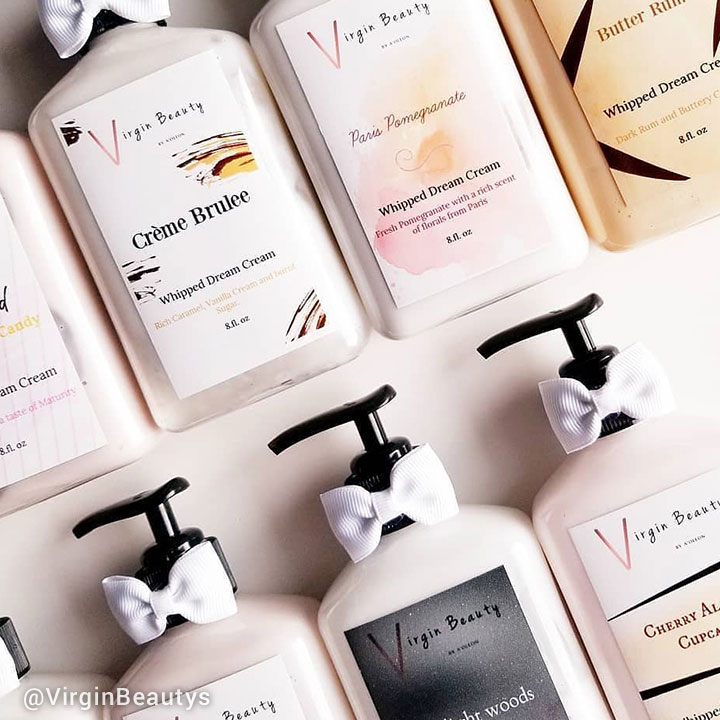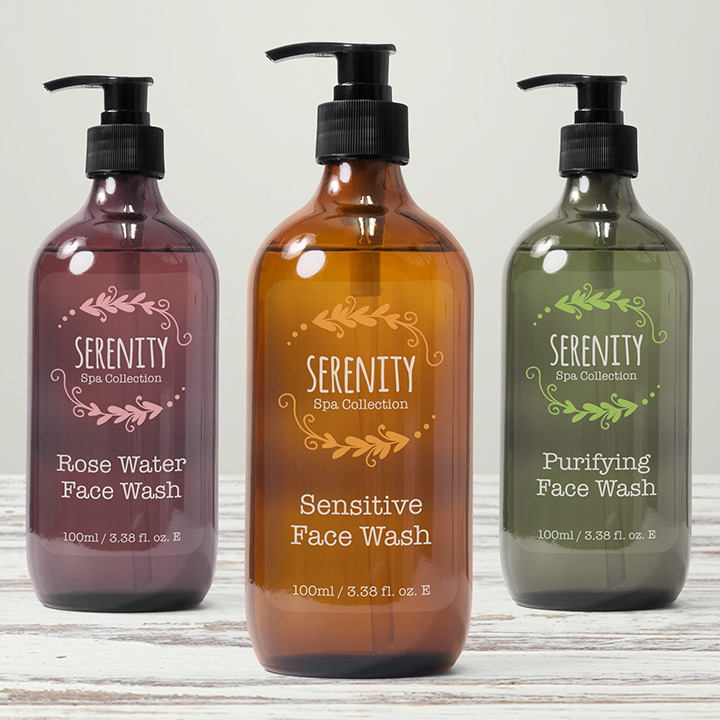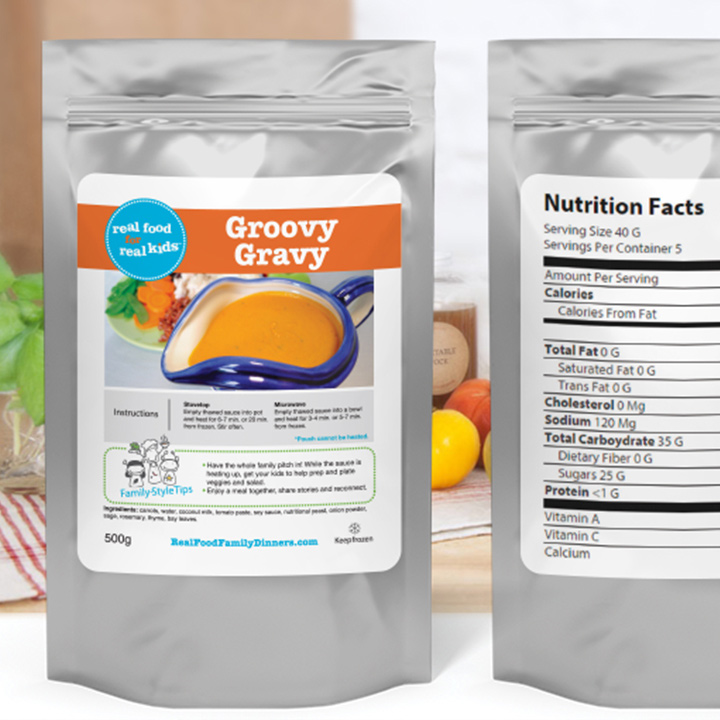 You can make labels for just about any product. Great for labelling cosmetics, food jars, lip balm, candles, even soaps! Our custom product labels can be created in any size, in any shape, ordered in any quantity. Upload your logo and design your labels with our Sticker Editor.
$9.99
for 1 page of labels
Learn More
Learn More
---
Reviews (1765)

Arlinda W.
Verified Buyer
10/22/2021
Stickers were perfect. They were exactly what I had been hoping for.

10/20/2021
The labels are wonderful and I will be ordering more. Thank you!

10/18/2021
They look good and so far, stick well. However, I was under the impression they could be stuck on the inside of a window. For example, the inside of a car window.

Lillian C.
Verified Buyer
10/7/2021
The service has been great. The labels are so easy to peel off and apply to the jars. I had an issue with a few pages of labels not cut and when I contacted them they quickly got those pages reprinted cut, and shipped to me. I could not be more pleased with their customer service.

10/5/2021
love! best labels for my candles ever