Inspire and Sell Events
With the warm weather upon us, summer events and festivals are top of mind with your business clients. This week in our inspire and sell series we will show you how StickerYou's extensive product collection can help your client's events be a smashing success.
Decals
Trade shows offer a great opportunity to show off your brand and products but getting people to your booth can be challenging. One great way to help guide people to your booth is to create a custom floor decal of footprints, leading potential clients to your location! You can customize the size, message and even include your booth location. The possibilities are endless!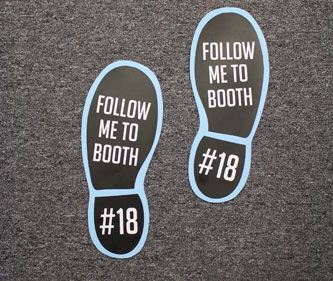 Decals are also a great product for in-store marketing. Decals can be used to lead customers in a fun and unique way to a product or they can be used to create an optical illusion. Creating floor decals of illusions and eye tricks are a great way to call attention to a certain location of your store and get some foot traffic to stop and potentially interact with your brand.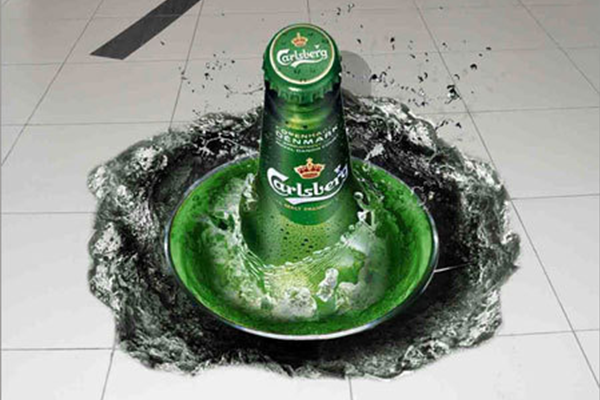 Temporary Tattoos
Music festivals are a staple of the summer and temporary tattoos are a great way for your clients to promote their brand. With StickerYou you can work with your client and pick from a number of great and unique temporary tattoos. One great option is our speciality tattoos. This option is perfect for music festivals as it allows for special effects such as metallic, glitter, glow in the dark or an invisible (premium) adhesive finish. Another great option is our sheet based product which would allow you to create variable designs and numbering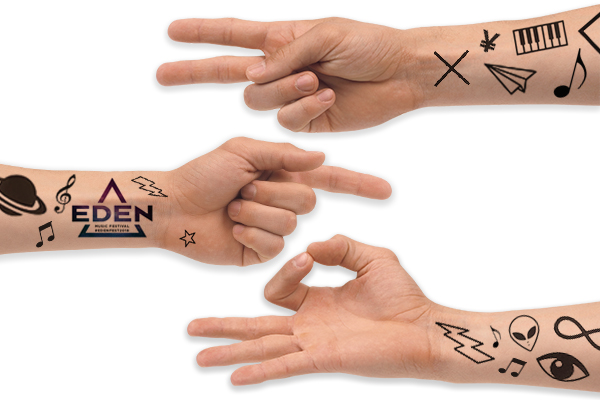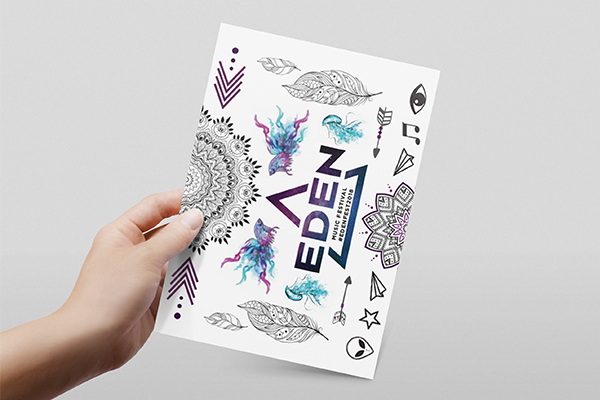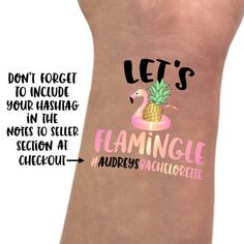 Badges
StickerYou is excited to announce the launch of our new Custom Badges! You can now create custom badges to make your logo and employees shine. Our die-cut capabilities allow you to customize your badge with your favorite icon or brand and have your design cut to the exact shape and size you desire.
One unique use for our custom badges is to create your own personalized badge for an upcoming event or festival. Since our badges are full color there are no limits to what you can do with your own custom badge!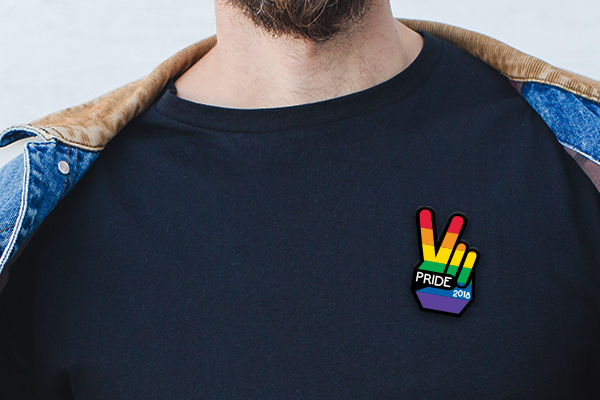 Die-Cut Stickers
Our die-cut singles are award winning and always a great option for a fun and unique giveaway item. Cut specifically to your clients logo this giveaway item is always popular at store openings or summer festivals.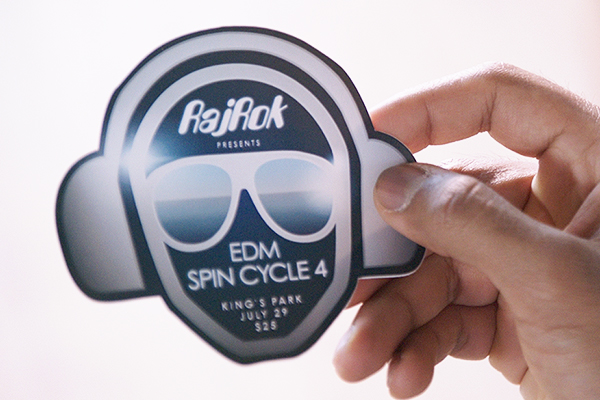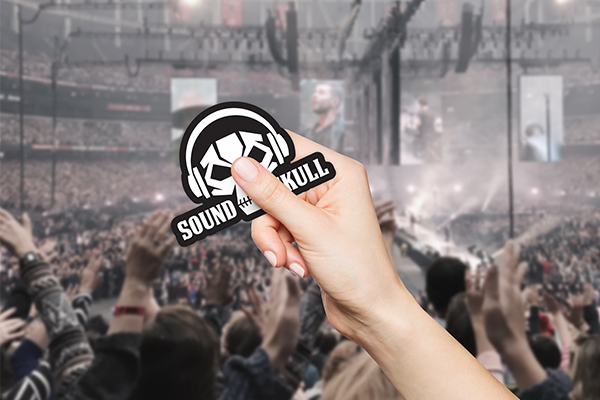 For more information or a custom quote please email us at [email protected].