Patch Marketing Materials
Inspire and Sell - Custom Patches and Iron-On Transfers
Custom patches are a great way for you to work closely with your clients on a unique and fashionable solution to help promote their brand in a number of ways. StickerYou's custom patches are printed on canvas for a variety of applications. You can order as little as one and apply by ironing or sewing them on garments. They will apply to many surfaces which makes them ideal for use on clothing, canvas, luggage, uniforms, athletic gear and more. Patches are durable and machine washable. Below are some examples where business clients are using StickerYou's patches.
Name Tags
One of the most popular uses for patches are Name Tags. Baristas, mechanics, sales reps are all traditional examples of patches. The great thing about StickerYou's patches is that you can include more than just a name. You can include your client's logo, you can also use logos such as a coffee cup, car or anything else that represents your clients brand. Other options include adding employee certifications such as forklift operator or union patches. With our custom patches you can get as creative as you like!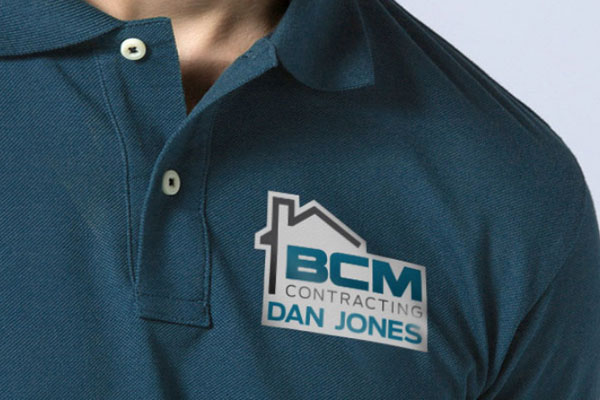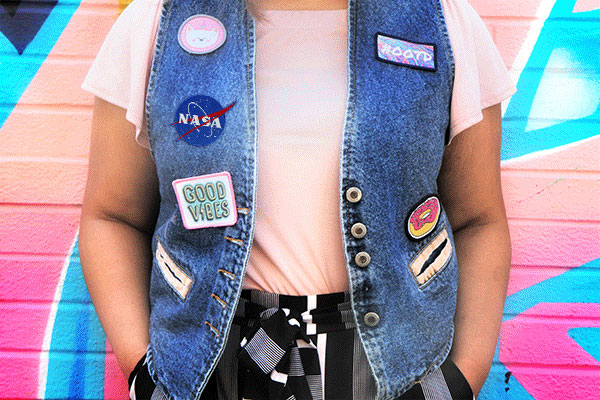 Company Events & Teams
Another great use of our custom patches are for company events and teams. If your client has a summer softball team you can add their team name and players name to the front, back or even the sleeve of the uniform. The same idea applies to events such as charity runs. Creating a uniform look with the charity logo along with your clients logo can give more exposure to the cause and also your clients brand.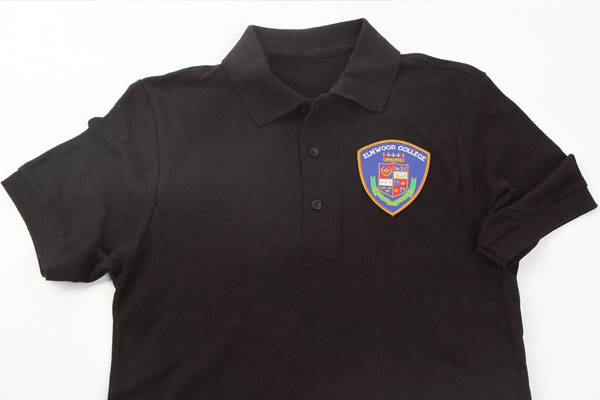 Iron-On Transfers
Iron-on transfers allow you to work with your client to create their own custom shirts. StickerYou's iron-on transfers are made of a durable washing machine-safe material. This means your clients will be able to create t-shirts for their sports teams, clubs or special events. Iron-ons are also not restricted to just shirts. Your clients can also use iron-ons for tote bags for giveaways and to help promote their brand!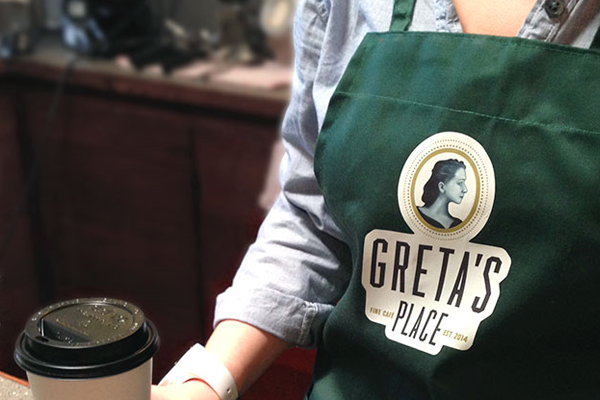 Why StickerYou for Patches
1. No minimum or setup charges!
2. The best turnaround time in the industry
3. No heat transfer machine needed. All patches can be applied with your home iron!
4. Full color print! This is not available from traditional embroidered patches.