Tattoos, Iron-Ons & Magnets
---
Features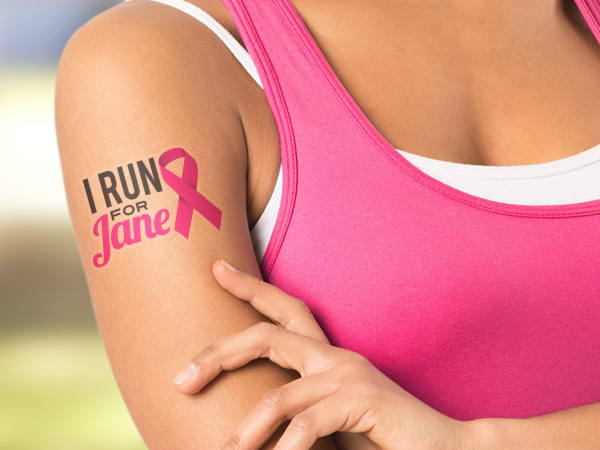 Long Lasting Tattoos
StickerYou's custom temporary tattoos will last for days, and are removable with baby oil. From special events, marketing, sporting events, self expression and more, the applications are endless.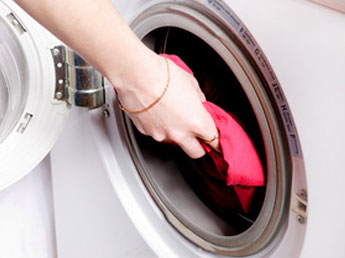 Washer Safe Transfers
StickerYou's Iron-On labels and transfers will not come off in your washing machine. Just follow the simple ironing instructions and your iron-on labels and transfers will last after multiple washes.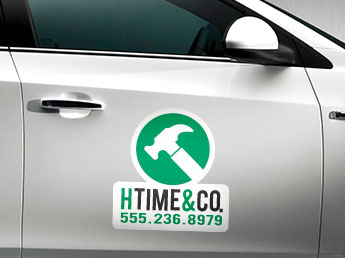 Strong & Durable Magnets
StickerYou's magnet material is high density strength so that they will adhere to cars and most metal objects. Magnets will not stick to stainless steel.