Sticker Marketing Materials
Inspire and Sell Custom Stickers
Stickers that you can fully customize are a great tool for both personal and professional use. At StickerYou we fully believe in making your custom message stick in any way you'd like. There are no extra costs for dies and no minimum order quantities for our die-cut stickers and all of our custom stickers are printed on the highest quality vinyl materials. Below are some examples of how you can use StickerYou to create unique stickers for your business clients.
Clear Stickers
Outside of windows a really creative use for our clear stickers is to use them over the glowing Mac logo on your Apple laptop. This is a creative giveaway item that can help illuminate your client's logo in a very unique fashion.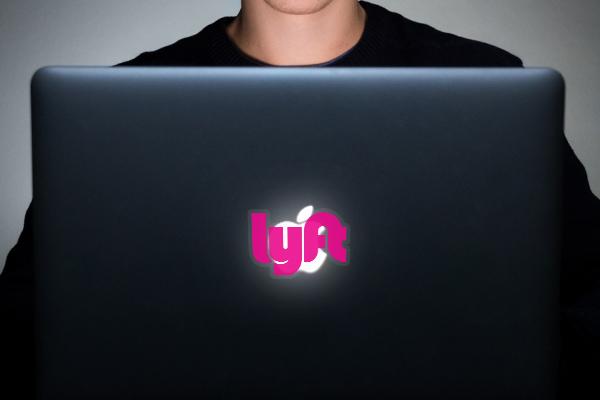 Glow in the Dark Stickers
Similar to the clear sticker you can work with your client in helping them with a glow in the dark sticker that can be placed on the back of a cell phone. This will make your clients logo visible at all times, even in the dark!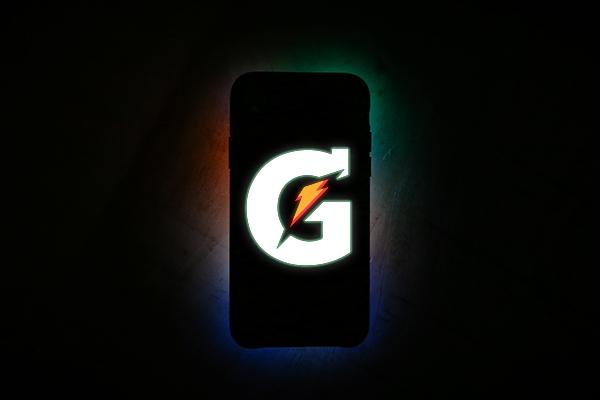 Roll Stickers
If your client is hosting an event that might include a SWAG bag, StickerYou has the perfect solution to make the bag branded while not breaking the bank, via our our roll stickers. These stickers can be applied to the gift bags quickly and in small (MOQ 250) or large quantities. Sticker rolls are a great solution for packaging, event swag, or decorations.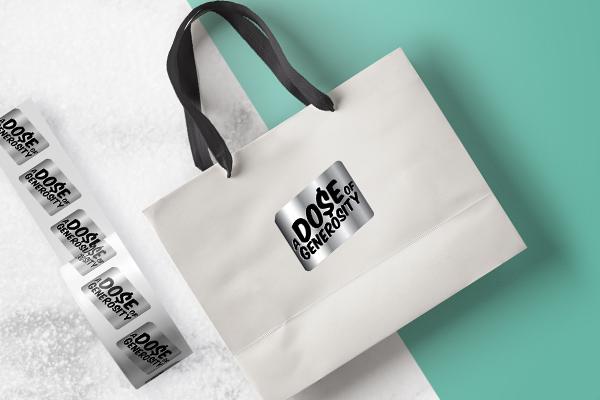 Die-cut Singles
Our die-cut singles are award winning and always a great option for a fun and unique giveaway item. Cut specifically to your clients logo this giveaway item is always popular at store openings or summer festivals.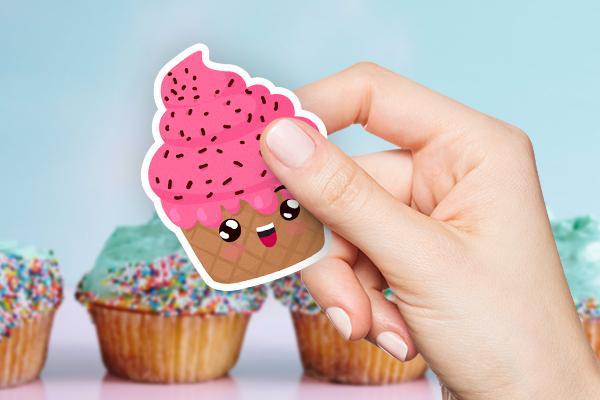 Sticker Wall
One of the more popular uses for our stickers is to create a sticker wall. This is the quintisental product that defines street cool brands. Both retail stores, offices, and events are starting to take notice of this breakthrough, engaging promotion concept!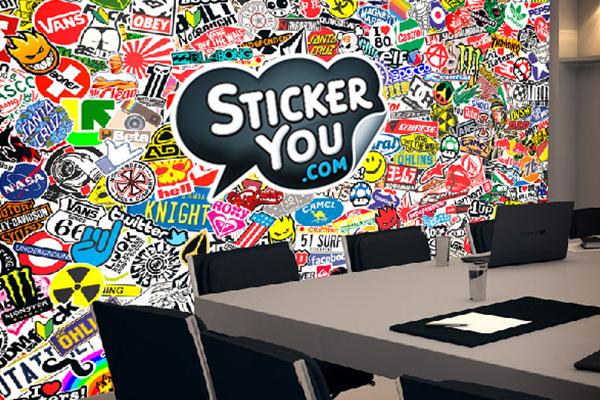 For more information or a custom quote please email us at promo@stickeryou.com