Why StickerYou?
About StickerYou
StickerYou was created to empower businesses and individuals to make the best custom die-cut sticky products - whether it be for their marketing or personal expression. We enable you to make what matters stick!
Any Shape
StickerYou's die-cut technology allows customers to create any shape without any constraints. StickerYou can produce images that contour to the shape of the image (die-cut) or create standard shapes, such as rectangles, squares, or circles.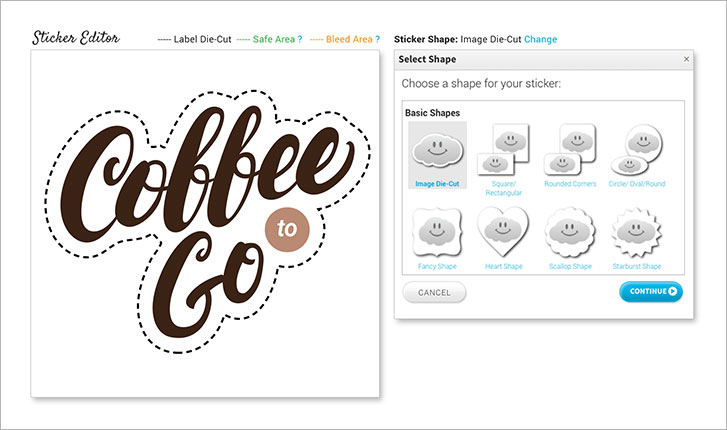 Any Size
StickerYou is able to customize the size of your art to your exact request. Whether you want a simple 4inch x 4inch design or a 4.1inch x 3.9inch design, StickerYou guarantees the product to be cut within 0.1 inches of your specifications.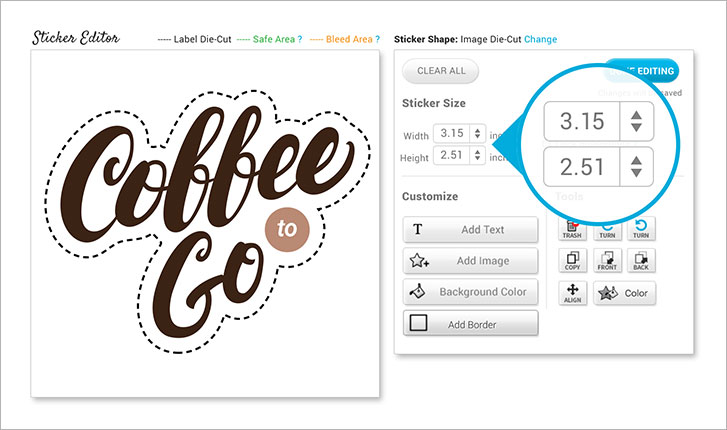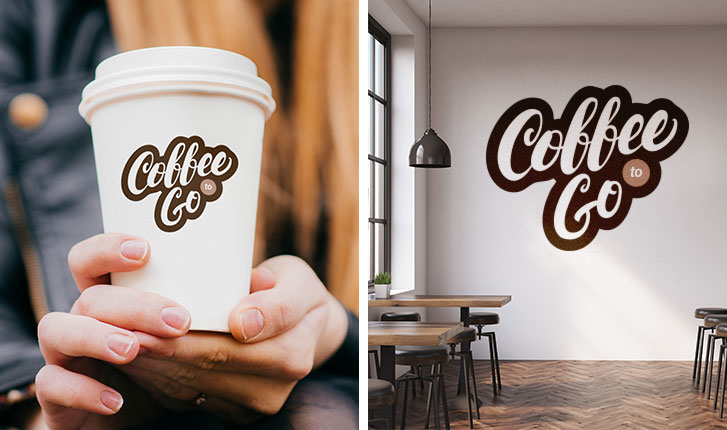 Any Quantity
StickerYou produces custom products using digital printers/cutters mixed with our proprietary technology. This enables you to order quantities as low as 1 (no really!) or up to 10,000. For higher quantities, we can offer you a custom quote. The benefit is you only pay for the quantity that you need!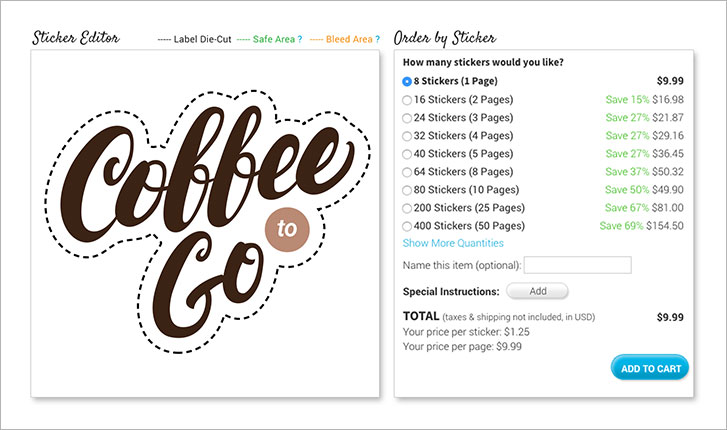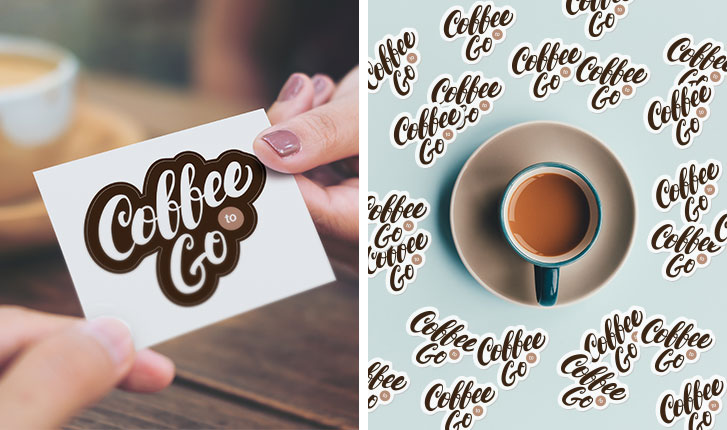 Bleed
StickerYou's Design Editor enables customers to continue the background or image color to the very edges of the design, preventing a white border from lining the edge of the design.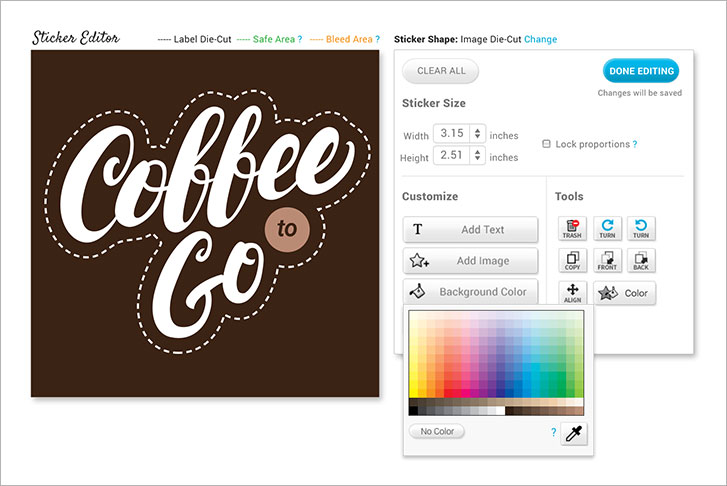 Border
Whether you're creating a sticker from scratch or using StickerYou's art, StickerYou allows customers to edit the border of the art. This design feature enables better precision in the design of your image, as art can be lined with a thin or thick line.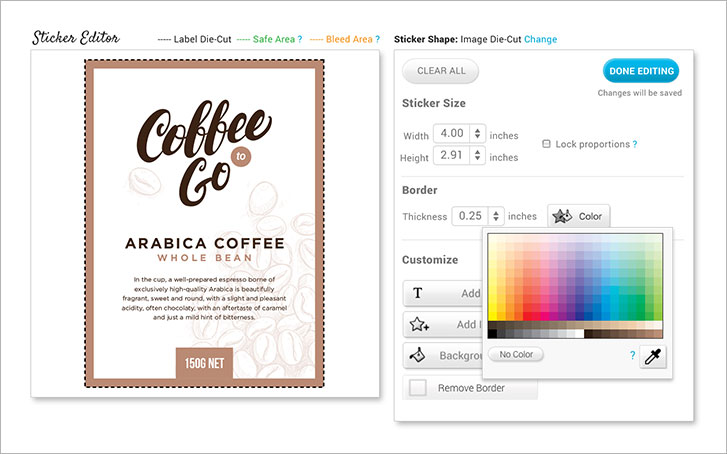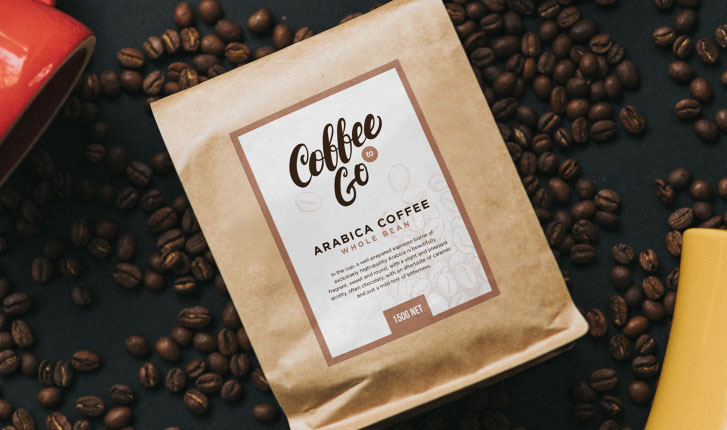 Award Winning PageMaker
At StickerYou you can make a traditional page of custom products, such as stickers, where the stickers on the page are all the same. This is a terrific value when you need bulk quantities of the same thing. However, sometimes you might prefer to have a variety of different sticker or label images on a page. Our PageMaker enables you to do just that so you can arrange the precise amount of stickers of each image on your page as you like - and pay only for the number of pages you order.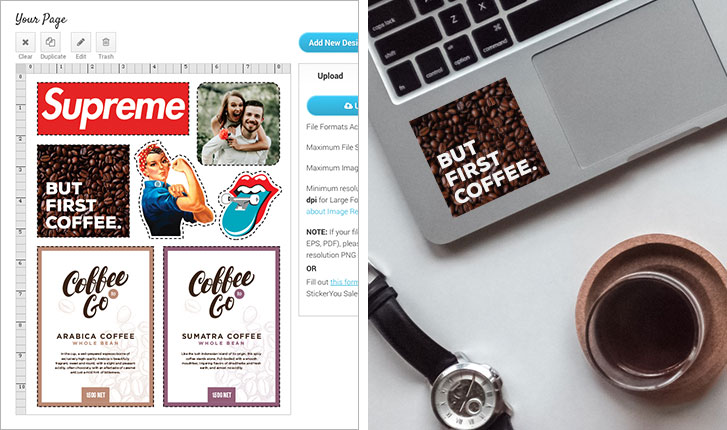 Collectively, the above reasons have helped StickerYou become the most advanced platform for all your custom 'sticky product' needs. We are continuously innovating the online, manufacturing, fulfillment, and customer service experience to ensure you receive the best custom die-cut products that you will love!