Vinyl Window Decals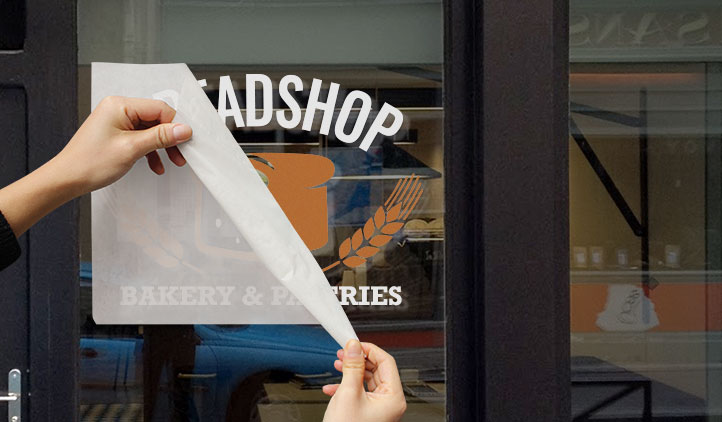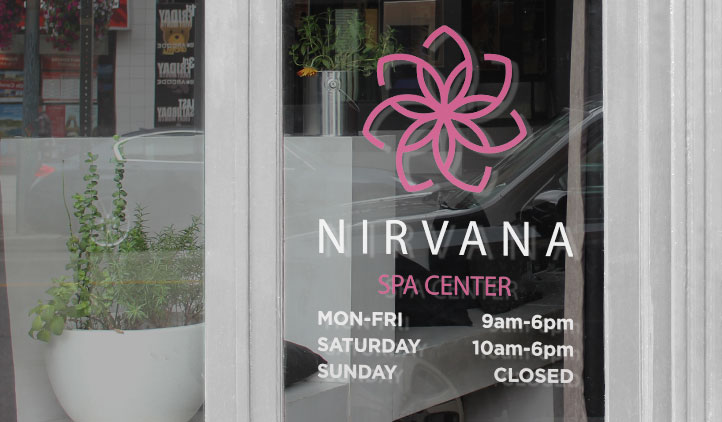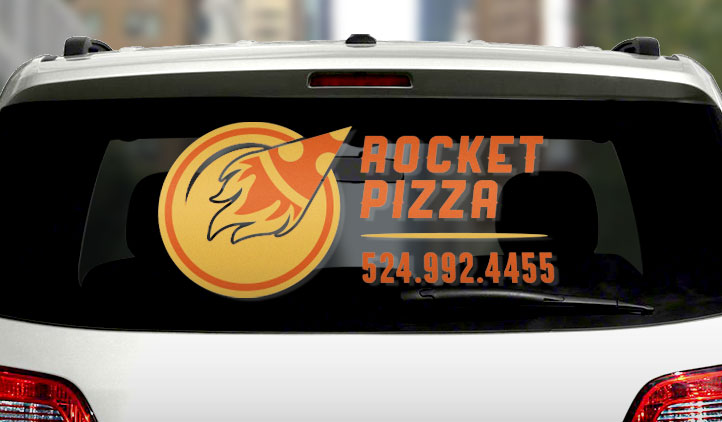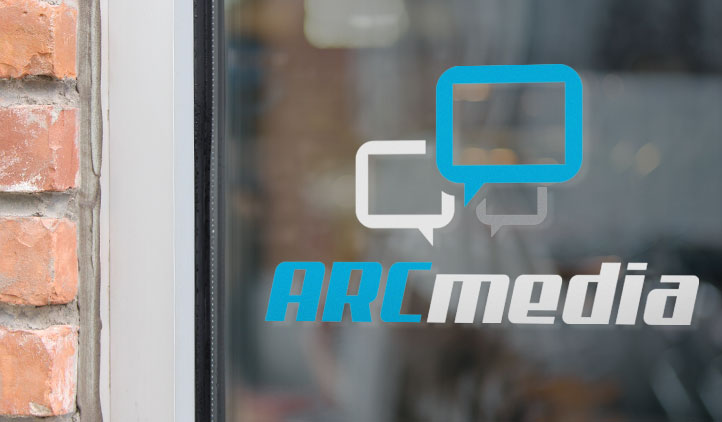 Give your windows an ultra professional look with StickerYou's Window Decals. Custom printed and die-cut to any of your graphic and lettering needs so your message stands out. Perfect for store and car windows, signage, and cool art!
Product Features
100% Satisfaction Guaranteed
Works on Mirrors and Glass
Non-Adhesive Static Cling
More About Window Decals
StickerYou's window decals are custom printed on a removable white vinyl with the potential for 4 color process inks. The end product is masked using a laminator so you have an easy time applying to your windows in a straight fashion. Whatever your art or message, and however you may like it cut-out, we know you will love this product.
Related Blog Posts
Making Your Business Look Like a Business
Whether you're operating from a cozy storefront, the basement of an office building, or from your own home, there are things you can do to upgrade the look of your space. Beauty is in the eye of the beholder, but value is in the eye of your customer, so make sure your business looks like a business.
I am making:
Same design printed on pages, rolls or hand-outs
Same design printed on pages, rolls or hand-outs
More than one design on a page
More than one design on a page