Custom stickers and labels are truly one of the most versatile and multi-purpose tools at your disposal. They can be used in any industry for branding, packaging or marketing purposes, as well as around the home. The two most versatile sticker and label materials are white removable vinyl and BOPP (bi-axially oriented polypropylene). So how do you decide which material you should choose?
There are a few things to consider when identifying the material that best suits your needs. It can be difficult, as White Removable Vinyl and White BOPP share many of the same capabilities as well as appearance. They are both:
Water resistant (however, only white vinyl is dishwasher safe)
Fridge and Freezer Safe (when applied at minimum 10°C/50°F)
The main difference between the two materials is even though the white vinyl material is removable, it is best suited for outdoor purposes as it is a thicker material, better adheres to curved surfaces, and is more durable than its White BOPP counterpart.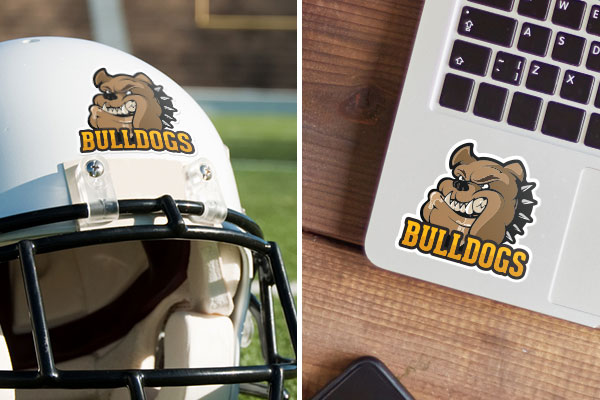 White Removable Vinyl
White Removable Vinyl has a strong adhesive to stay on your surface, has bubble free technology for easy application, and can also be easily removed without leaving behind a sticky residue or adhesive. This material is printed and cut as 8.5 x 11" pages, but can also be ordered as individually cut handouts. There is no minimum order quantity for this product.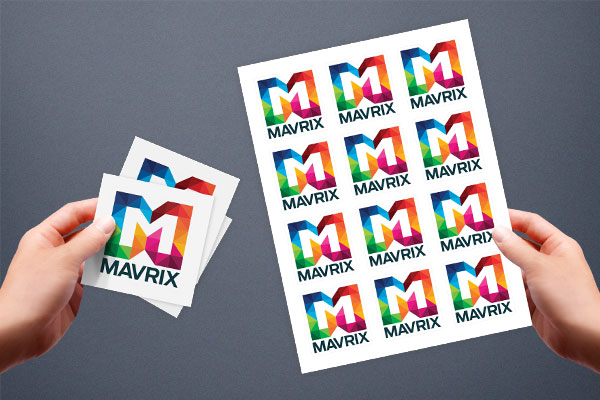 Order StickerYou's Custom Stickers and Custom Labels on white removable vinyl material for common uses such as:
Jar Labels
Home Organization
Bumper Stickers
Window Stickers
Outdoor Usage
Marketing Material (i.e. swag stickers)
Sports Equipment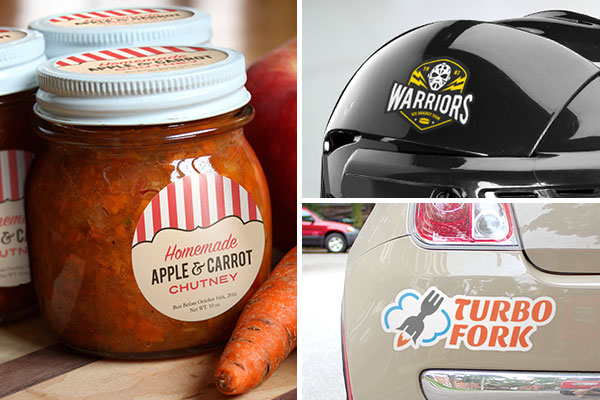 White BOPP
StickerYou's Durable Roll Labels use White BOPP material with gloss lamination. White BOPP material is slightly thinner than White Vinyl material. It also has a permanent adhesive and cannot be easily removed from surfaces. This product is available on rolls, starting with minimum of 250 labels per roll. While this material is extremely durable, it does not hold up well against sun/UV rays (material may yellow over time), which is why we recommend this product for indoor use only.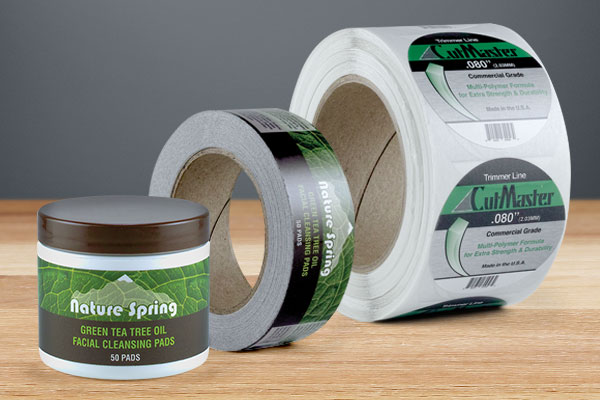 BOPP is the typical material choice for labeling things like:
Product packaging
Oil/Chemical products
Beauty products
Industrial machinery
Waste bins
Permanent Indoor Use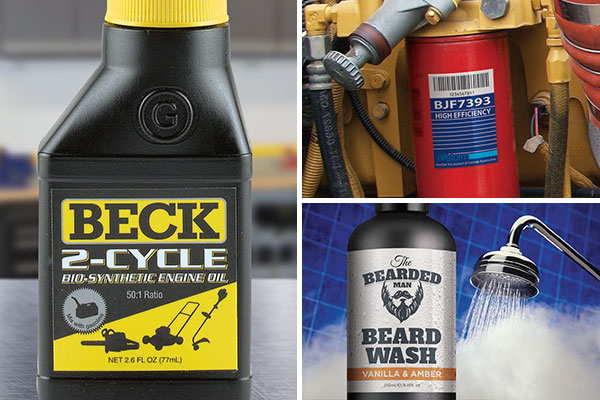 StickerYou blog posts are written and published by StickerYou Crew members from our headquarters located in the beautiful city of Toronto, Canada.
Get other great ideas, inspiration and sweet deals delivered right to your inbox by signing up for our newsletter here, or follow @StickerYou on Facebook, Twitter, Instagram, Pinterest, Google+ and YouTube.