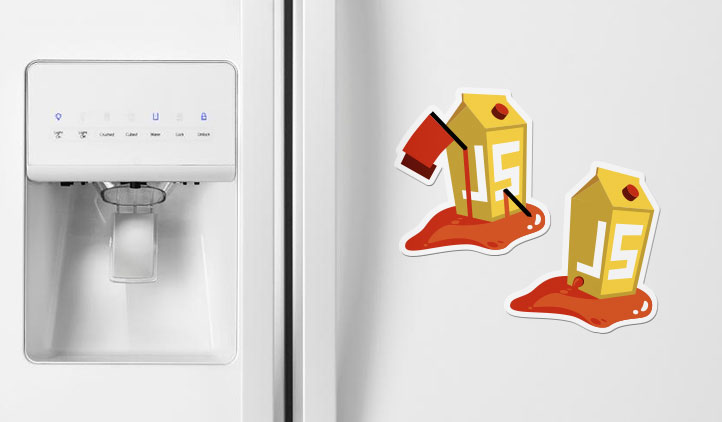 OWASP Juice Shop is an intentionally insecure web application for security training and hacking workshops
.
Create OWASP Juice Shopmagnets to show your appreciation for this open-source project. Learn more at owasp-juice.shop
.
Learn More
Learn More
Reviews (682)

11/21/2022
We loved the quality of these magnets. Unfortunately we did not receive one of the magnets in the order. It was one with a bee on it. We got 2 of the 3 we requested. We would love to have the additional magnet sent if you are able to complete the order.

11/18/2022

11/16/2022
Excellent service and product.

11/14/2022
Very quick responses and delivery!! I was able to discuss customization prior to ordering as well, which was very helpful to ensure that I would be getting what I wanted!

11/10/2022
We had artwork created/captured during a company meeting. Turning this artwork into a magnet for our team to remember our moment is not only meaningful but came out beautifully. Thank you so much for a job well done and a quick turnaround.