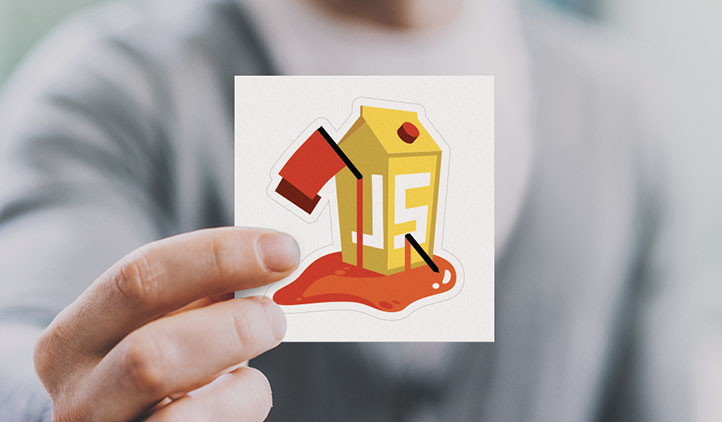 OWASP Juice Shop is an intentionally insecure web application for security training and hacking workshops
.
Create OWASP Juice Shop stickers to show your appreciation for this open-source project. Learn more at owasp-juice.shop
.
Learn More
Learn More
Reviews (783)

CheyAnne B.
Verified Buyer
9/30/2021
We are over the moon impressed with the sticker! My husband loves it so much!

9/18/2021
I ordered samples from several different sticker vendors, both local and online. StickerYou was by far the highest quality products, offering thicker vinyl, crisp printing, and carefully packaged stickers. Can't wait to get underway with marketing so we can order more and spoil our customers with awesome swag!

Michael R.
Verified Buyer
7/20/2021

7/18/2021
Made as gag joke. Everything was better than i expected. I expected the order to look terrible.

5/5/2021