Anibets Stickers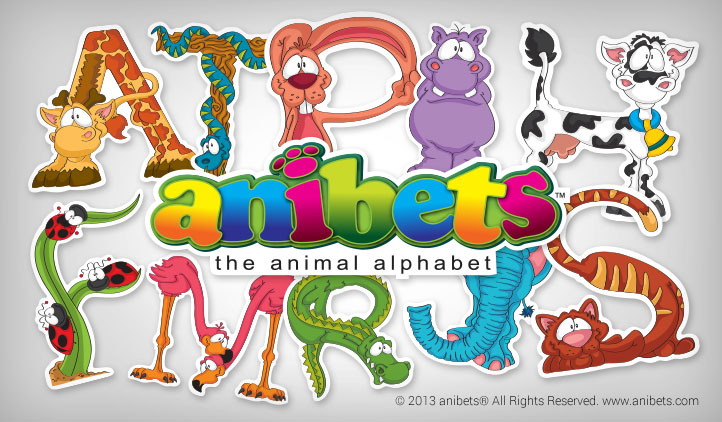 Monkeys and zebras and cats, OH MY! They're all here along with dozens of other adorable characters in the anibets® animal alphabet sticker collection! Personalize your belongings or get creative with your scrapbooking!
Product Features
Writable with Permanent Marker
100% Satisfaction Guaranteed
Removable Without Residue
You may also like
More About Anibets Stickers
Make your own Anibet alphabet stickers at StickerYou! With a variety of different animals to choose from, from cats, dogs, giraffes, horses, elephants, to rabbits, you get a variety of different animals to choose from depending on the letter you need. If you're looking for the letter K, you can choose from a rhino, monkey, or bear, to use! Make a full alphabet so children can have fun learning their ABCs, use their name, or even just their initials. While having their name in animal letters is fun, they can make words, too! Make cool, fun, or even happy birthday to surprise your child for their next birthday.
StickerYou's Anibets stickers are a fun way for kids to learn the alphabet without even realizing they're being taught. Not only can they learn the alphabet, they can get to know their favorite animals too, from giraffes, to ones they may not know yet such as the octopus. Use Anibets stickers for birthday favors, letter art, or even make stickers for cars!