I am making:
Same design printed on pages, rolls or hand-outs
Same design printed on pages, rolls or hand-outs
More than one design on a page
More than one design on a page
Business Card Stickers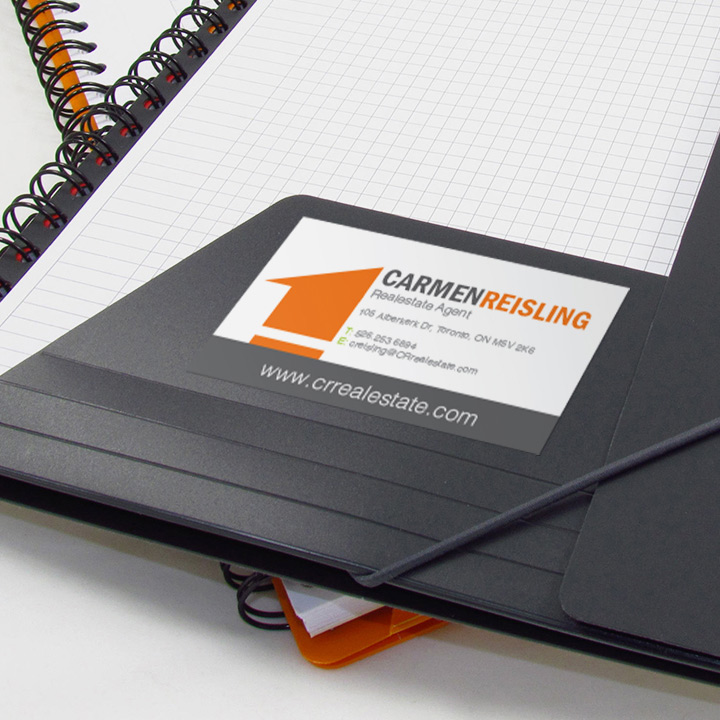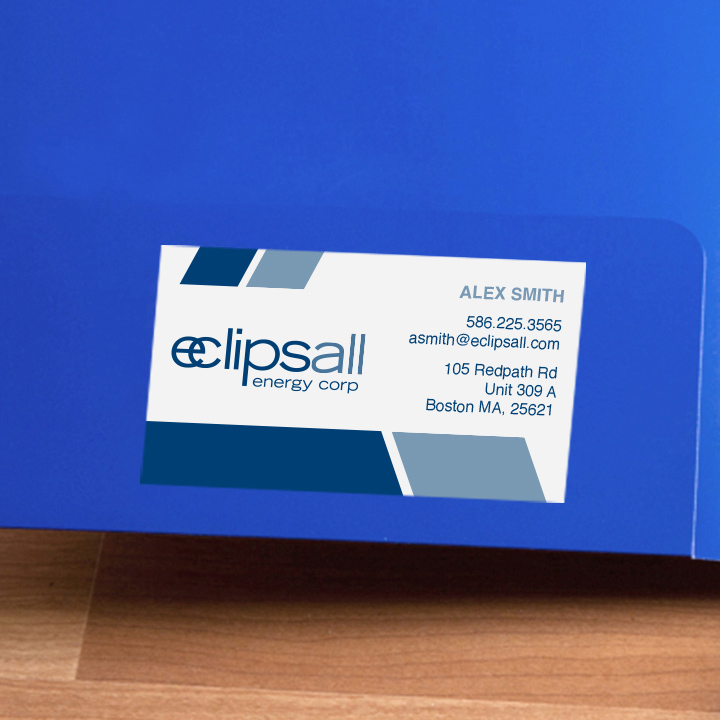 Business Card Stickers are a unique new style for business cards! Choose the standard wallet template of a 3.5"x2" rectangle sticker and use one of our designs, or upload your own using a company logo or design.
Product Features
Writable with Permanent Marker
100% Satisfaction Guaranteed
Removable Without Residue
You may also like
More About Business Card Stickers
Looking for new business card ideas? For creative, unique business cards, make business card stickers! Using the standard business card size, at 3.5"x2", you can make your own in our sticker maker. Upload your business logos, contact information, company name, and your client's will love the cool new business cards. They can fit in the standard business card holders, or stick them on displays, folders, phones, on gifts for clients, or use them for hand outs at your next event. When you go to your next trade show, stick a business card on all your company's samples, or give to clients to reduce the risk of losing your contact information when they can stick it!
StickerYou's high quality, bubble free stickers stick strong on most materials, and will come off clean leaving no messy residue behind to harm your products. Choose from our selection of templates, and add in your own logo, and contact information, or upload your own business card designs in our sticker maker! Make a business card, right here at StickerYou!
Related Blog Posts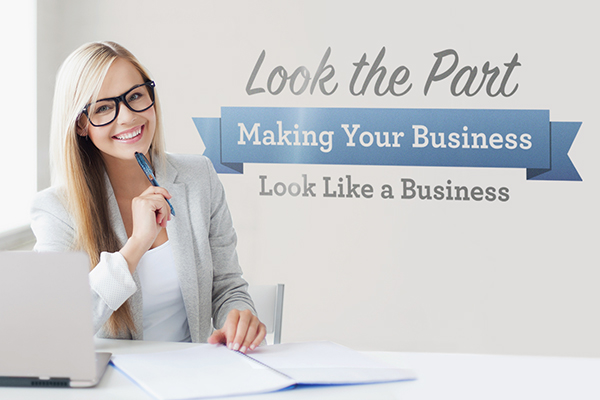 Making Your Business Look Like a Business
Whether you're operating from a cozy storefront, the basement of an office building, or from your own home, there are things you can do to upgrade the look of your space. Beauty is in the eye of the beholder, but value is in the eye of your customer, so make sure your business looks like a business.