Glossy White Vinyl Labels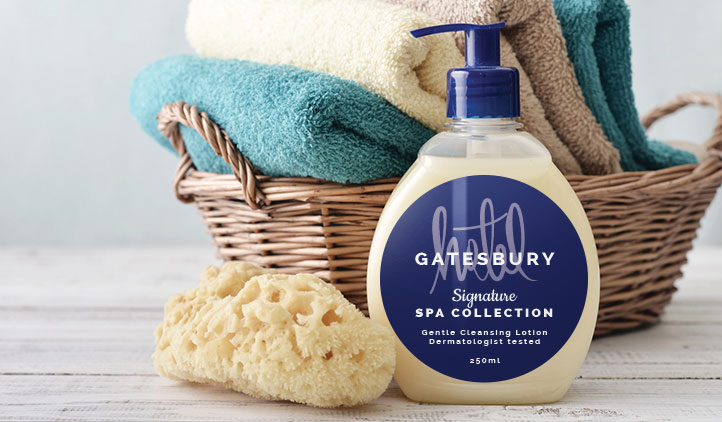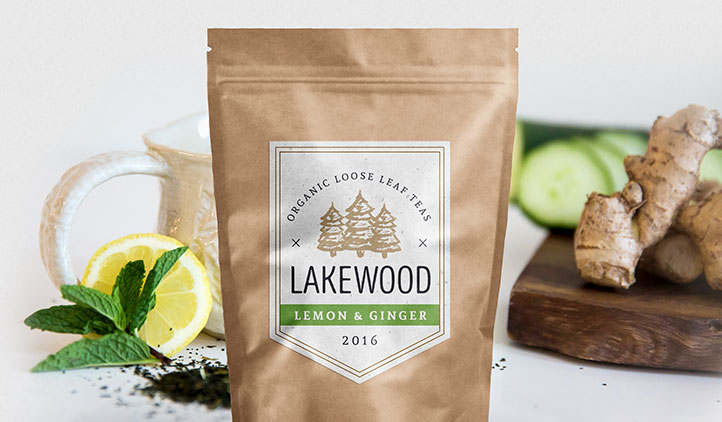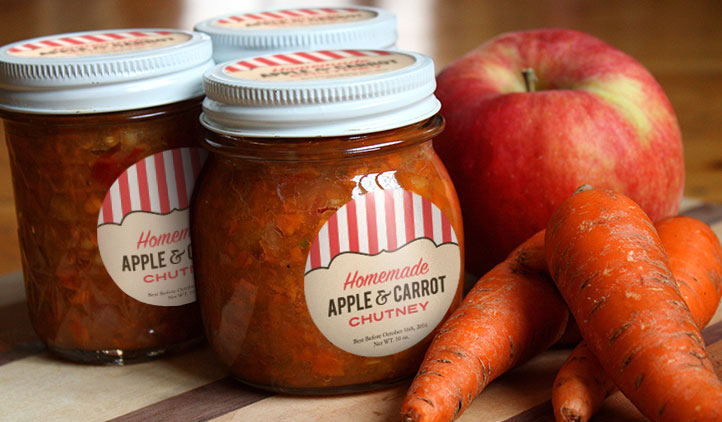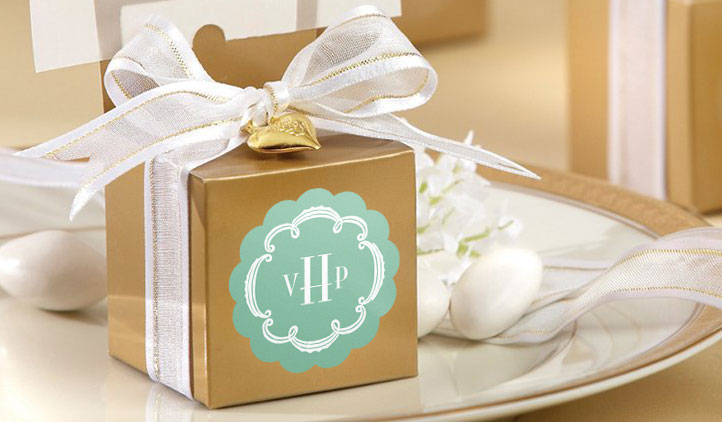 Glossy white vinyl labels are a great addition to any project. This high quality material is durable, waterproof, and has a removable adhesive. There are no minimum order quantities for this product.
Product Features
Writable with Permanent Marker
100% Satisfaction Guaranteed
Removable Without Residue
You may also like
More About Glossy White Vinyl Labels
Glossy white vinyl labels are ideal for many projects and applications. Whether you are labelling party favors, products, or using them for organization around the home and office, these labels will do the trick! The glossy surface will give your labels a high-quality professional look. Upload your own artwork or design, or customize any of our existing label templates to create custom labels that suit your needs. Use our gallery of images to add artwork, frames and borders, or backgrounds to your labels. Order your custom glossy white vinyl labels in any size, any shape, or any quantity you need. There are no minimum order quantities for this product.
This material sticks great to any smooth, hard surface like glass, plastic, metal and more. These labels have a removable adhesive which will allow you to make small adjustments if the label is applied crooked, and will remove clean with no adhesive left behind. The white vinyl material ensures your colors print vibrantly and accurately. These labels are waterproof, dishwasher safe, microwave safe, and scratch resistant.
Want to compare packaging label materials? View our Packaging Labels Product Quality Chart.
Related Blog Posts
StickerYou vs. Water
Custom stickers and labels are just some of the products we create for our clients. Our customers always say to us, "well they look pretty, but will they last?"
Reviews
Easy to use custom creation. Stickers have a quality feel to them and stick to paper products well
I purchased custom wine labels to ask my matron-of-honor and bridesmaids to be in my wedding. They cam out perfectly! There was a slight panic about whether they would be delivered in time for my surprise trip to my best friend but customer service was very friendly and reassured me they would be there when I needed them. Not only did the label look awesome on the wine bottle, my matron-of-honor loved it and said "yes"! :) I would definitely recommend Sticker You to anyone!
Love our labels! This is a repeat order for me. Will definitely be ordering again.
I am making:
Same design printed on pages, rolls or hand-outs
More than one design on a page
More than one design on a page