Indoor Wall Decals for Rough Surfaces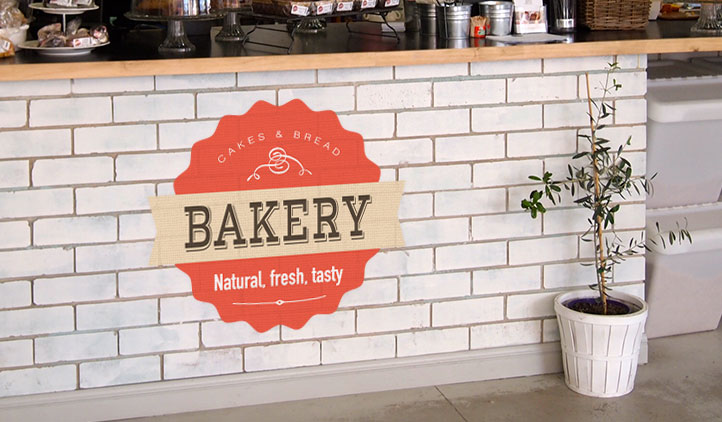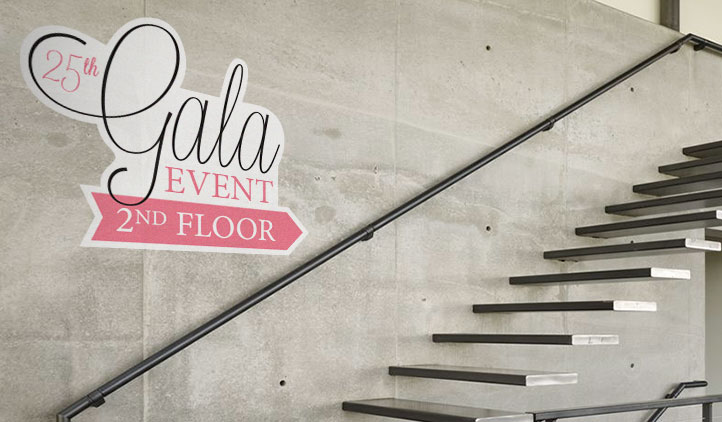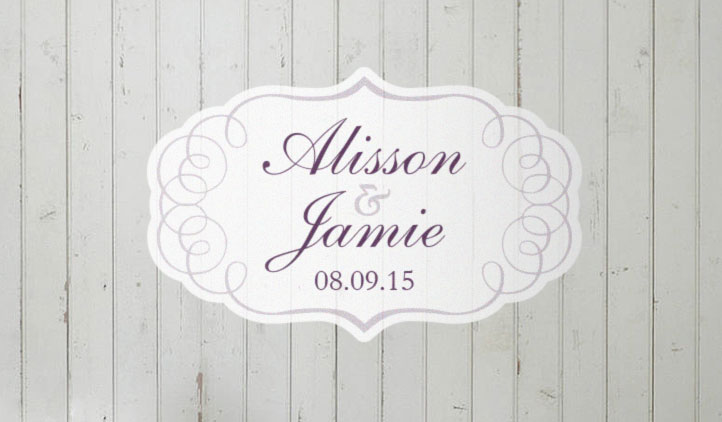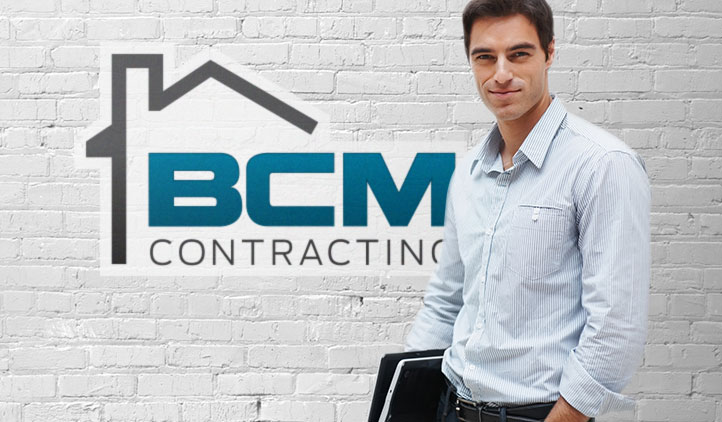 Customize any interior rough surface all such as brick, stone, concrete or wood. Great for signage, messaging and innovative wall décor. Our decals stick strong, but are removable too, and you can order in any size, any shape and any quantity. Download Our Catalogue for more info.
Product Features
100% Satisfaction Guaranteed
Unique & Stylish for Decor
Removable Without Residue
Works on Brick and Concrete
You may also like
More About Indoor Wall Decals for Rough Surfaces
StickerYou's light-weight removable Wall Decal material is super easy to apply to any wall; they stick strong but are still removable. Wall Decals can be custom die-cut to your image or logo shape. The linen-like texture molds well to any rough surface and looks seamless on your walls. Decorate your space so your message can inspire!
The Get a Quote button will enable you to fill out a custom quote form and a StickerYou associate will respond to your inquiry promptly with a formal quote.
Related Blog Posts
Business Owners: 10 Ways You Can Use Stickers
Alright, we've heard it time and time again. "Stickers are cool...but I'm not sure how to use them in my business". Listen up! We're not talking about your scratch-n-sniff, or lick and stick unicorns and stars kind of stickers. We mean business- Business Stickers! Here's how to use them for your company.
Greta: Think you've got the best boyfriend?
Birthdays are important. They only come once a year and mark the anniversary of your entrance into the world. Definitely a reason to celebrate. Watch what happens to Greta on her birthday.
Which StickerYou Custom Product is Right For You?
We understand that you don't want to waste your time or money ordering a custom product from StickerYou that isn't going to fit your needs, so we created this chart to help you determine which material is best for your custom stickers, labels, or wall decals.
I am making:
Same design printed on pages, rolls or hand-outs
More than one design on a page
More than one design on a page