Instagram Photo Sticker Pages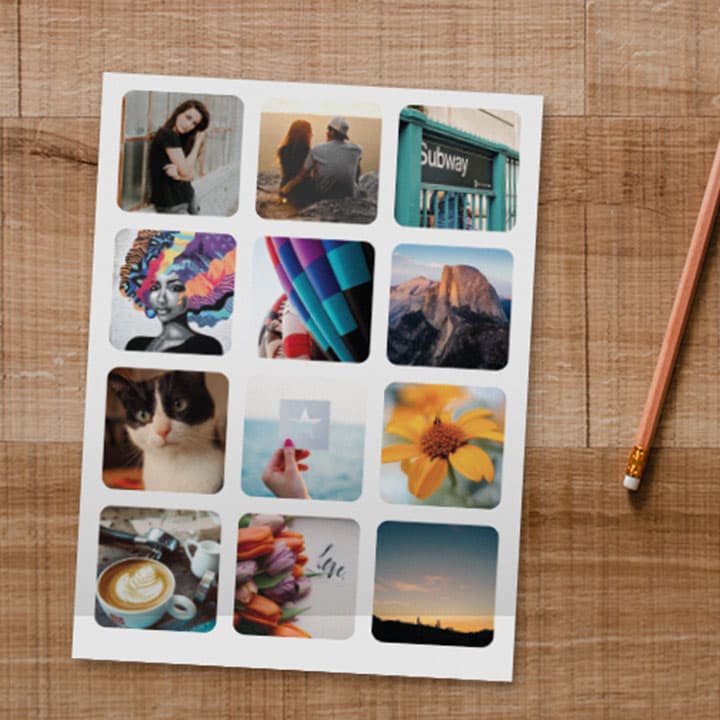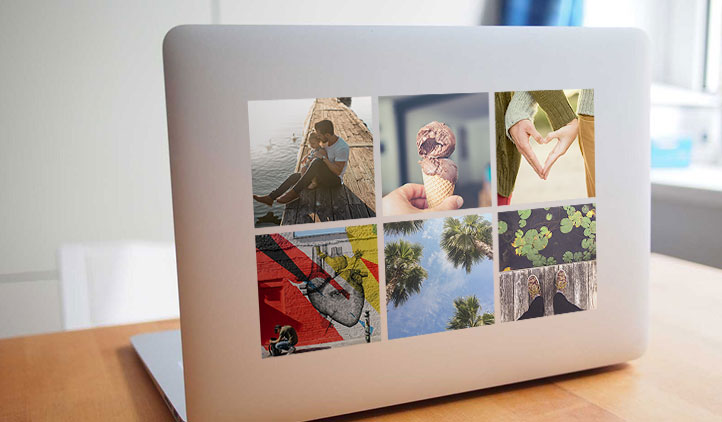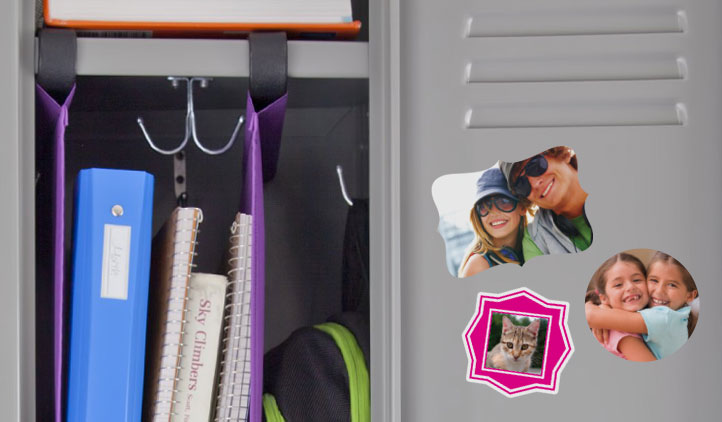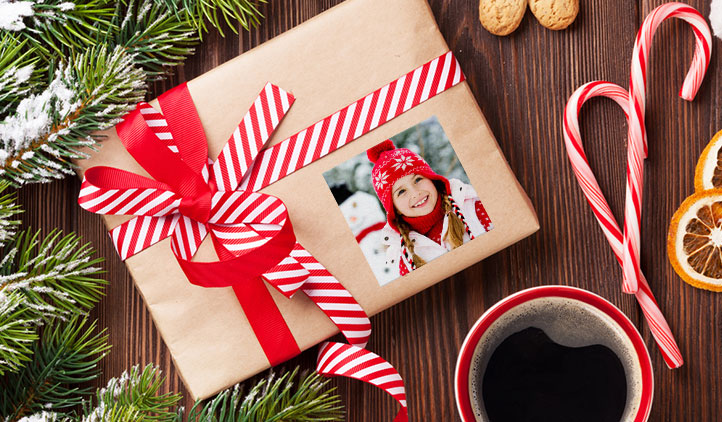 Create your own custom photo stickers page by uploading your photos and customizing their shape and design all on a sticker page. Stickers are printed on a durable, removable vinyl material that can go on any flat surface such as bottles, lockers, laptops, fridges, or notebooks.
Learn More
Learn More
20 Stickers (1 Page)

40 Stickers (2 Pages)

60 Stickers (3 Pages)

80 Stickers (4 Pages)

100 Stickers (5 Pages)

160 Stickers (8 Pages)

200 Stickers (10 Pages)

500 Stickers (25 Pages)

1000 Stickers (50 Pages)
Custom Quantity
Reviews (6903)

1/22/2022
I received my first order and wasn't so pleased and reached out to customer service. My order was less than $50 but they took it very seriously and rushed a new order out which was cut perfectly and free of charge!

1/19/2022
Great communication from seller. Quality work every time! My friends are happy!

1/19/2022
I am in love with my stickers! The shipping is fast.

1/19/2022
The product was absolutely awesome! I would say exactly what I ordered but the stickers ABSOLUTELY EXCEEDED expectations! Will be ordering again!

1/18/2022
Loved my stickers! Easy to apply and no problem adhering to the bottles.