Iron-On Graphic Transfers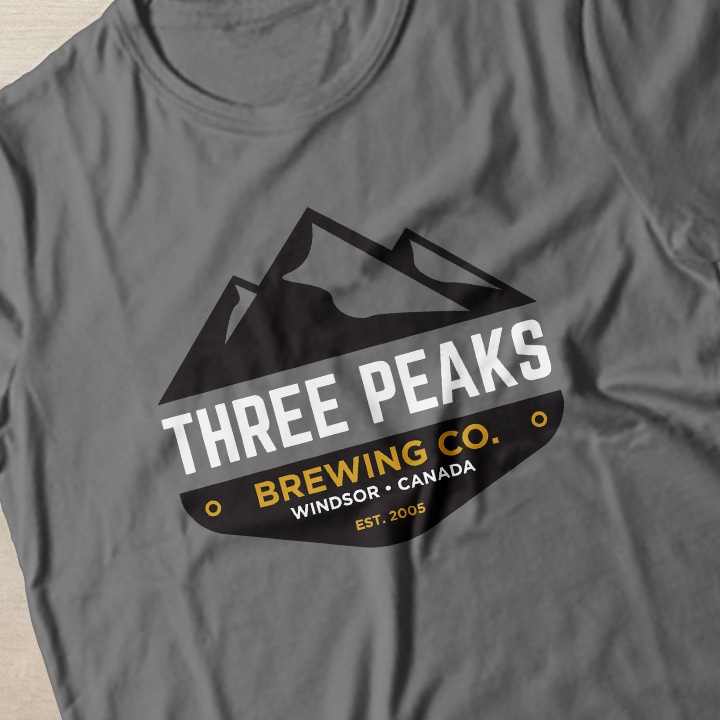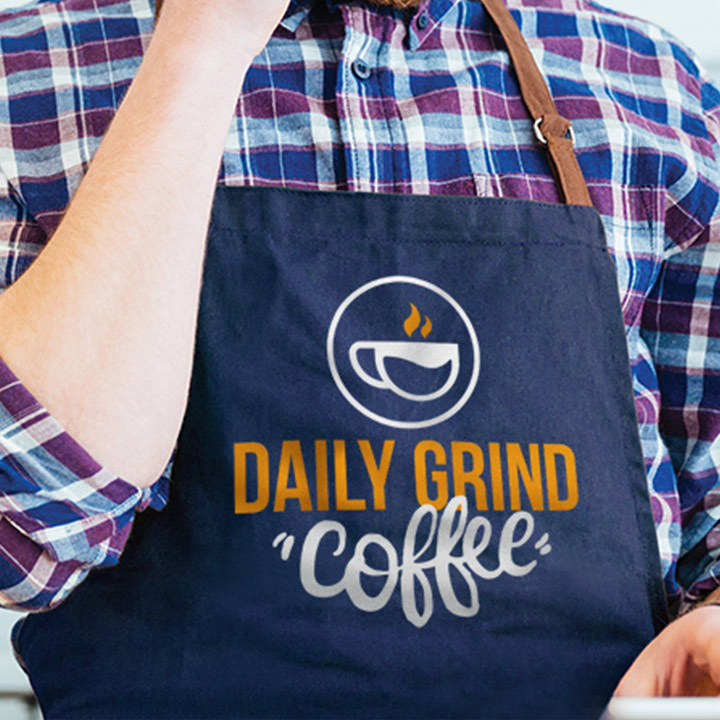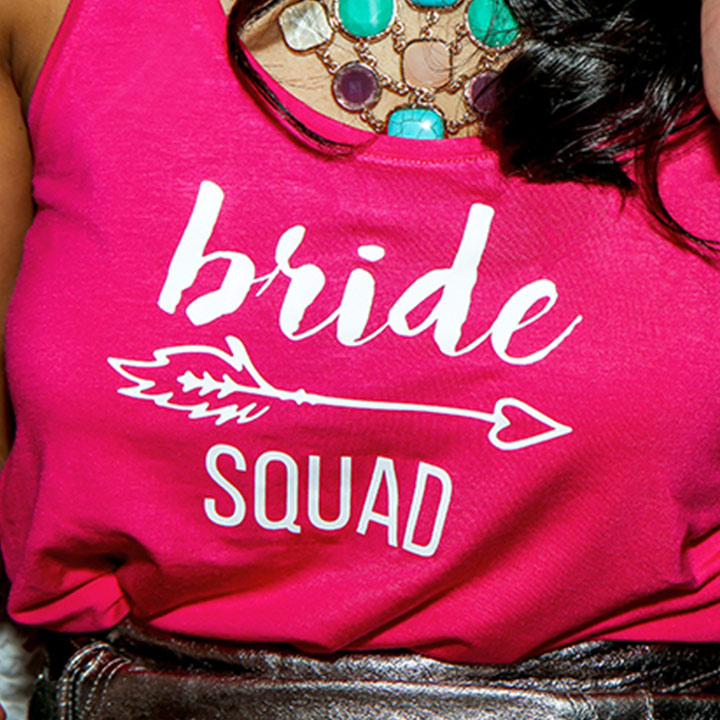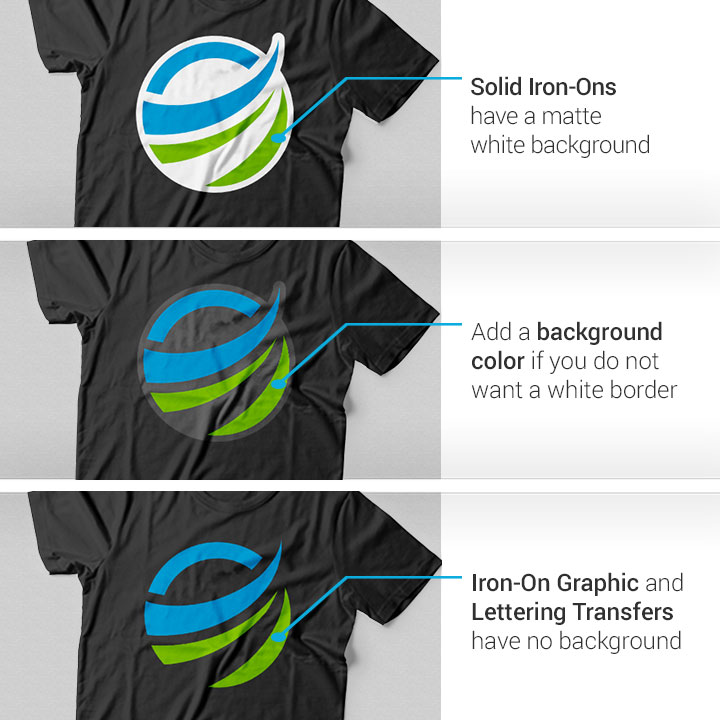 $24
for 1 transfer (8.5" x 11)
Create dazzling iron-on graphic transfers with no background! Perfect for creating custom t-shirts for any event, making one of a kind personalized gifts or even branding your staff.
Learn More
Learn More
More About Iron-On Graphic Transfers
Missing instructions? Get your ironing instructions here!
StickerYou's new iron-on Graphic Transfers makes it easy to personalize hats, shirts, tote bags and more with logos or designs that use intricate negative space. Traditional iron-on transfers are printed on white iron-on sheets, which means graphics are printed on a white background, or have to be customized with a background colour of the same coloured fabric you're ironing your transfer onto. With iron-on Graphic Transfers, all the negative space is weeded out, making for seamless images the highlight the design that went into your graphics. Our iron-on Graphic Transfers are available in any size or shape, and with vivid CMYK colours, making them the perfect choice for vivid logos on any colour fabric you require. To make your graphics really stick try ironing them and fill out a custom order form today!
FAQ's
Q: I want my logo on both black and white t-shirts, do I need to create an additional graphic?
A: Nope! Our backgroundless graphic transfer material allows you to iron-on graphics on any shade of fabric whether they're dark, neutral, or light.
Q: Will my iron-on Graphic Transfers be difficult to apply?
A: StickerYou's iron-on Graphic Transfers are easy to apply as a sticker! Just peel off the masked baking of your transfer, apply it to your surface, and then iron it on!
Q: Are iron-on Graphic Transfers hand-wash only?
A: All of our Graphic Transfers are washer and dryer safe, so you never have to worry about your custom transfers getting damaged and can be included in your regular laundry.
Q: How will you know which part of my graphic is removable background?
A: After filling out our custom order form our art team will confirm with you that the parts of your graphic you want removed will be before we send anything to print. This ensures your image looks exactly how want and you'll be 100% satisfied with all your customized iron-on Graphic Transfers.
---
To order your custom Iron-On Graphic Transfers, fill out this form below and a sales representative will be happy to assist.
Product Features
Transfers in Under 30 Seconds
Multiple Washes (Hot/Cold)
Easy to Apply to All Fabrics
100% Satisfaction Guaranteed
Writable with Permanent Marker or Pen
Related Videos & Tutorials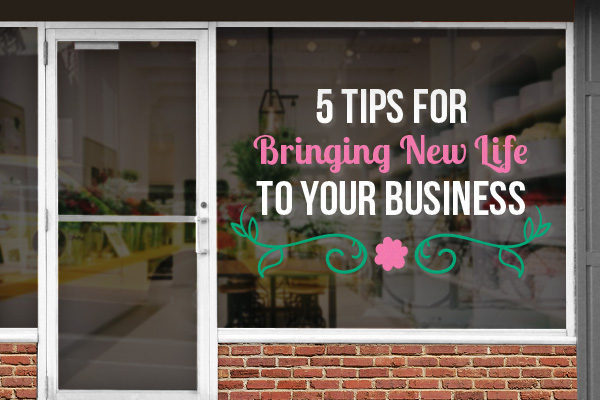 Winter is retreating, the weather is warming and spring is on its way. Sidewalk shoppers are shaking off their winter wear and hitting the streets in full force. What does that mean for your business? Time to hit the refresh button.
---