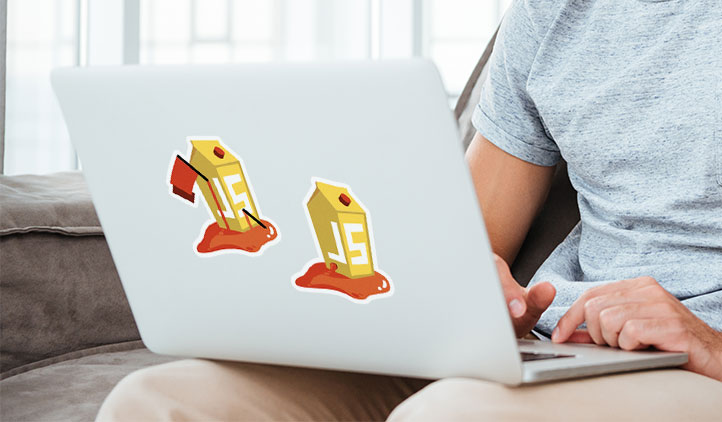 OWASP Juice Shop is an intentionally insecure web application for security training and hacking workshops
.
Create OWASP Juice Shop sticker pages to show your appreciation for this open-source project. Learn more at owasp-juice.shop
.
Learn More
Learn More
Reviews (7353)

Stephen C.
Verified Buyer
11/21/2022
It was easy to order and the final product was awsome.

11/17/2022
Always great quality and service! Will order again!

juliana m.
Verified Buyer
11/16/2022
The sticker was perfect. High quality and exactly what i wanted it to look like.

Virginia W.
Verified Buyer
11/9/2022
Great quality! Quick delivery and easy to apply!

Jacqueline K.
Verified Buyer
11/9/2022
Fantastic service and quality. Will definitely re order in future