Permanent Labels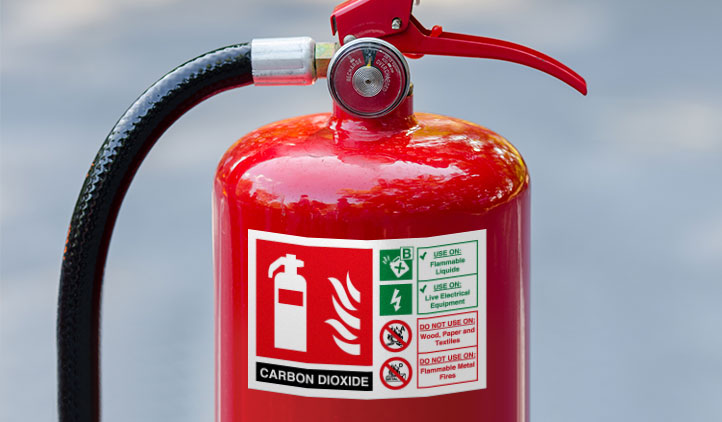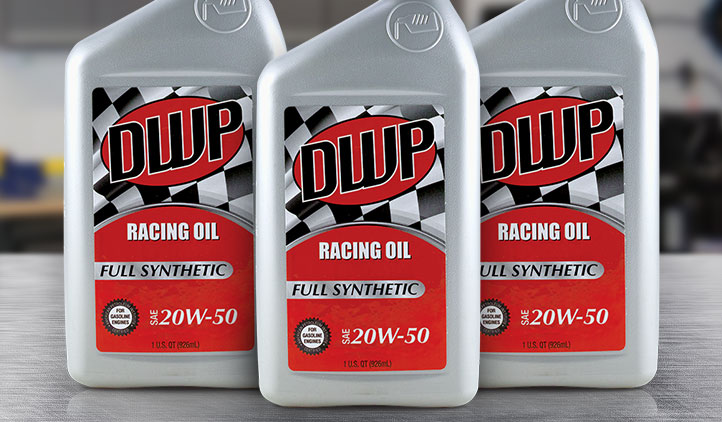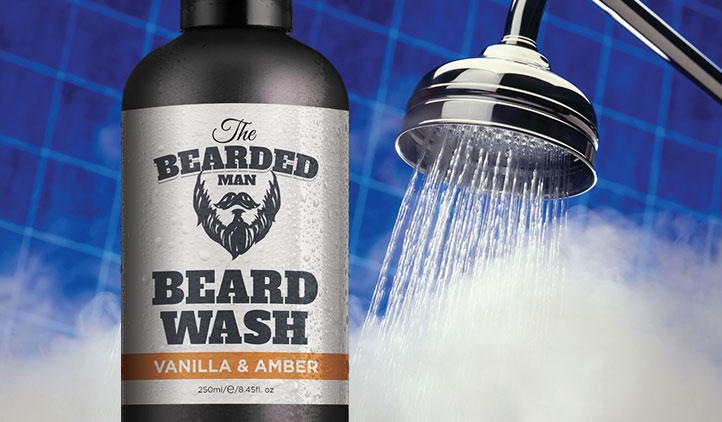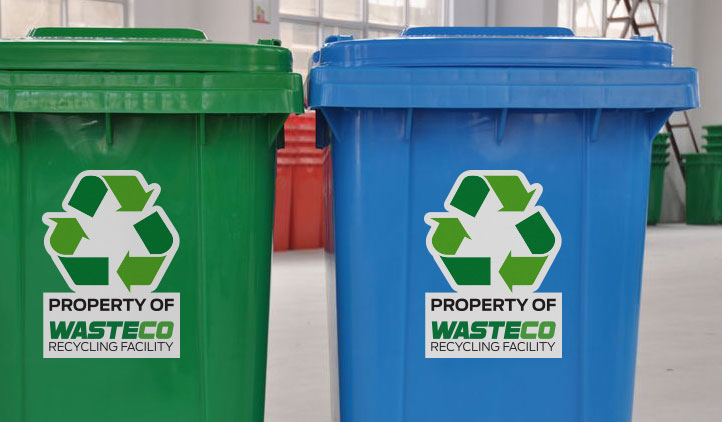 Make custom permanent labels for your business or home. Make sure your labelling stays in place throughout heavy wear and use at home or on the job. Permanent labels are durable and waterproof and great for indoor or outdoor use. Create your own custom permanent labels by uploading your own design.
Product Features
Writable with Permanent Marker
100% Satisfaction Guaranteed
You may also like
More About Permanent Labels
Made to last! Permanent labels are made of a durable vinyl material, but have a extra strong adhesive to hold them in place. Whether you are using them outdoors or indoors, this material will hold up great and will ensure your label design lasts. Make labels for all your products, whether you need them for shampoo, candles, nail polish bottles, soaps, or lip balm! Upload your brands designs into the sticker editor, and adjust the shape and size accordingly! StickerYou's permanent stickers are weather resistant, will last in the fridge, freezer, dishwasher, even the washing machine and dryer! You can make them any shape, from square to heart shaped, or die cut to the image.
Want to compare packaging label materials? View our Packaging Labels Product Quality Chart.
Related Blog Posts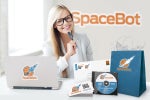 Business Owners: 10 Ways You Can Use Stickers
Alright, we've heard it time and time again. "Stickers are cool...but I'm not sure how to use them in my business". Listen up! We're not talking about your scratch-n-sniff, or lick and stick unicorns and stars kind of stickers. We mean business- Business Stickers! Here's how to use them for your company.
StickerYou vs. Water
Custom stickers and labels are just some of the products we create for our clients. Our customers always say to us, "well they look pretty, but will they last?"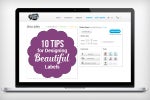 Tips for Designing Beautiful Labels
Your product packaging is a testament to the quality of the product inside. Make sure your labels look their best with these handy design tips, direct from our in-house design team.
I am making:
Same design printed on pages, rolls or hand-outs
Same design printed on pages, rolls or hand-outs
More than one design on a page
More than one design on a page