I am making:
Same design printed on pages, rolls or hand-outs
More than one design on a page
More than one design on a page
Stick-On Clothing Tag Labels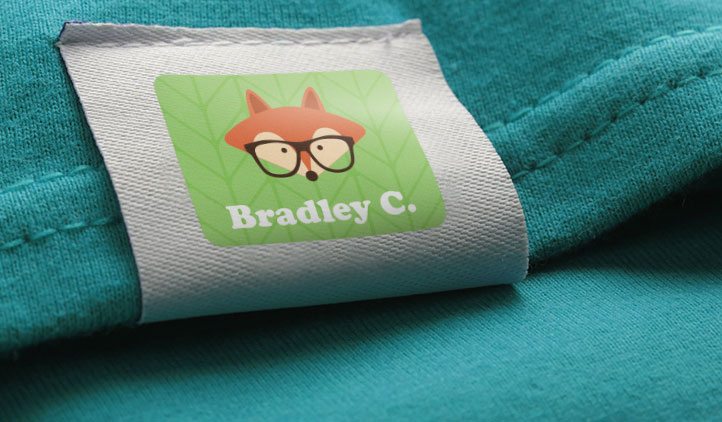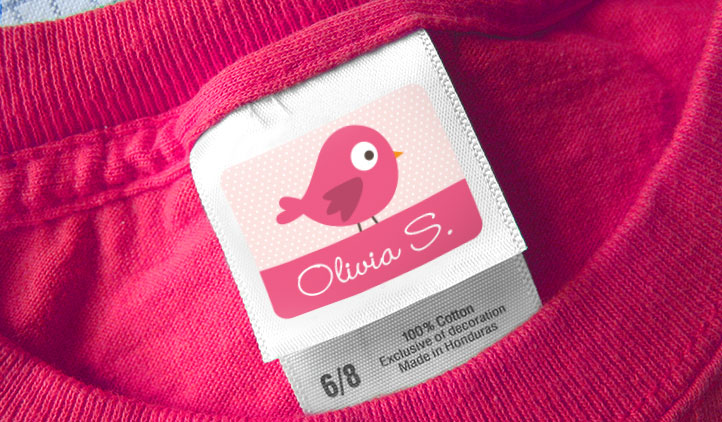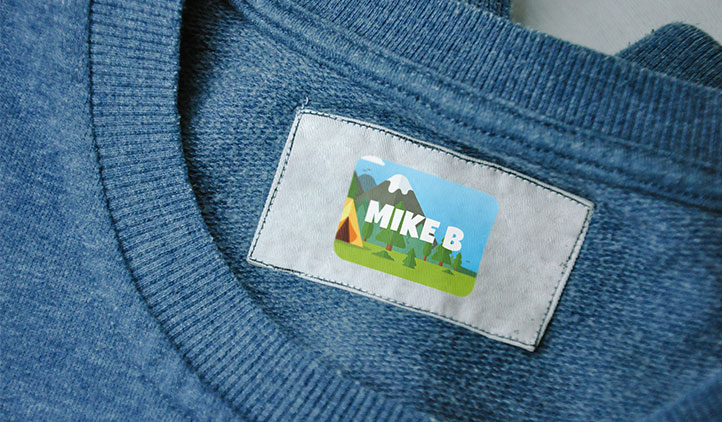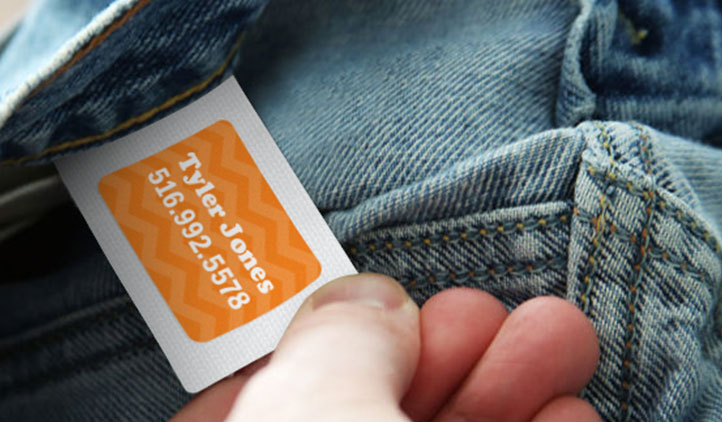 Stick-on clothing tag labels adhere to your kids' clothing tags without any ironing! Apply these extra strength labels to the your clothing's sewn in label, they are strong enough to stay on during washing, drying, or even water activities, making them perfect for camp and school.
Product Features
Multiple Washes (Hot/Cold)
Writable with Permanent Marker
100% Satisfaction Guaranteed
You may also like
More About Stick-On Clothing Tag Labels
As an alternative to iron-on labels, we offer stick-on clothing tag labels! Perfect for use on sewn in clothing tags. With the super-sticky material, there's no need to iron-on these labels, simply stick them on!
Choose from a variety of pre-made designs or upload your own artwork to make a label. Washer and dryer tested, these labels will stick strong and last long on your clothing tags. When it comes time to change your labels, they are easy to remove leaving no messy residue behind.
Related Blog Posts
The Sticker Awesomeness You Won't Want to Miss!
This is not an ad. This is a shout out to everyone who has been inspired to create some awesome stickers, who in turn inspired us to create this video, which we sincerely hope will inspire others to create some awesome stickers, labels, custom decals and more.
Which StickerYou Custom Product is Right For You?
We understand that you don't want to waste your time or money ordering a custom product from StickerYou that isn't going to fit your needs, so we created this chart to help you determine which material is best for your custom stickers, labels, or wall decals.