Newsletter Signup
Stay Connected
Get weekly inspiration, fun ideas, and great deals delivered to your inbox!
Awesome
Thanks for signing up! Great things are coming your way!
PhoneGap Temporary Tattoos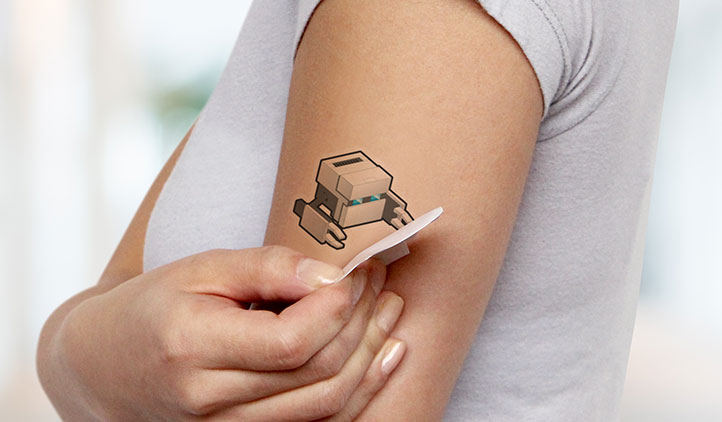 From the team behind Apache Cordova, Adobe PhoneGap framework is an open source distribution of Cordova. Create PhoneGap temporary tattoos to show your appreciation for this project.

Product Features
100% Satisfaction Guaranteed
Without Scrubbing, Lasts 2-3 Days
No White Ink (Tattoos are Transparent)
You may also like