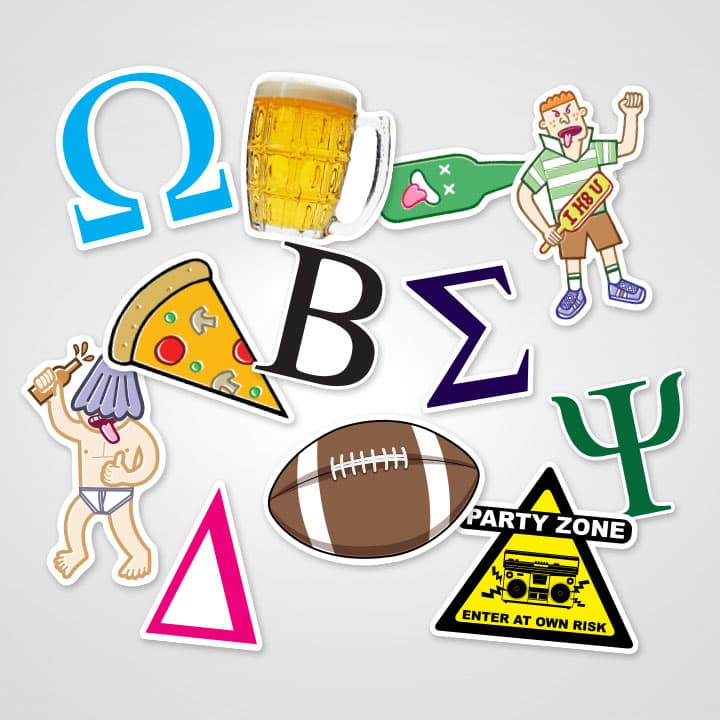 With these Fraternity and Sorority stickers from StickerYou you'll be the talk of the college! Get some fun Greek letters stickers for your notebooks, laptops, bumper stickers, even decals for wall stickers!
$9.99
for 1 page of stickers
Learn More
Learn More
Reviews (7229)

Marveline B.
Verified Buyer
8/2/2022
Great!! God bless these guys!

8/2/2022
Easy to upload Fast turn around time Really good quality Sharp imagery Good money value

Rachael Q.
Verified Buyer
8/1/2022
The stickers are perfect, however they did not arrive until too late even though I paid for a rush order.

8/1/2022
Great product! I love them!

Caroline X.
Verified Buyer
7/28/2022
The sizes were hard to picture and I got them too big