Permanent Die-Cut Singles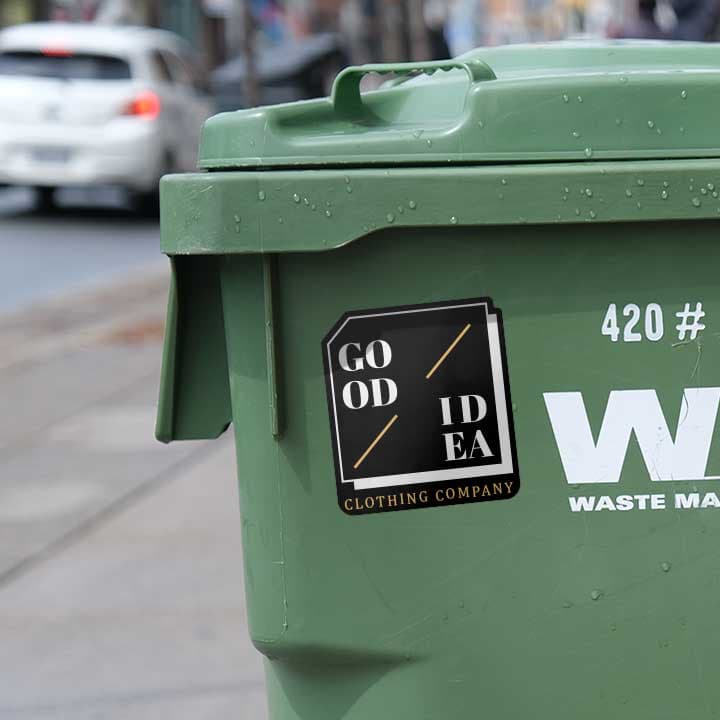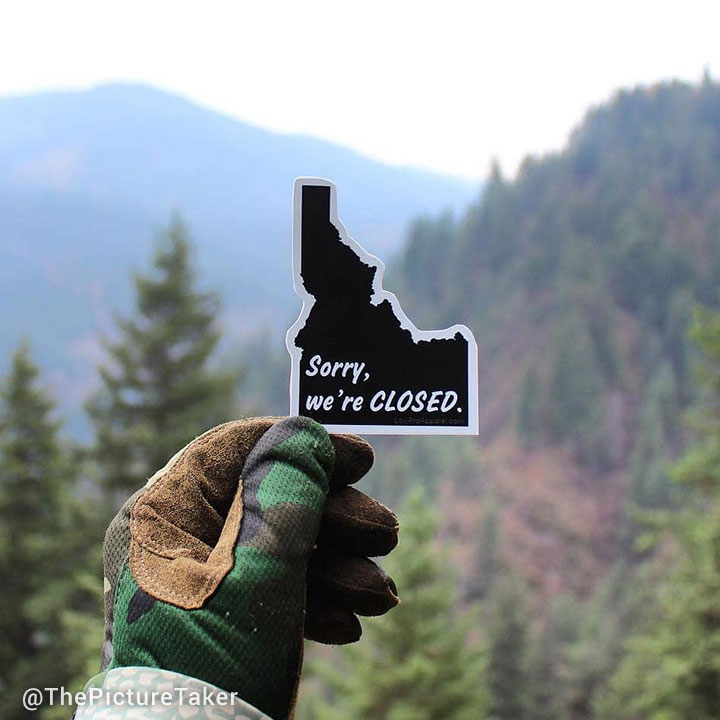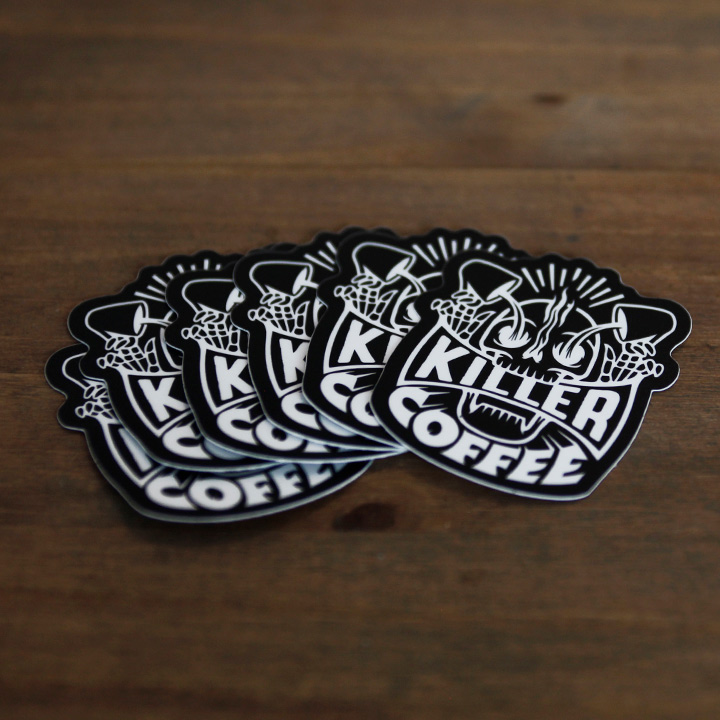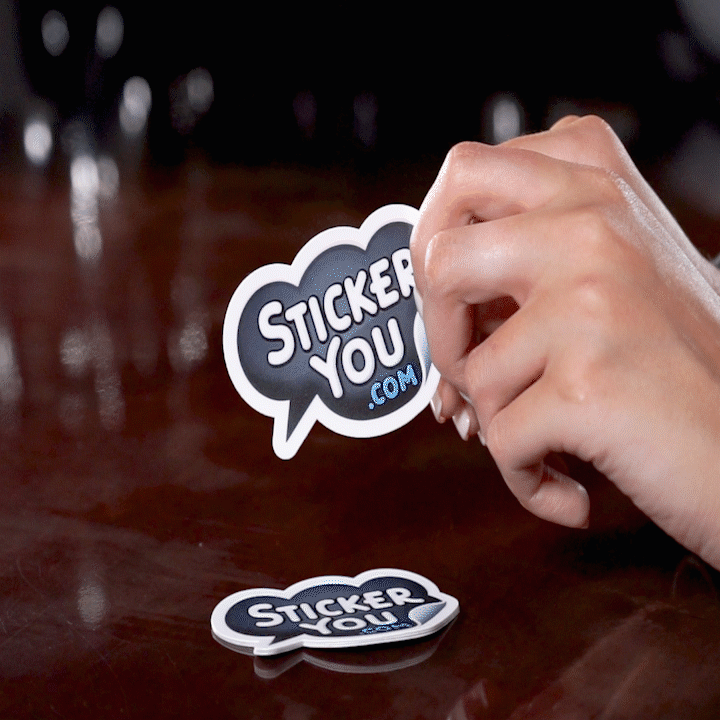 What's strong, durable, and contour cut to the shape of your artwork? It's our new permanent die-cut singles!The die-cut line for these innovative stickers will mirror the edge of your design, minimizing extra material. With a sleek, clean cut look and permanent adhesive, these stickers will be sure to dazzle the masses.
Learn More
Learn More
1 Sticker

5 Stickers

10 Stickers

25 Stickers

50 Stickers

100 Stickers

250 Stickers

500 Stickers

1000 Stickers
Custom Quantity
---
Reviews (226)

7/29/2022
product is good- everyone is trying hard to please sometimes pricing gets goofy and its refunded eventually

Michael L.
Verified Buyer
7/29/2022
Excellent product as always!

Elizabeth M.
Verified Buyer
7/28/2022
I just wish I would have made them bigger.

Darrell P.
Verified Buyer
7/27/2022
The quality is good. The website works well. Nothing to complain about.

Eleanor K.
Verified Buyer
7/25/2022
Excellent company. Quality work, speedy delivery, reasonable prices. I even got extra stickers. Can't be happier!