Permanent Die-Cut Singles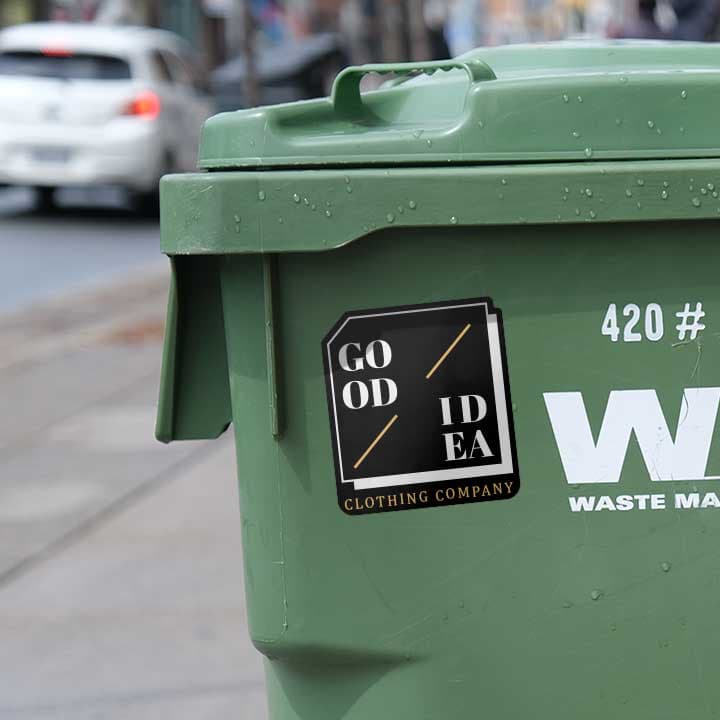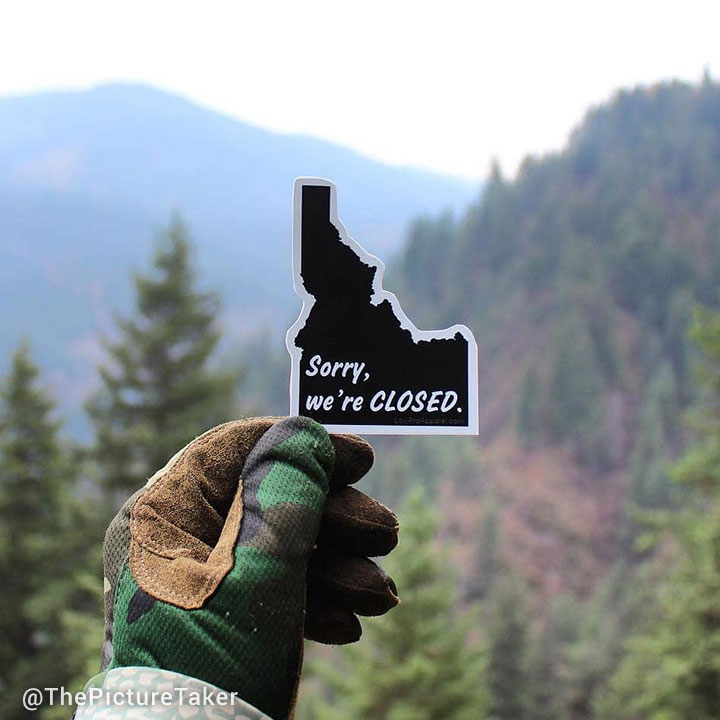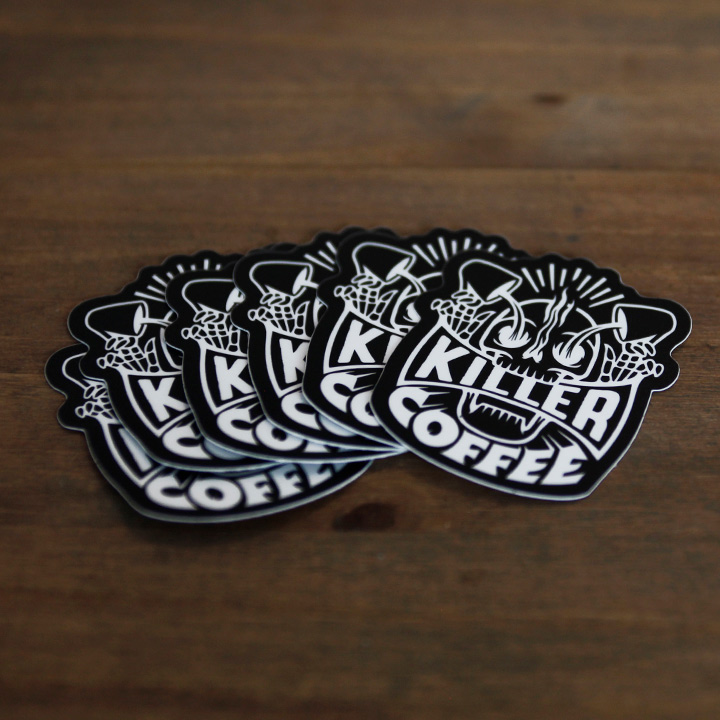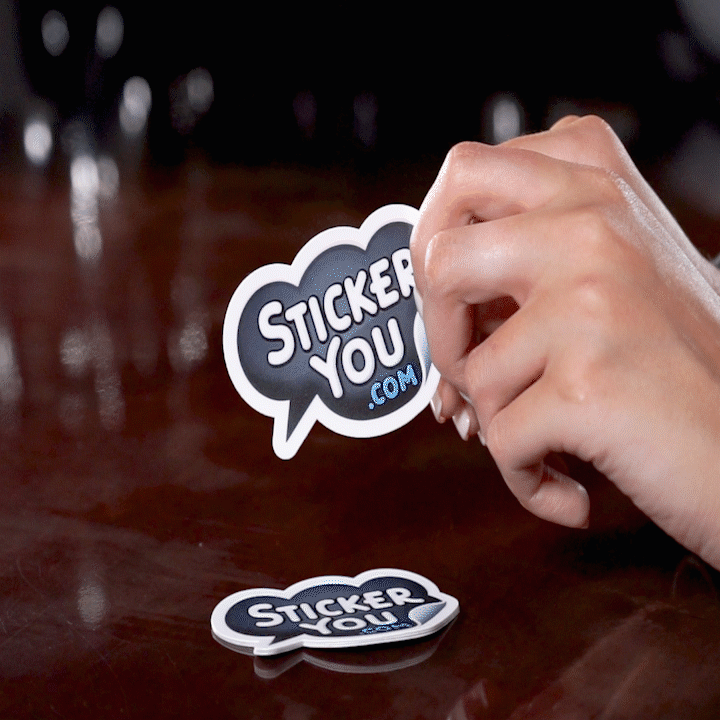 What's strong, durable, and contour cut to the shape of your artwork? It's our new permanent die-cut singles!The die-cut line for these innovative stickers will mirror the edge of your design, minimizing extra material. With a sleek, clean cut look and permanent adhesive, these stickers will be sure to dazzle the masses.
Learn More
Learn More
1 Sticker

2 Stickers

3 Stickers

4 Stickers

5 Stickers

10 Stickers

25 Stickers

50 Stickers

100 Stickers
Custom Quantity
Reviews (268)

11/21/2022

11/19/2022
these stickers are great! However none of the promo codes worked for me.

11/9/2022

Mackenzie M.
Verified Buyer
11/8/2022
Way better quality than I expected! These are amazing!!! They were so quick too. Definitely going to order from them again.

11/2/2022
I love my stickers! They arrived so fast!