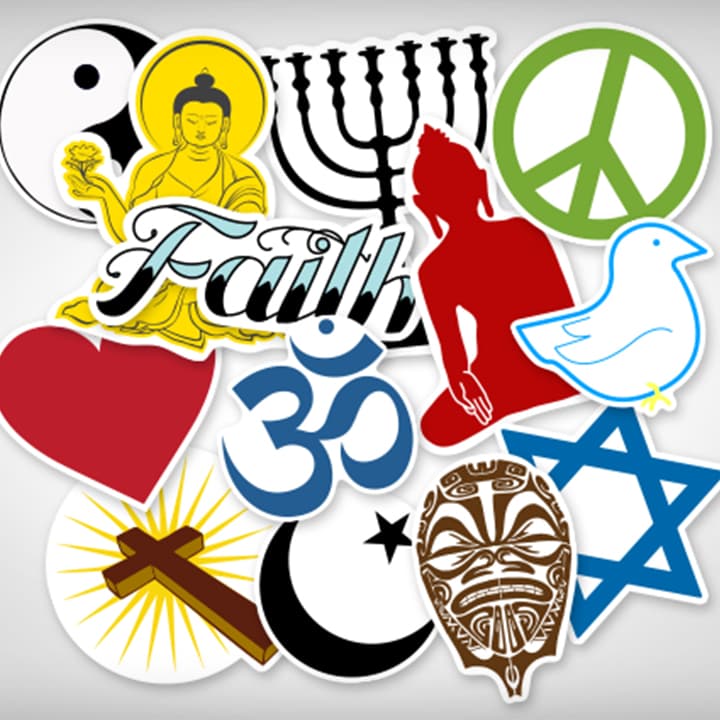 No matter your religion, celebrate your faith with these religion stickers form StickerYou!
$9.99
for 1 page of stickers
Learn More
Learn More
Reviews (7290)

9/12/2022
Would buy again if I could

9/8/2022
All good. They look great.

9/8/2022

9/8/2022
Looked perfect! Superb quality.

9/8/2022
The stickers are beautiful, high quality & I'm very pleased! The design process was confusing for me. One set of stickers came out light grey, which I didn't notice while designing them. There are lots of ways to customize your stickers which is great, but I didn't understand the significance of most of the options. Next time, I think I'll call to have someone walk me through what would work best for my project.