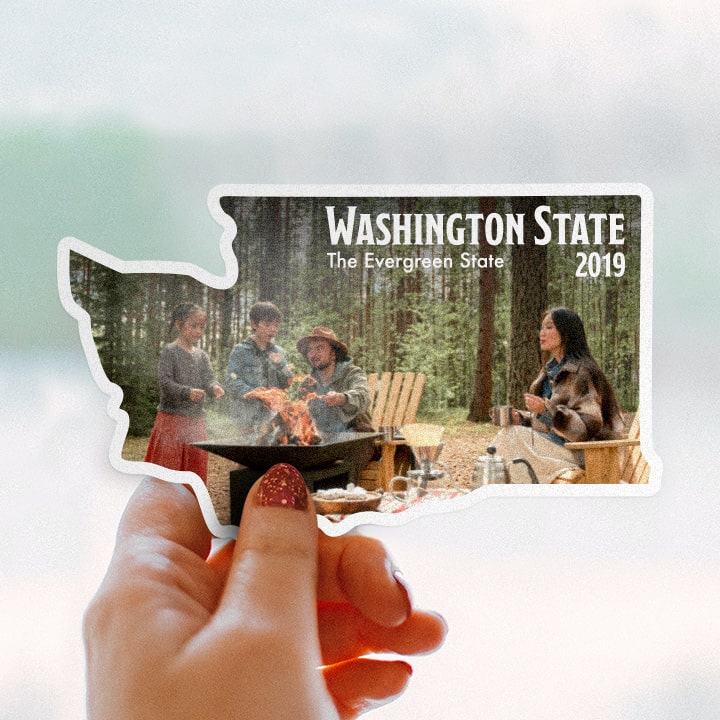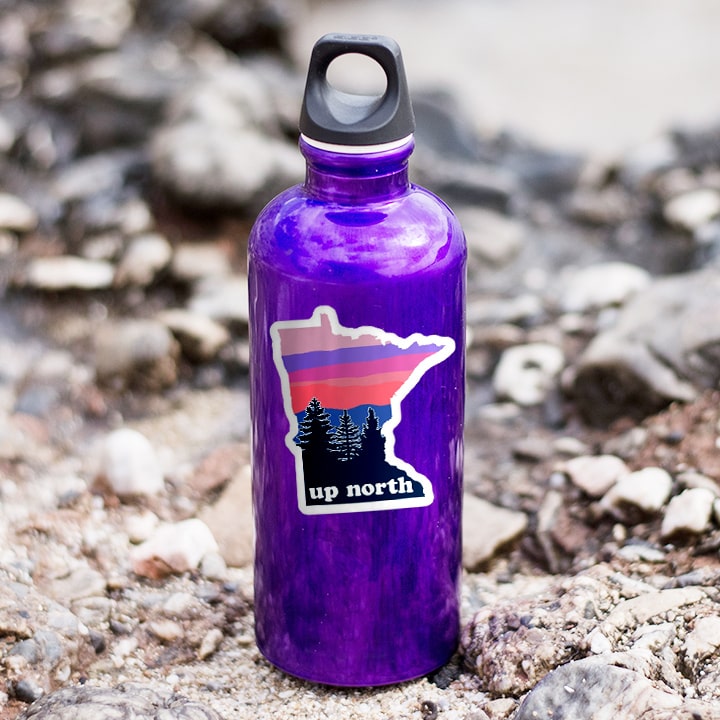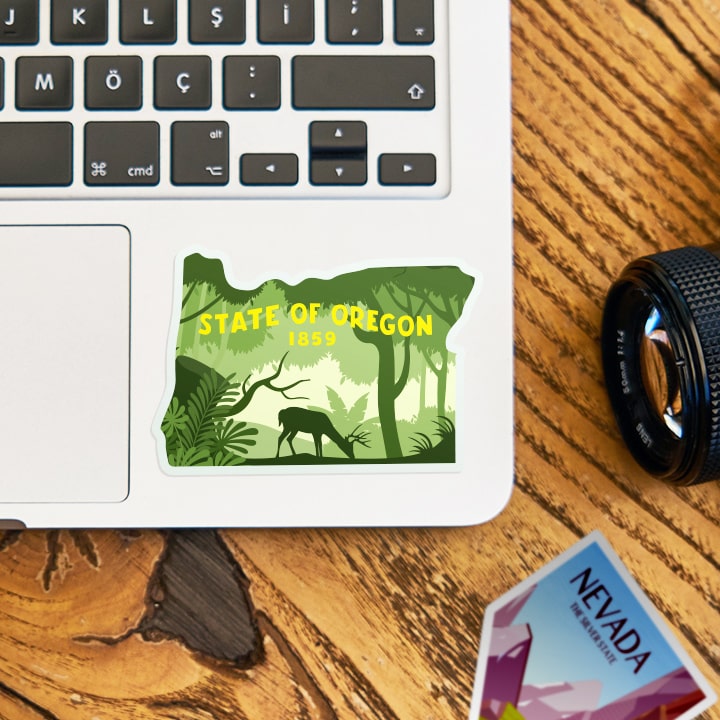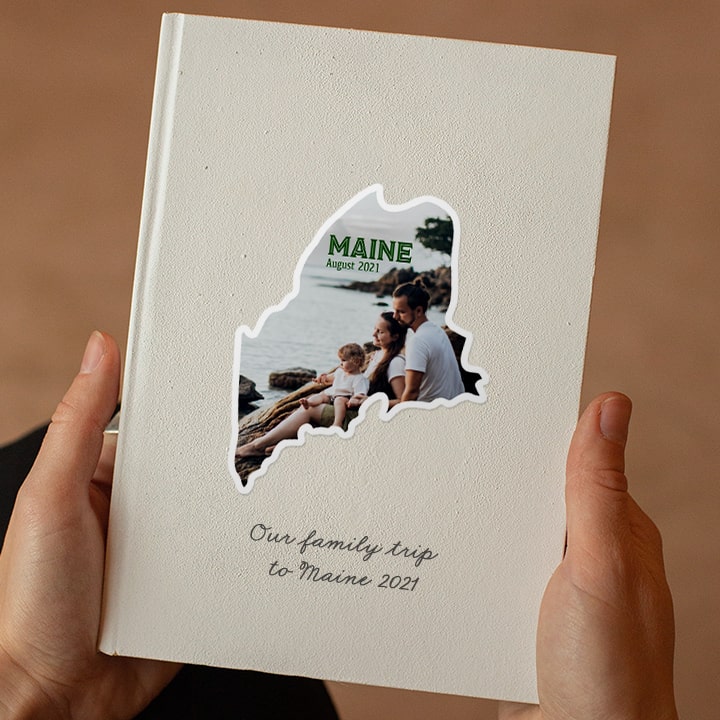 Create your own personalized state stickers, and proudly represent your home state and travels! Printed on durable waterproof and weatherproof material, our stickers are built to last, wherever you'd like to apply them. Whether you're simply looking to show your state pride, pay homage to your travel memories, or want to advertise yourself as a local business, the options are truly endless.
$9.99
for 1 page of stickers
Create your own State Stickers in these easy steps:
Step 1 Choose your US State
Step 2 Create your design. Change the colors using the Canvas (background) and Border buttons.
Change your sticker options such as format and material as desired.
Step 3 Add to cart and order instantly!
Learn More
Learn More
Reviews (6903)

1/22/2022
I received my first order and wasn't so pleased and reached out to customer service. My order was less than $50 but they took it very seriously and rushed a new order out which was cut perfectly and free of charge!

1/19/2022
Great communication from seller. Quality work every time! My friends are happy!

1/19/2022
I am in love with my stickers! The shipping is fast.

1/19/2022
The product was absolutely awesome! I would say exactly what I ordered but the stickers ABSOLUTELY EXCEEDED expectations! Will be ordering again!

1/18/2022
Loved my stickers! Easy to apply and no problem adhering to the bottles.