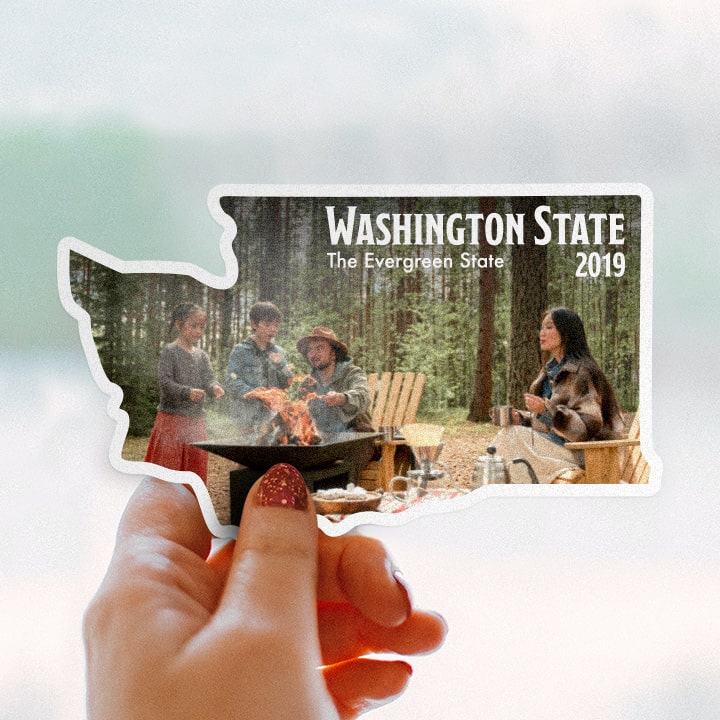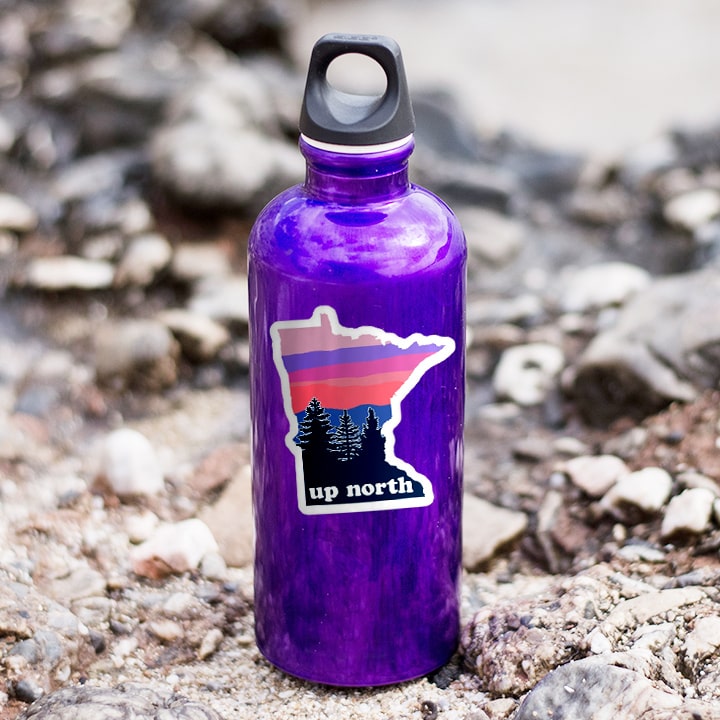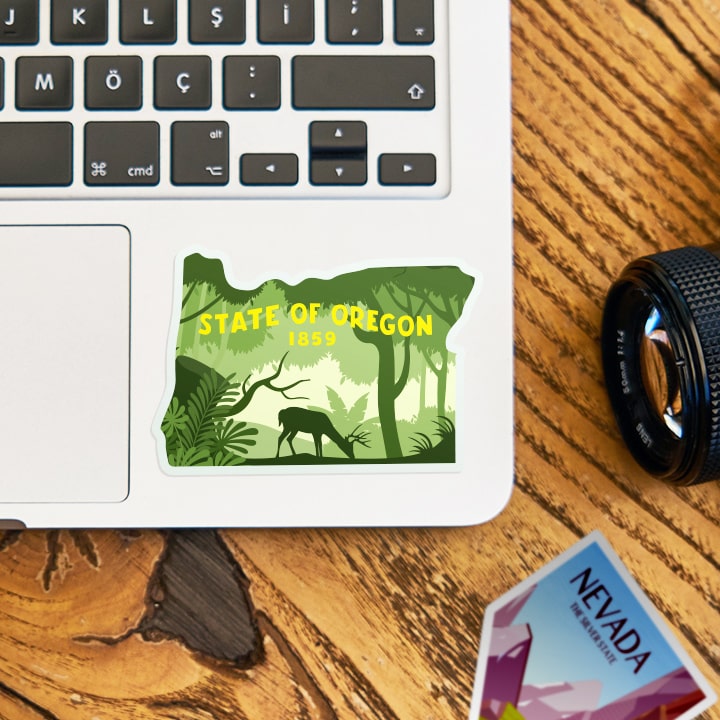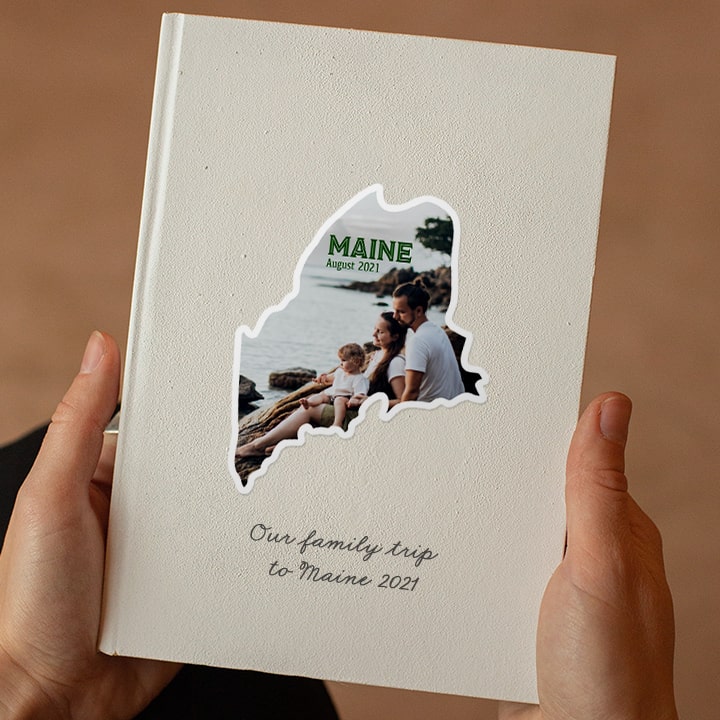 Create your own personalized state stickers, and proudly represent your home state and travels! Printed on durable waterproof and weatherproof material, our stickers are built to last, wherever you'd like to apply them. Whether you're simply looking to show your state pride, pay homage to your travel memories, or want to advertise yourself as a local business, the options are truly endless.
$9.99
for 1 page of stickers
Create your own State Stickers in these easy steps:
Step 1 Choose your US State
Step 2 Create your design. Change the colors using the Canvas (background) and Border buttons.
Change your sticker options such as format and material as desired.
Step 3 Add to cart and order instantly!
Learn More
Learn More
Reviews (6656)

9/13/2021
I had a great experience again. It is nice how previous purchases are saved so that it is much easier to re-order.

9/13/2021
Awesome! Perfect and great quality. They worked with me on the design when a red flag was raised due to the size of the font.

Jessica A.
Verified Buyer
9/10/2021
Appreciate how prompt StickerYou was with a reprint of these items. They did a beautiful job and I'm satisfied with the result.

Phaedra C.
Verified Buyer
9/10/2021
Very easy to order, and the removable, round labels we order are high quality.

9/10/2021
Stickers arrived and are nice. I am happy with them! There are some 'lessons learned' for me since this was my first order which I will apply going forward. Really think through the design and get a 'proof' before pushing the "go" button (know exactly what you want to say on the label and why). Check spacing. Otherwise, process was super easy!