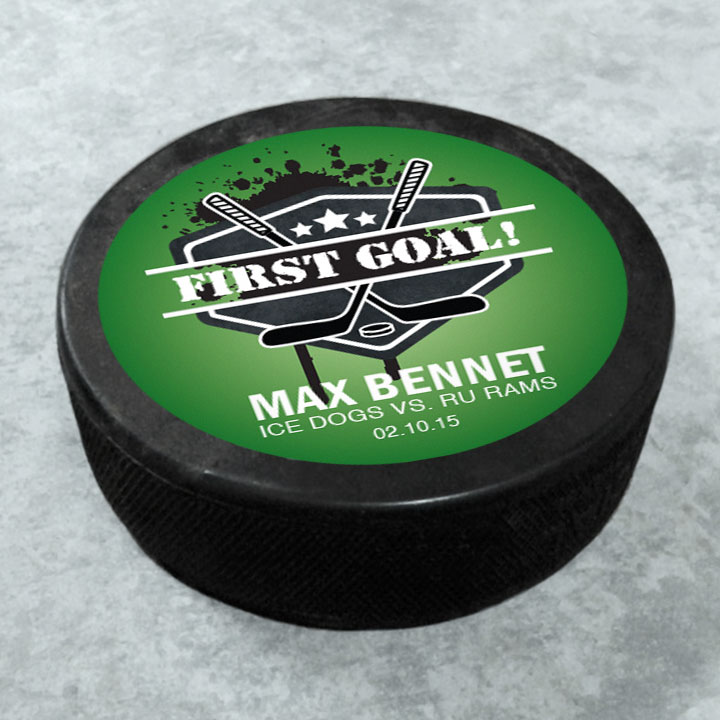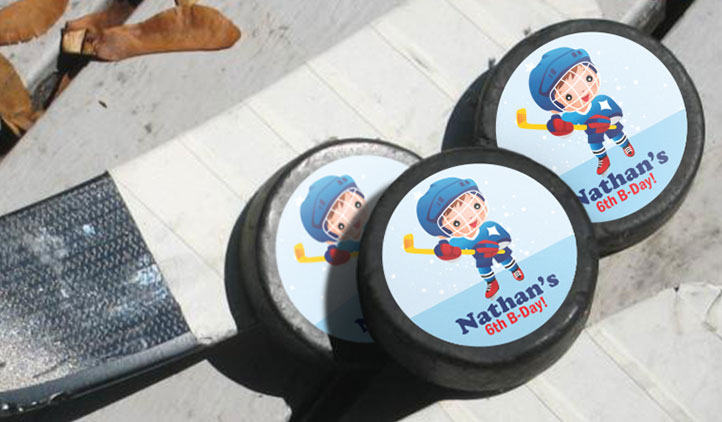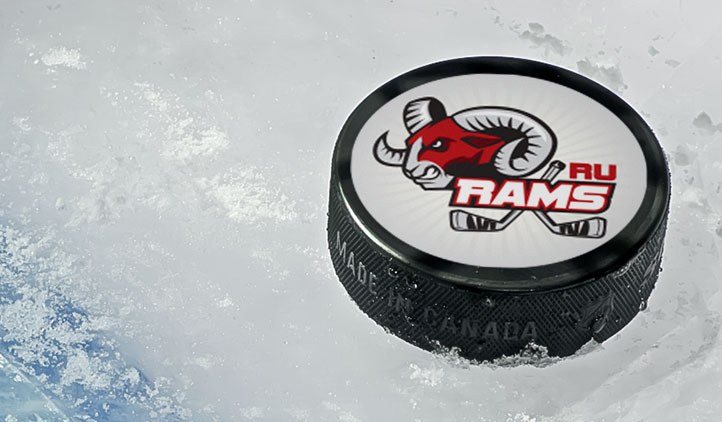 Label your little leaguer's miletsone goals, MVP awards, or give them out tas team rewards. Great for birthday party favors and even wedding favors! Hockey puck stickers fit any standard size hockey puck, so upload your team logo or tournament logo to brand your pucks.
$9.99
for 1 page of stickers
Learn More
Learn More
Reviews (1683)

11/17/2022

11/12/2022
Truly a great quality product. The colors seemed a little less vibrant than expected (not surprising when one considers that they were designed on a backlit computer monitor!) But StickerYou did me a solid regardless of it being my fault…. THEY REPRINTED THE ENTIRE ORDER after I made some color changes. Incredible. A+

11/10/2022
Beautiful stickers which had a really good sticker adhesive.

11/5/2022
It only took about a week to get the stickers. They were on vinyl and I liked that they were contoured cut-outs around the outline of the image. One sticker has been on my car window for several weeks and seems to be holding up to the weather fine.

10/26/2022
Fabulous decals! Nicely done!