Last Updated: 8/4/2023 3:22:26 PM
Can I cancel or make changes to my order after its been placed?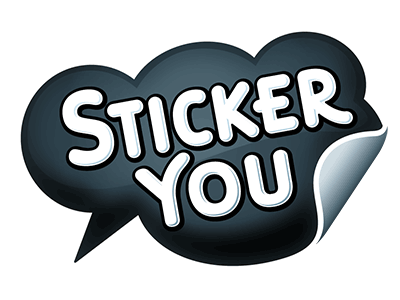 Before you complete your order and checkout you will be provided with a preview and this is your online proof. Shortly after you place your order, it will automatically be sent to print, therefore it is best to make your changes before.
In the event that an error has been made or you need to cancel your order, please contact us as soon as possible by filling out this form to determine the possibility of making changes, provided your order has not already been printed.