Last Updated: 8/29/2023 2:08:23 PM
How do I check my order history?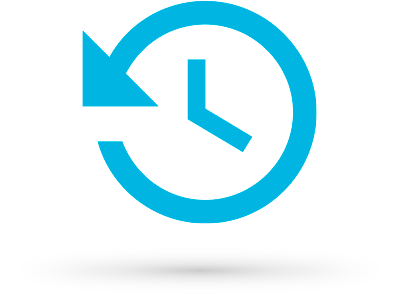 Checking the status of an order is easy.
Here's how:
Once you are signed in, you will see your name in the top right hand corner with a down arrow beside it. Hover your mouse over your name, and a dropdown menu will appear. From this menu, select "My Account."
Once you navigated to your account, you'll see along the top several account options. Choose "Order History." From here you can review your order details such as order status, shipping method, estimated arrival date, and the date it was shipped. Please note that order statuses cannot be provided by email.
Tracking Information
Orders placed with Rush or Express shipping will have tracking available after the order has been shipped. This tracking information will be updated on our carrier's website in 2-3 business days after your item was shipped from our facility. When your order has been shipped, you will see the order status display "Shipped on..." followed by a date of shipment.
We use two shipping methods that offer tracking information. If your tracking number begins with a "7", then you can enter this tracking number at www.FedEx.com or directly into the address bar of your browser.
If your tracking number begins with 9114, then you can track your order at www.USPS.com.
Please Note: Larger orders where Standard Shipping was selected will be automatically shipped with tracking information. This will not affect the cost of your order.