Last Updated: 11/30/2022 8:51:30 PM
What browsers does the Sticker Maker support?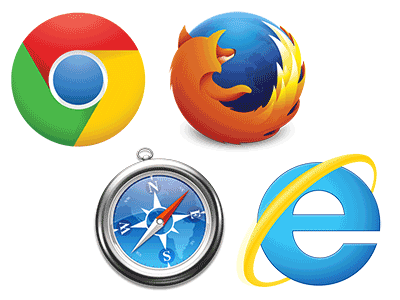 StickerYou strives to ensure our platform can be enjoyed by as many people as possible. As such, we do our best to ensure our site will work in your choice of browser. At this point, we support the most current version of the browsers below. Click the link beside your browser to see if your browser is up to date.
Firefox: http://support.mozilla.org/en-US/kb/update-firefox-latest-version
Chrome: https://www.google.com/chrome/browser/
Safari: http://support.apple.com/downloads/#safari
If your browser is not current, please update it to ensure you have the smoothest experience possible. You will also need to have both Javascript and Cookies enabled to enjoy all of the features.
Please note that at this time we have limited support for mobile devices and recommend accessing our website through your PC or Mac.