Last Updated: 11/18/2015 8:36:51 PM
What is the difference between stickers and labels?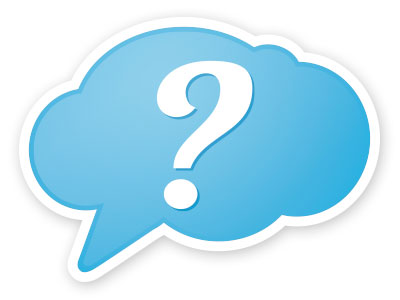 Stickers and Labels are printed on the same materials in the same way and can be created in any shape, any size and any quantity. We have created two popular product categories to help you find what you need, faster.
In general stickers are more graphical in its design (Such as logos, illustrations and pictures you want to sure ) and are typically applied on a smooth surface of any size. Labels, on the other hand, are used for identification or informative purposes (such as name tags and product packaging) and are typically intended to go on a surface of a specific size (i.e on a mason jar lid measuring 3").