Last Updated: 1/30/2020 9:29:33 PM
My order says that it's on hold - what does that mean?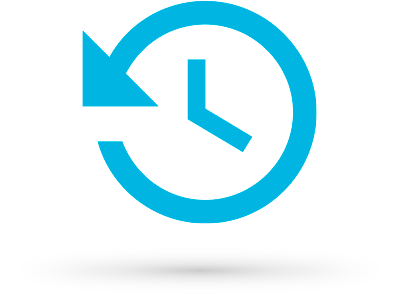 To ensure you receive the best quality product, all of our orders go through a quality control process in order to verify there are no potential concerns with an order. This would include:
issues such as the text/line size being large/thick enough for our printers to accurately print
image resolution will produce a high quality print
any special instructions added to the order that need clarification or would change the order
blank orders
clear material orders that do not have any clear areas
orders with multiple designs on an item that should possibly be separate items
clear material orders containing an image with a drop shadow or transparencies, which cannot be accurately produced
tattoo orders with white ink (as this would have to be placed through a custom order) and white designs on a white material (would not print)
orders with photos that may prove problematic
images that have checkered backgrounds or watermarks
orders that may have issues with contrast
orders where the proportions may be off
anything else that may seem incorrect or not print well
When an order is flagged, you will be contacted by our customer service team about the issue. We do require a response within 8 hours of being notified, in order to keep the original production schedule. As well, any other items in your order without problems will be sent through to print. If we do not receive a response within the 8 hour time frame, your item(s) will be sent to print as-is.
In certain circumstances, if we do not receive a suitable file and the item(s) are cancelled automatically after the 15 hour time frame from the first contact, the cancelled items will be refunded at 50% the initial cost. We will be more than happy to transfer your information over to the custom sales team. They can work with you to get your file corrected prior to printing.