12 Perfect DIY Mother's Day GiftsMy Frugal Adventu
May 1, 2017
|
In case you hadn't realized, Mother's Day is just around the corner! Flex your DIY skills and show mom you care with these ridiculously easy personalized Mother's Day gifts. Perfect for mothers, grandmothers, wives and any other special mom in your life.
1) Mason Jars with Flowers
Fresh flowers and greenery are sure to put a smile on any mom's face. Add a personal touch by giving them in a glass mason jar with her initials or a photo sticker.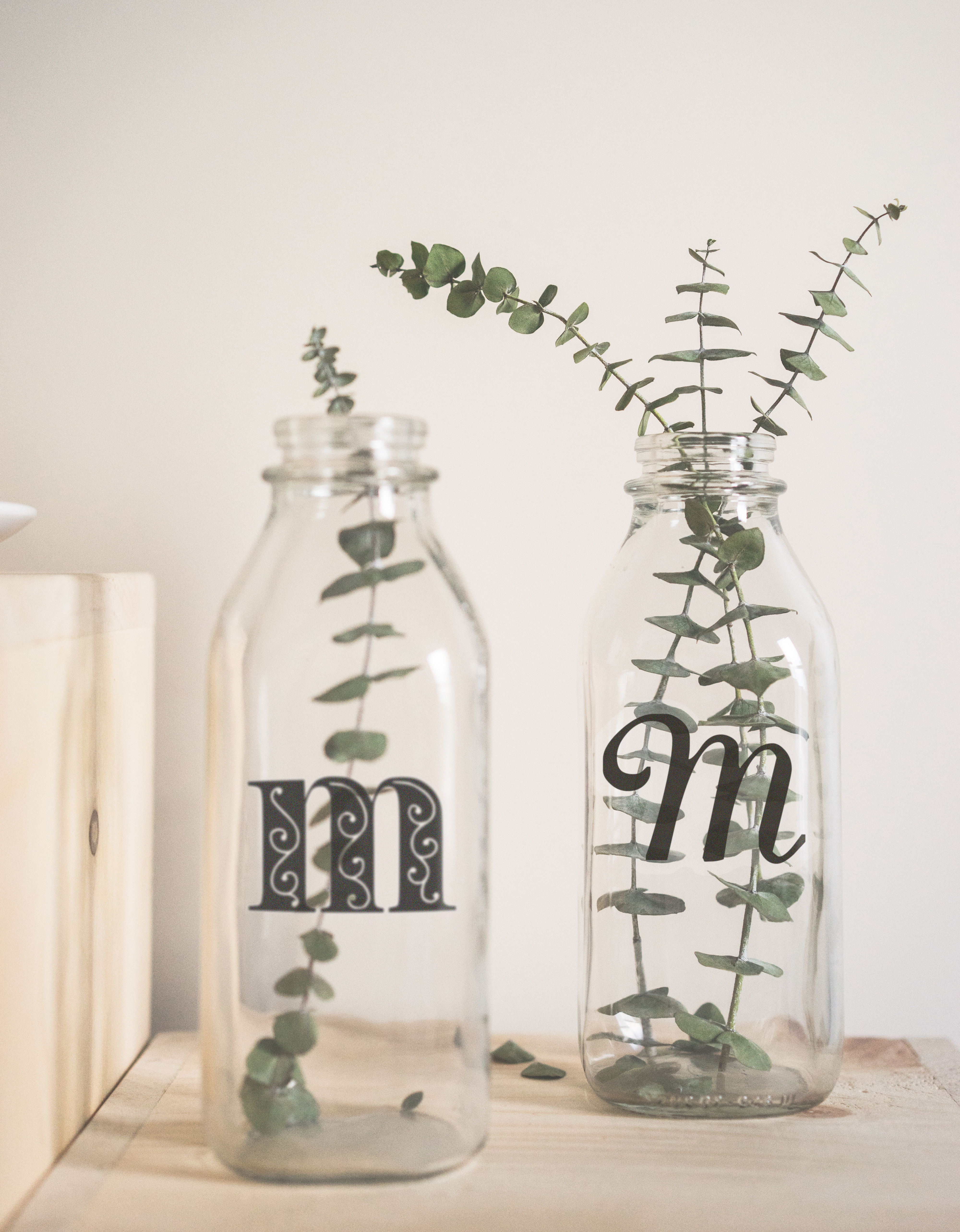 Create clear stickers.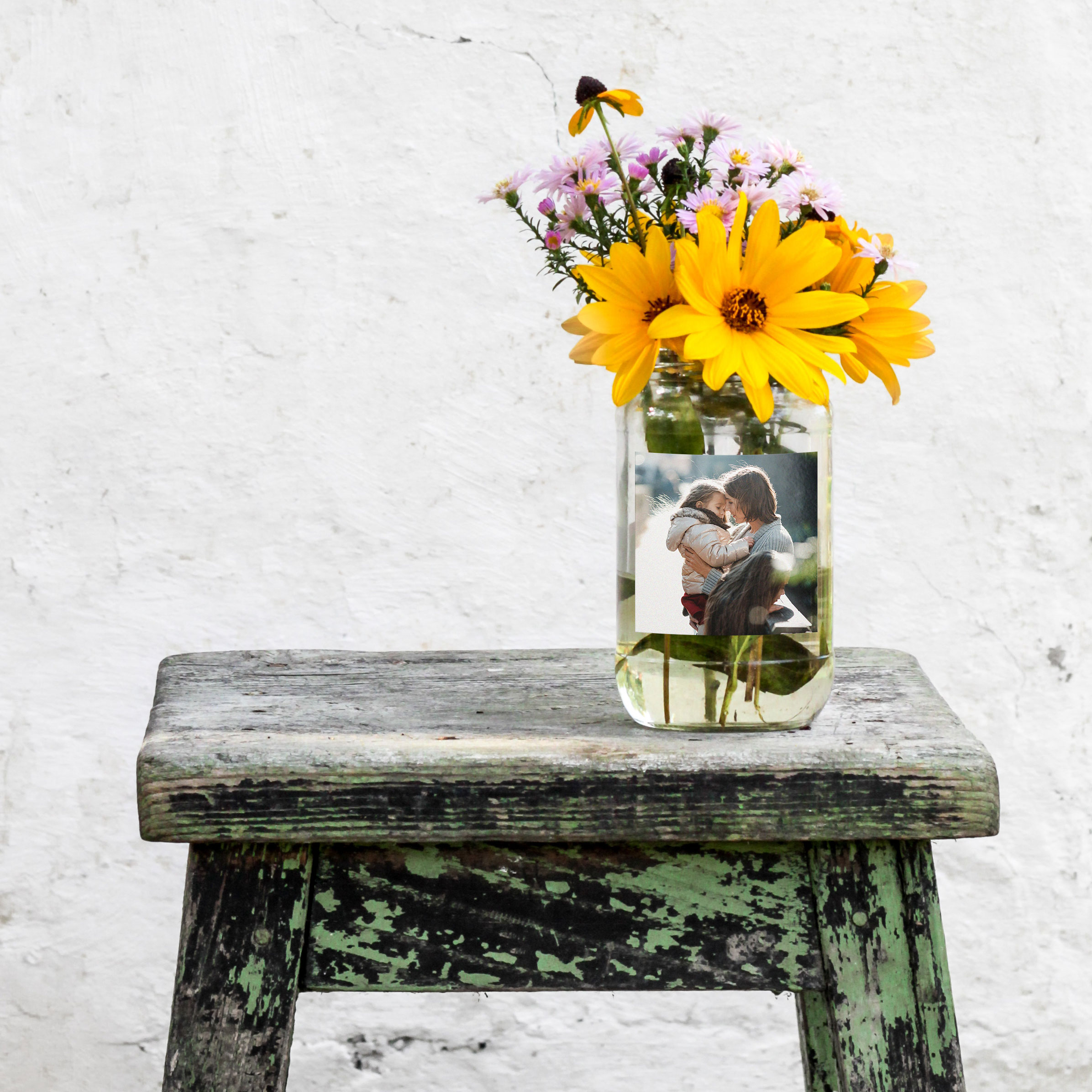 Create your own photo stickers.
2) Mason Jars with Anything
Maybe not all moms are into flowers, but you can still make these adorable personalized mason jars for storing anything from craft supplies to food items.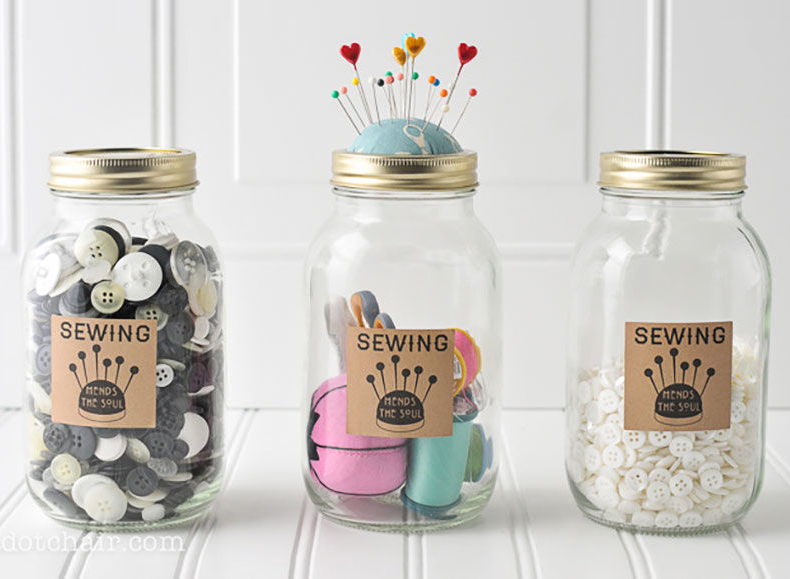 Source: Country Living | Create your own custom labels.
3) Painted Tin Cans
Another alternative to the popular mason jar is this simple DIY painted tin can. Personalize it with a ribbon, an initial or custom label.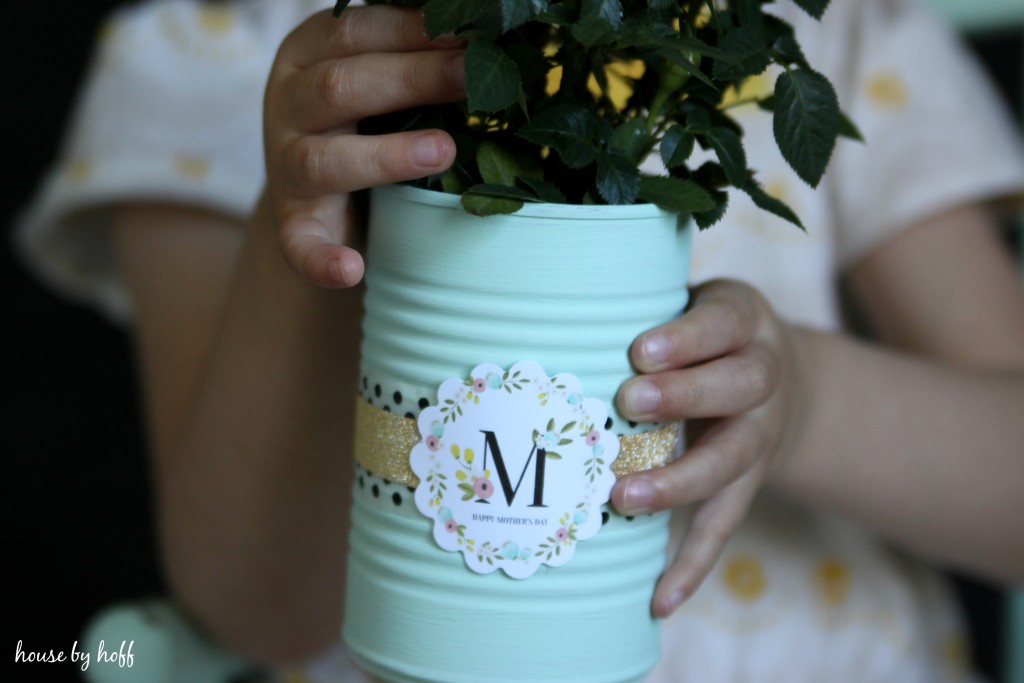 Source: House by Hoff
4) Succulent Pots
Succulents are beautiful and low maintenance, the perfect gift for the mom who wants to add life to her desk or living space, but barely has time to keep the kids well fed. Personalize her succulent pot with custom vinyl decals or her favorite quote.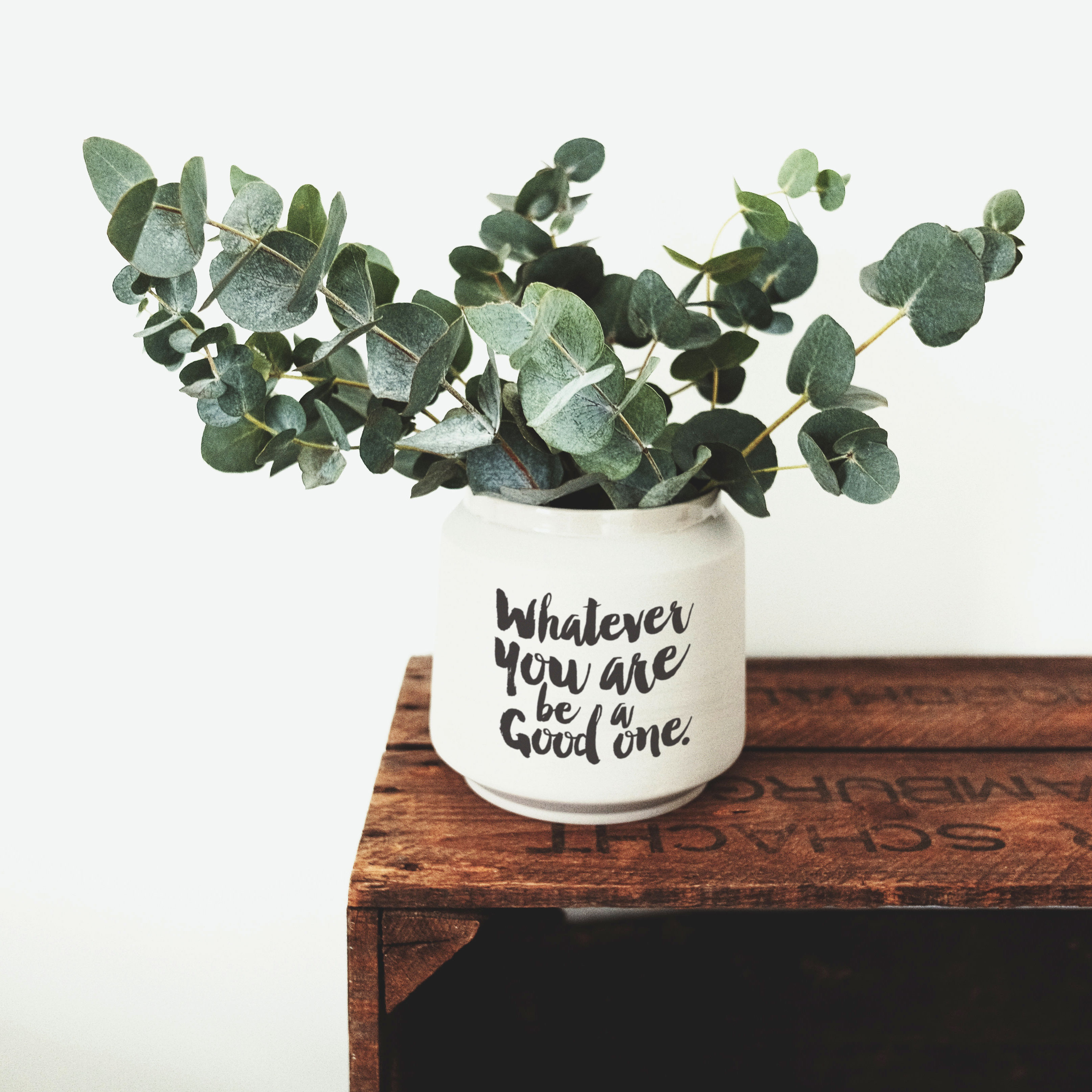 Create your own quote stickers.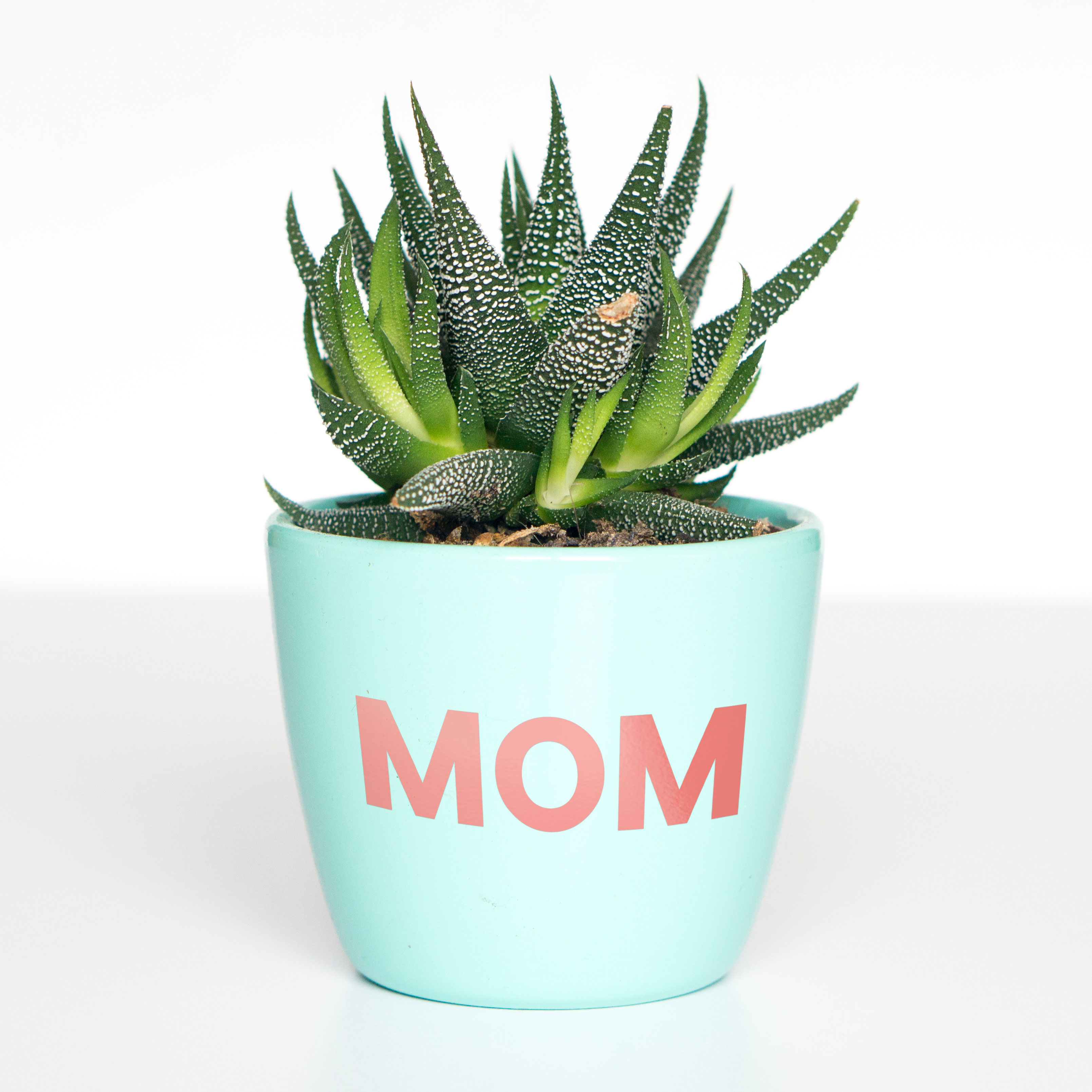 Create your own vinyl lettering decals.
5) Polaroid Photo Magnets
Turn Mom's favorite photos into custom magnets.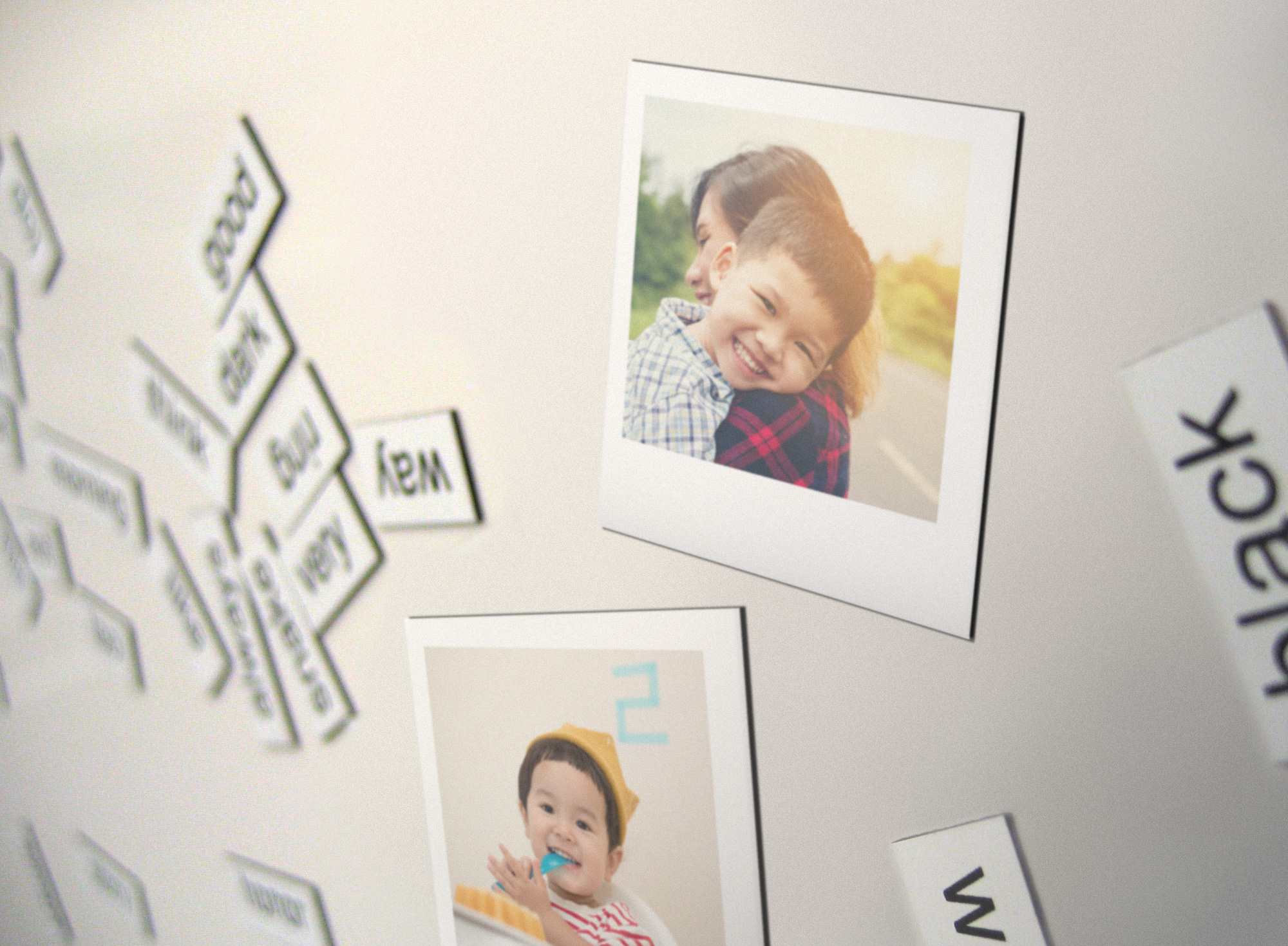 Make your own photo magnets.
6) Personalized Tray
Make a custom tray for mom or grandma with a photo of the kids or her favorite quote.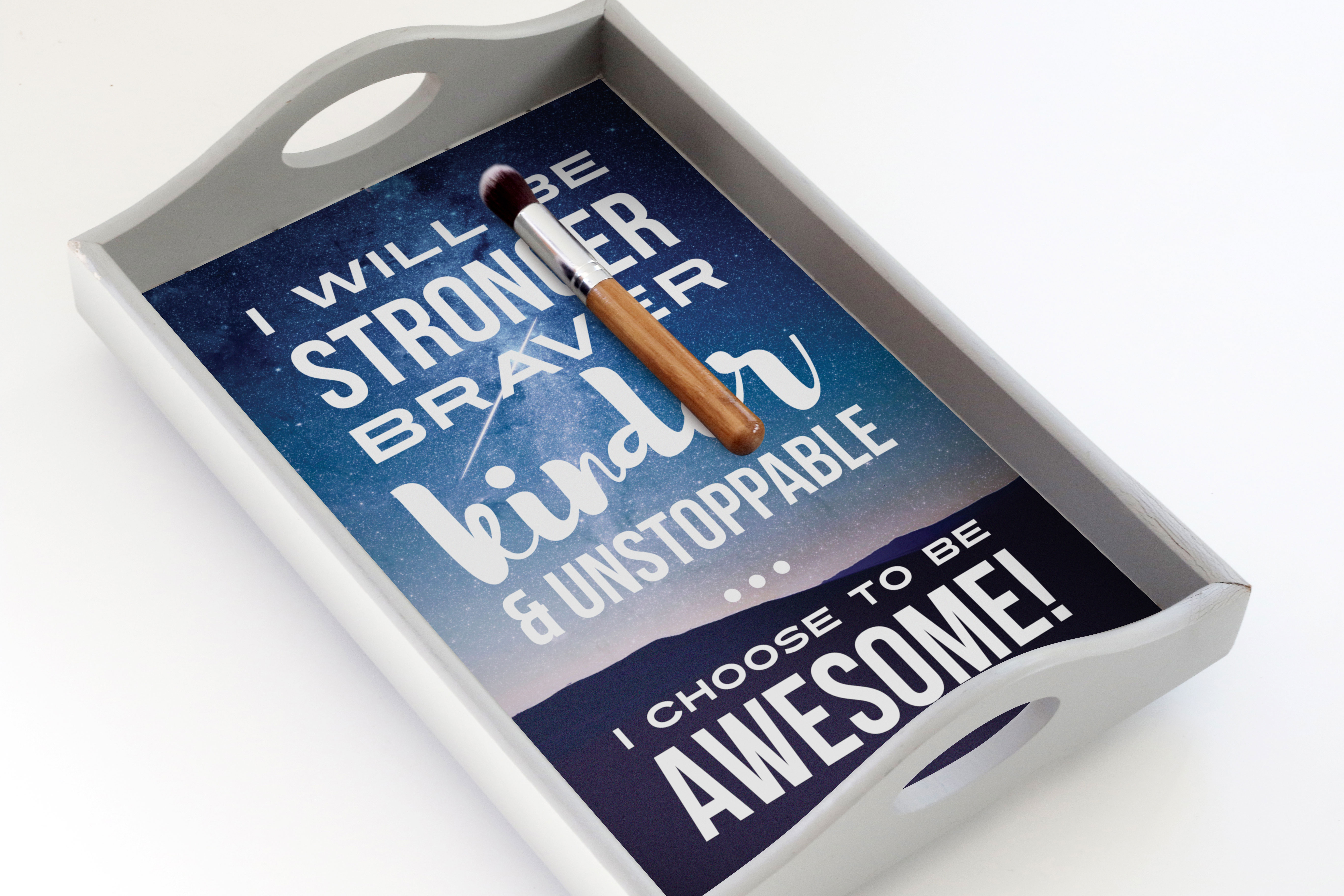 Create quote stickers here.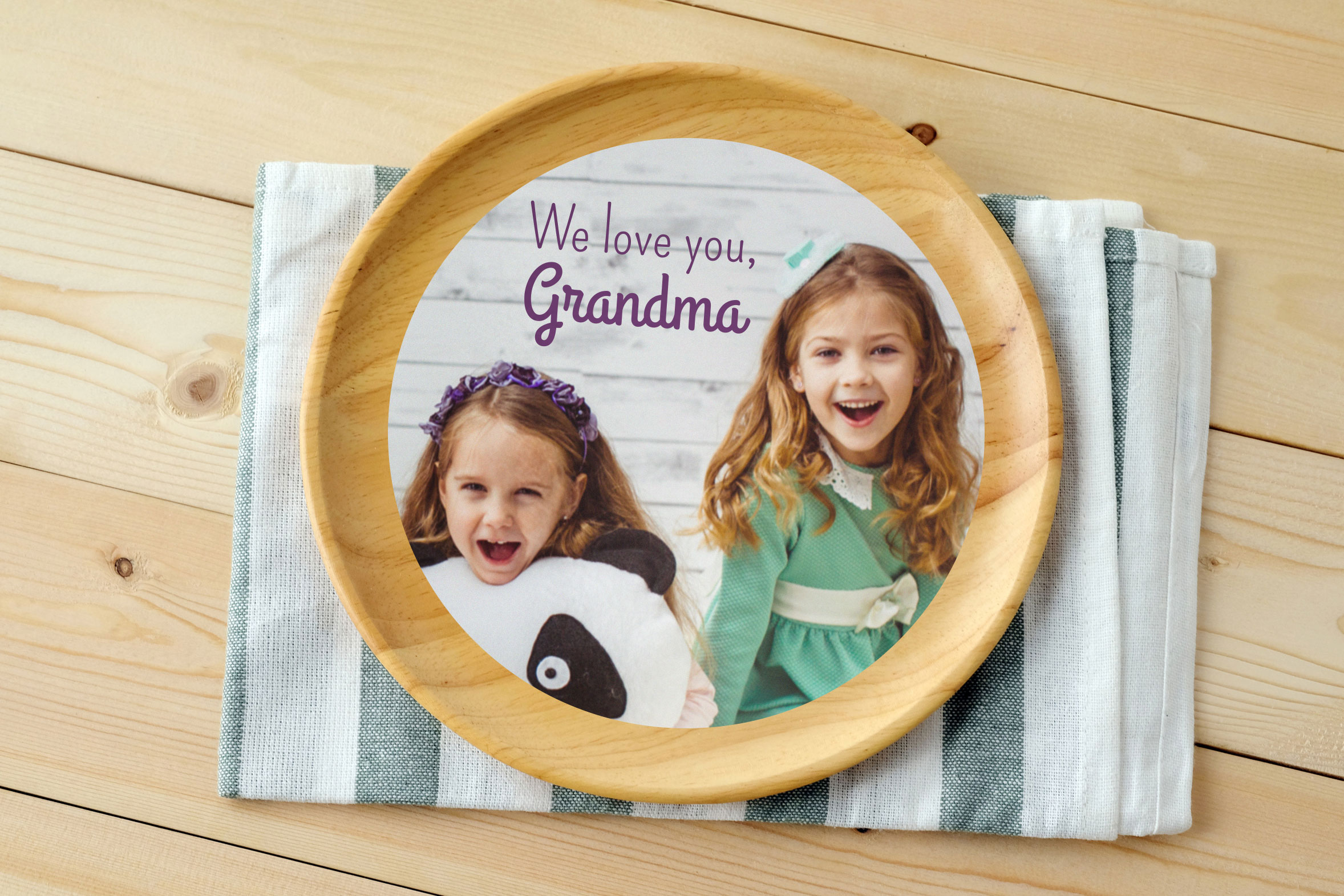 Create photo stickers here.
7) Watering Can Vase
For moms who love to garden, watering cans make a unique statement vase perfect for indoors and outdoors. Personalize it with paint or a custom photo sticker.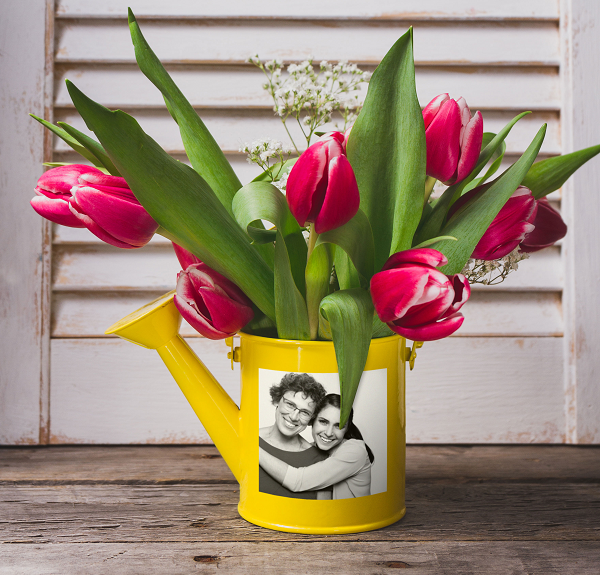 Make your own photo stickers.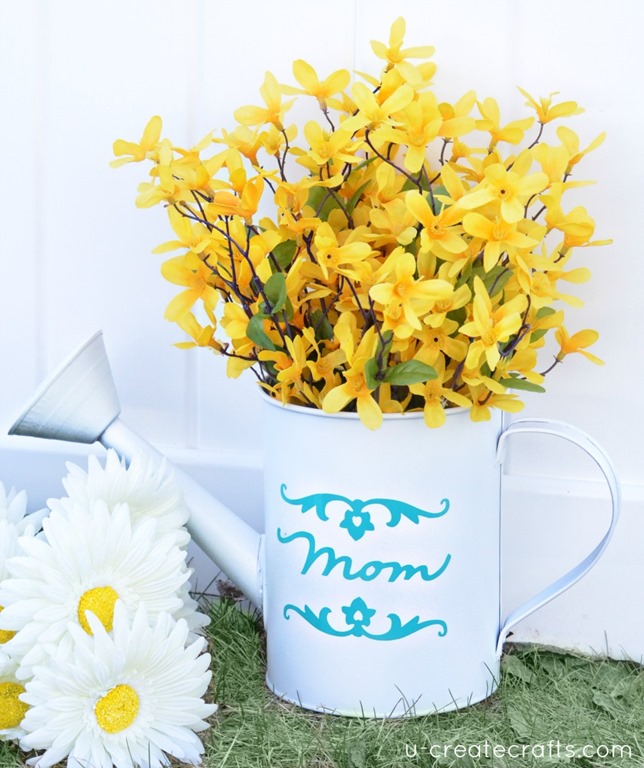 Source: U Create
8) DIY Bath Bombs & Milk Bath
Take mom to the spa in her own home by making her homemade bath bombs or milk bath. They look and smell great, and are so easy to make with only a few simple ingredients.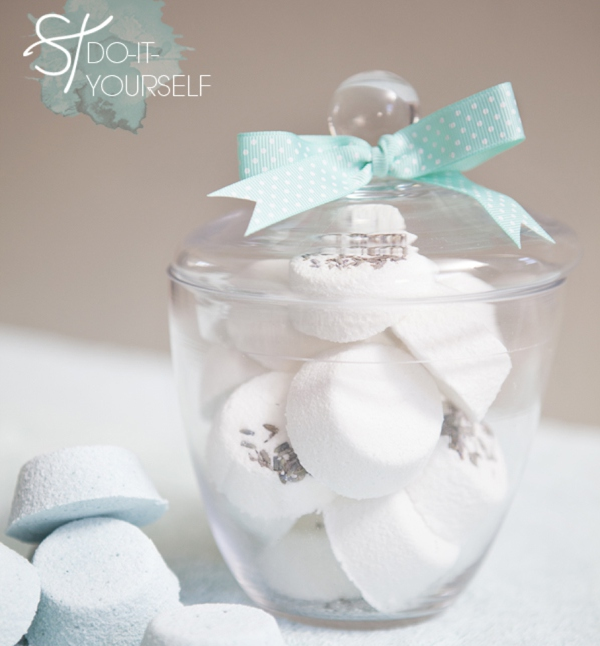 Source: Something Turquoise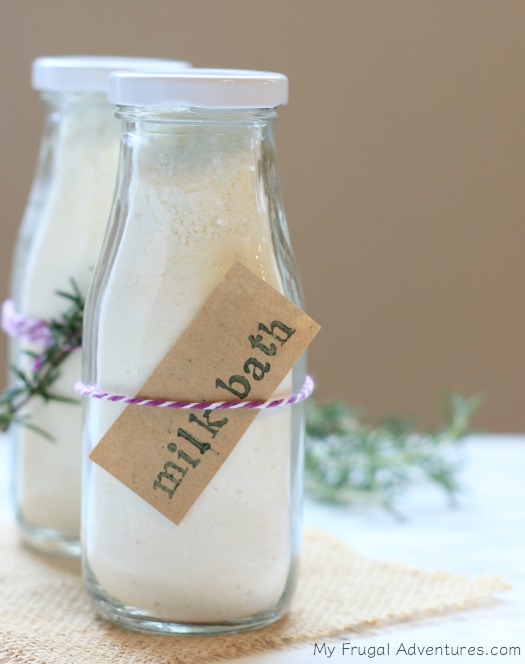 Source: My Frugal Adventures
9)Homemade Butters
Know a mom with a sweet tooth? These homemade butters will sure to be a hit. Add a personalized label to your jars for that extra special touch.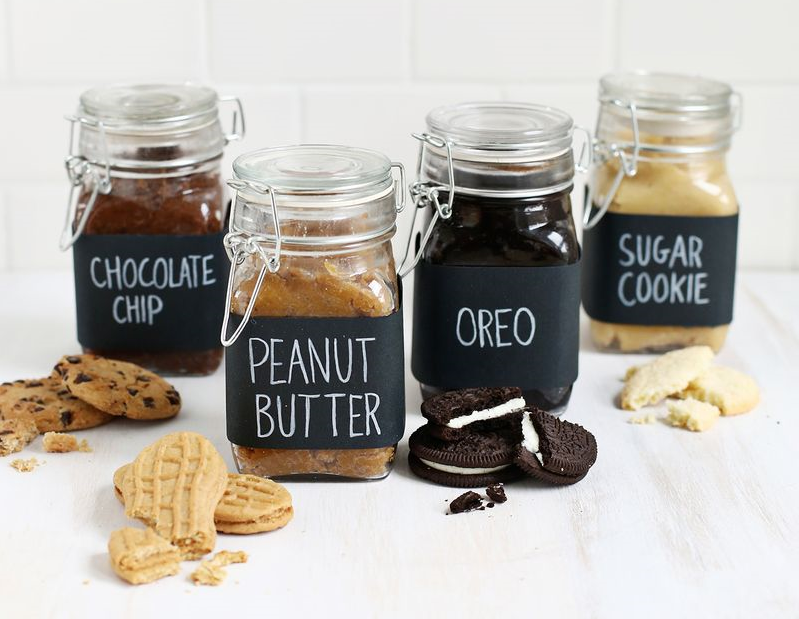 Source: A Beautiful Mess
10) 52 Things I love About You
Any mom will love this thoughtful gift: a playing card "book" made with a list of 52 things you love about her.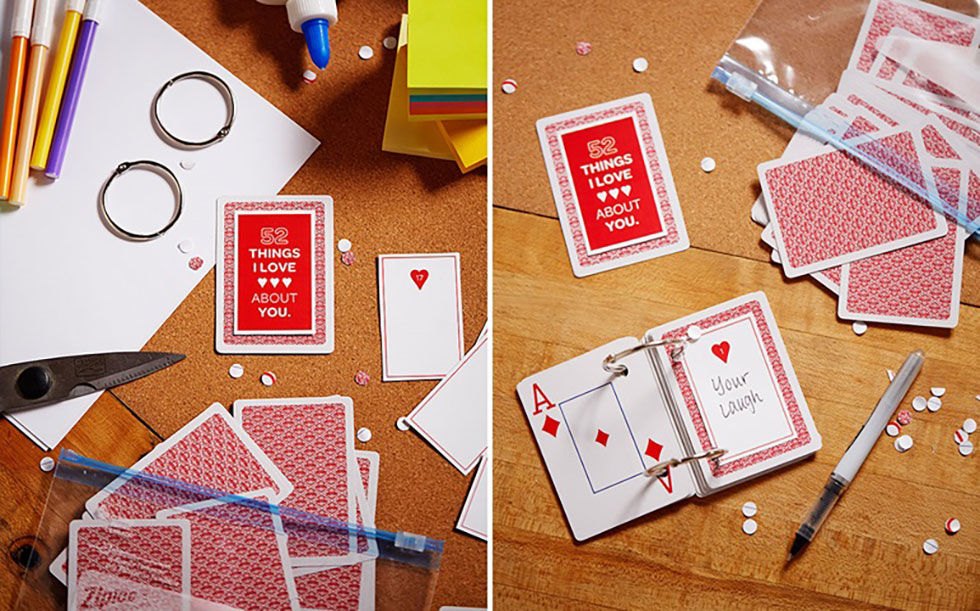 Source: Country Living
11) Scented Heart Sachets
Make this cute heart-shaped keepsake with a bit of fabric, simple sewing skills, and spray with perfume, essential oils or fill with pot pourri. Use iron-on transfers to print a custom photo to remind mom or grandma of your love everyday.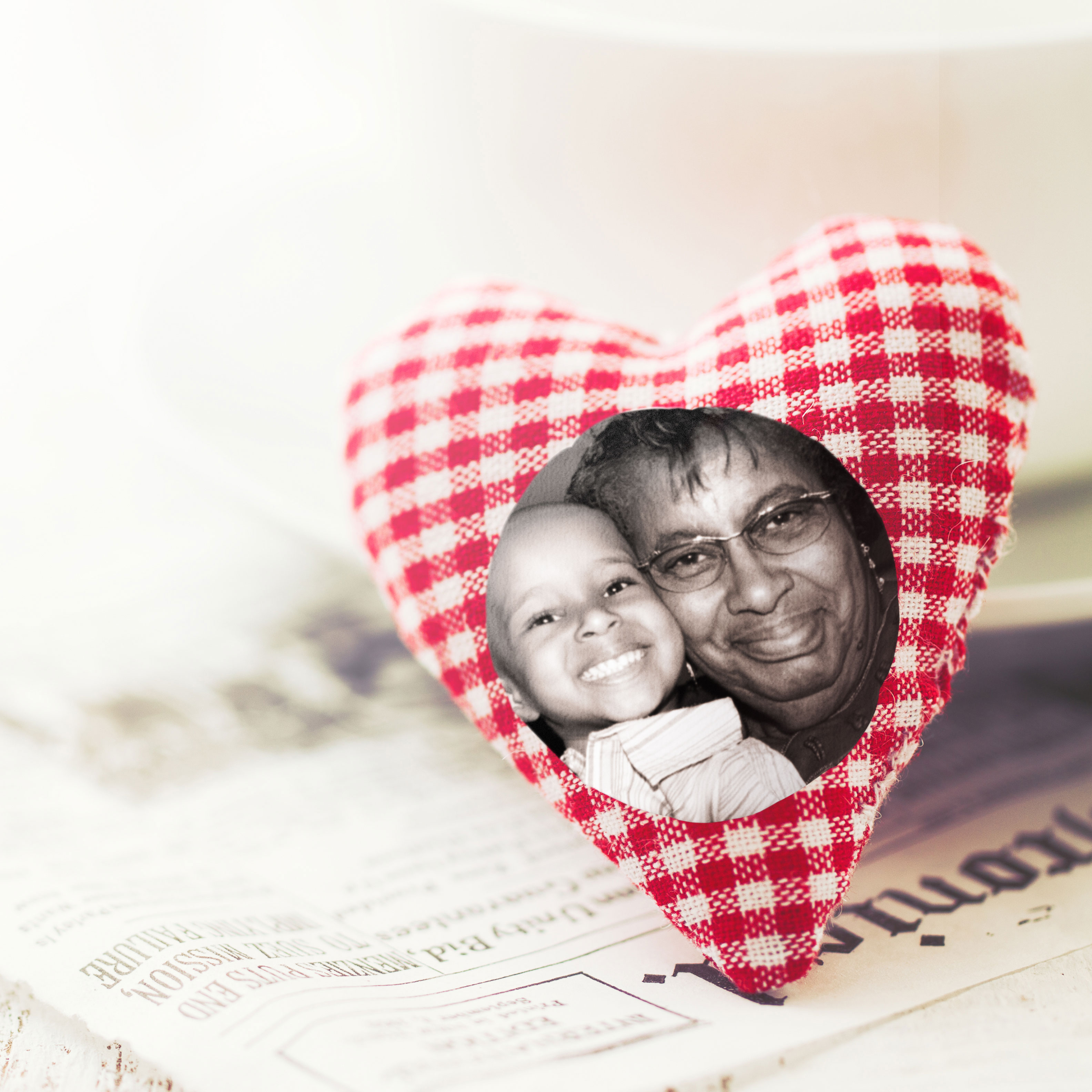 Make your own iron-on transfers.
12) Custom Photo Banners
Celebrate every day like it's Mother's Day by making this personalized photo banner. It's easy using photo iron-on transfers, fabric and some string.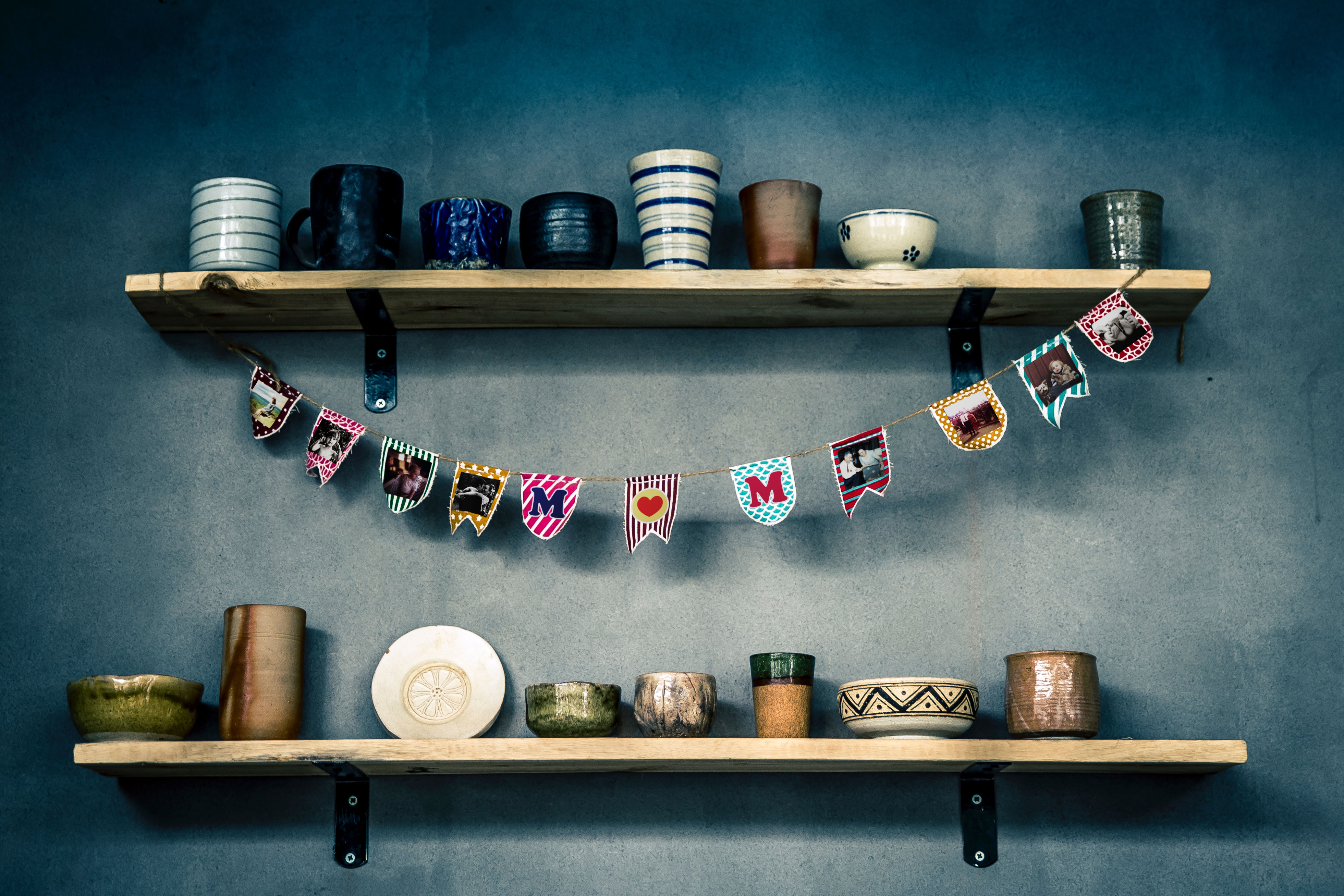 Make your own iron-on transfers.
Feeling inspired? Have your own ideas for the perfect Mother's Day gift? Get started here at StickerYou with custom stickers, labels, photo stickers, iron-on transfers and more! And happy Mother's Day to all the moms out there!
StickerYou blog posts are written and published by StickerYou Crew members from our headquarters located in the beautiful city of Toronto, Canada.
Get other great ideas, inspiration and sweet deals delivered right to your inbox by signing up for our newsletter here, or follow @StickerYou on Facebook, Twitter, Instagram, Pinterest, Google+ and YouTube.