TattooYou 101: Ink Your Entire World
May 14, 2019
|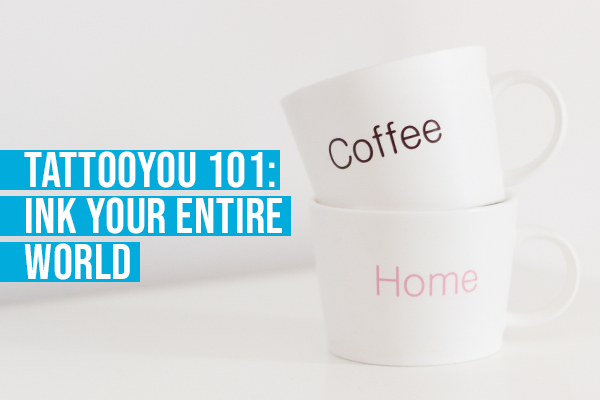 Share this post:

Temporary tattoos have always been popular and for good reason. They're inexpensive, easy to use, and most importantly are super fun. In recent years temporary tattoos have found a rise in popularity because they can be used in so many different ways, like ensuring that kids don't get lost on field trips. At StickerYou, we're always looking for innovative ways to make what matters stick, and that got us to wondering if we could use our high-quality temporary tattoos to decorate more than just skin. Turns out we totally can! Here are some unique ways you can use customized temporary tattoos to elevate everything from entertaining to decorating.


Get the Party Started
Everyone loves seeing a pile of temporary tattoos at a party because they suggest a great time ahead. However, temporary tattoos don't just have to be a party novelty - they can be included in the party decor as well. Temporary tattoos apply cleanly to clear plastic party cups, champagne flutes, and cocktail glasses. This can be an unexpected and eco-friendly way to ensure everyone keeps track of which drink belongs to them. Plastic pitchers and serving ware can also be decorated with temporary tattoos to label drinks and can also add a decorative element to carry through themes. For extra incredibly unique and easy party decor, apply your temporary tattoos to balloons as well. This is a clever way to establish color palettes, party themes, and create memorable personalized décor that makes your event truly come together.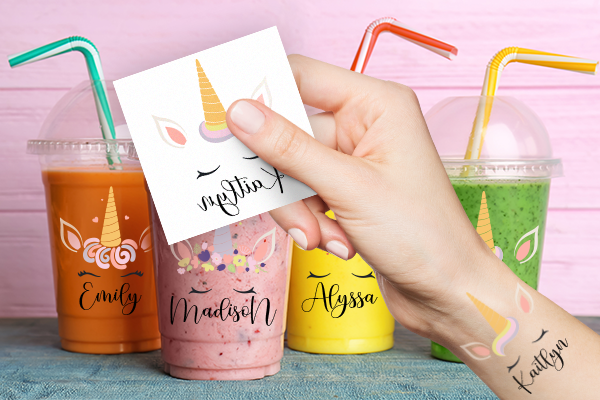 Get Ink'd Around the House
Temporary tattoos also make for one-of-a-kind DIY home décor. Take your morning coffee to the next level and decorate ceramic mugs with temporary tattoos. Choose a favorite temp tattoo design or an inspirational quote that will motivate you in the mornings, apply it to your mug accordingly and then seal with decoupage. This technique allows for temporary tattoos to last through any wash cycle and can also be applied to ceramic saucers. Temporary tattoos applied to wax candles can also up the ante on your scented home decor or gifts. Also, temporary tattoos can be applied the same way onto wax candles and don't require a sealant, making for extremely easy seasonal home decor or incredible personalized gifts.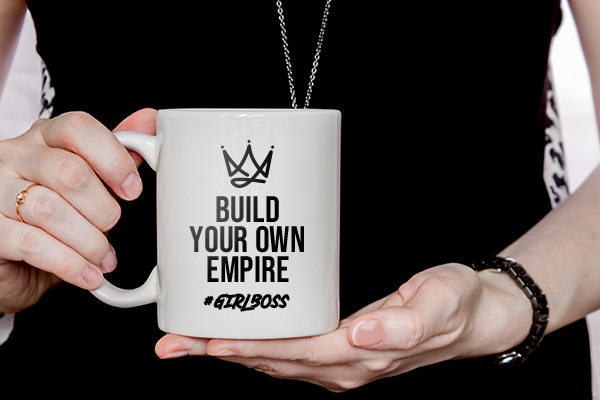 Make the Holidays Hardcore
For hard-core holiday decorations you won't be able to find anywhere else, turn to temporary tattoos. Take your Halloween décor to the next level and make this year's pumpkin carving the most mess-free yet by adorning your pumpkins with spooky temporary tattoos. If spooky isn't your cup of treachery, decorate pumpkins and gourds with tattoos of fall foliage or autumnal scenery. Of course, kids can have a lot of fun decorating with temporary tattoos, too. Keep kids occupied during their winter holiday break by showing them how to decorate plastic tree ornaments with winter-themed temporary tattoos. This is a great way to pass the time while waiting for Santa, and also make for a dazzling addition to wrapped presents and gift bags.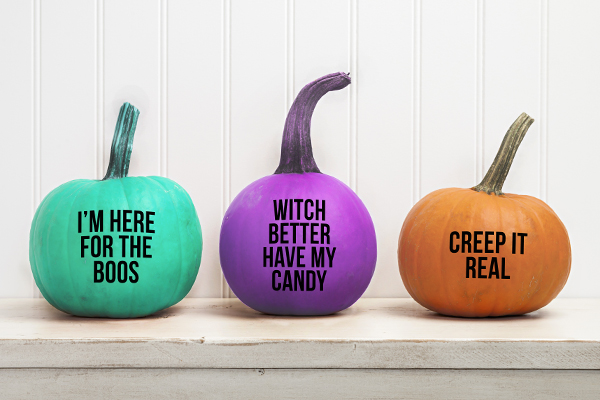 Keep It Natural
Not all of your temporary tattoos have to be used indoors - gardens can also be spruced up with DIY décor. Apply the temporary tattoo to the base or brim of clay pots and seal them with a clear gloss. This makes your tattooed pot weather resistant and gives it a super professional shiny finish. Labeling the names of plants with temporary tattoos is another way you easily keep track of which flowers and herbs you've planted. For even more outdoor décor ideas, apply brightly colored temporary tattoos to rocks and stones for colorful garden accessories. Since temporary tattoos are very flexible, they don't have to be applied to flat surfaces and any shaped stone can be transformed into an earthly treasure.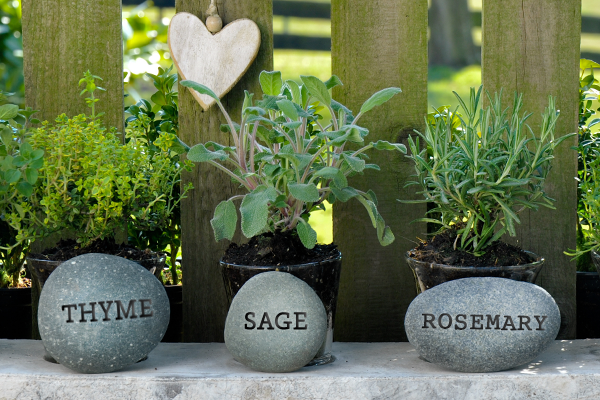 Accessorize in Style
Not only are temporary tattoos a cool way to accessorize your body, but they're also a stylish way to upcycle old accessories. Remember that pair of free promotional wayfarers that have been sitting in your promotional fanny pack since you got them? Customize a sheet with mini tattoos and apply them to the frames and temples of your sunglasses. Due to their transparent nature, parts of your lenses can also be tattooed without losing their visibility. Tired of seeing your boring phone case whenever you check the time? Try tatting up your phone and other device cases with your favorite works of art or even your own designs. Be the buzz of summer style blogs everywhere with your customized tattooed style statements.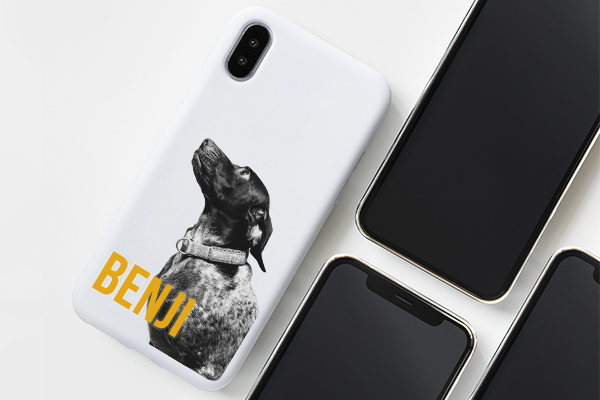 Want more great ideas and inspiration? Follow us on social, or sign up for our newsletter for amazing deals delivered directly to your inbox.
StickerYou blog posts are written and published by members of the StickerYou team at our headquarters, located in the beautiful city of Toronto, Canada.