The Benefits of Sticking with Us
July 7, 2017
|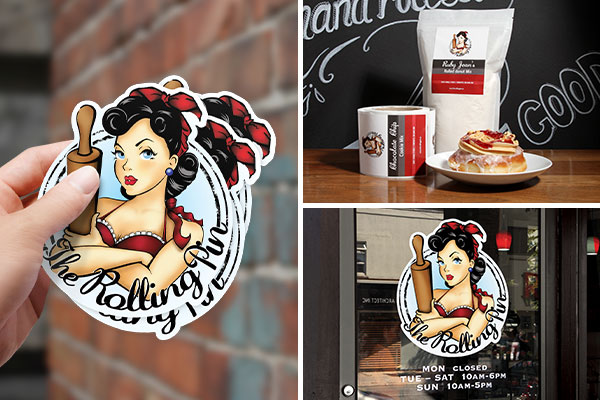 At StickerYou we provide many ways for you to make your ideas stick and we want to help you choose the right one!
No matter the need, our Custom Stickers, Custom Labels, Custom Wall Decals, Custom Patches, Custom Name Badges and many other products, will guarantee that you find a solution for any scenario. Here are some of the benefits of using StickerYou Custom Products:
Stick with Quality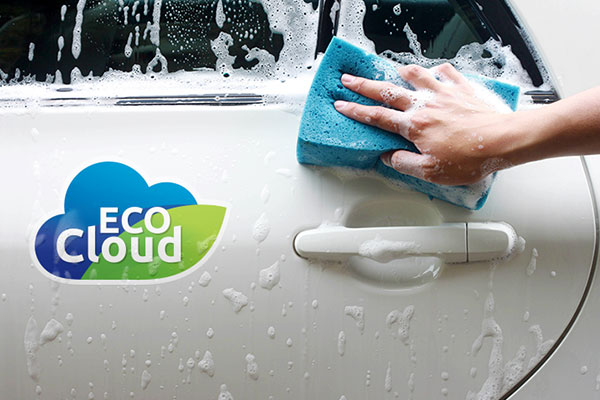 Our products can weather any storm better than most. If you want a sticky solution that lasts then we can help; our products are water and UV resistant. So, if you want more than a fair-weather solution, we can provide products that will last!
Stick with Confidence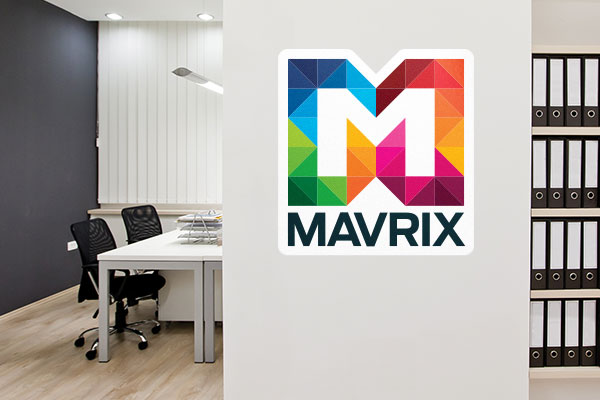 Many of our products are Bubble-Free. Now you can make your message stick with confidence! We have perfected our Custom Sticker, White Vinyl Label, and Wall Decals so you will get a smooth stick every time.
Remove with Ease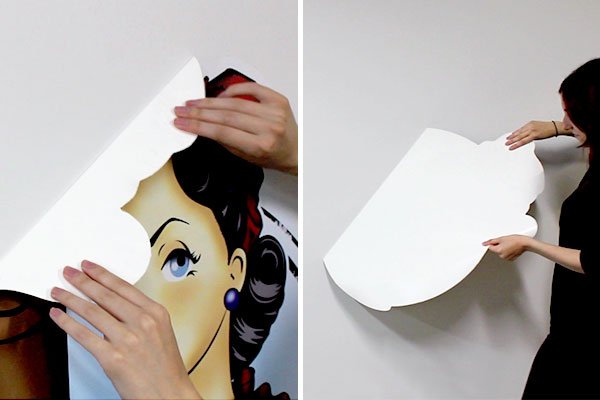 Whatever the surface, StickerYou has Custom Decals that will Make What Matters Stick! Create decals, vinyl lettering or clings in any size, shape or quantity for your business. They're easy to apply and can be removed cleanly without any damage to the surface!
Although StickerYou products don't leave a residue, most of our competitors' do. If you have used some other company's stickers here is our Previous blog on How To Remove Sticker Residue.
Make Your Business Stick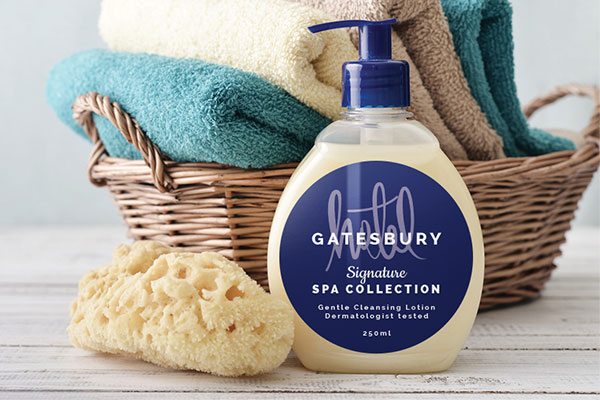 Elevate your business or product in an affordable way with our high quality, Custom Labels. Use our proprietary online editor to create your ideal label design in any die-cut shape or size. Our innovative technology will maximize efficiency on short to medium runs, delivering the best market value.
Affordable Pricing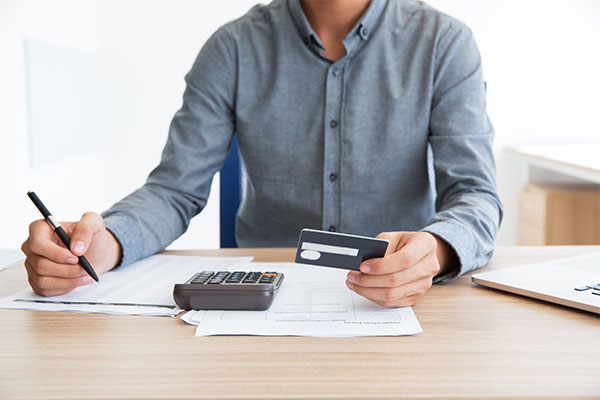 Our prices are low. We keep it that way so that you can create affordable solutions to your problems, and the more you order, the less your stickers will cost! If you are looking for discounts on your custom stickers, then try signing up for our newsletter, you will be sent special offers for subscribers only



StickerYou blog posts are written and published by StickerYou Crew members from our headquarters located in the beautiful city of Toronto, Canada.
Get other great ideas, inspiration and sweet deals delivered right to your inbox by signing up for our newsletter here, or follow @StickerYou on Facebook, Twitter, Instagram, Pinterest, Google+ and YouTube.