ICYMI: 2017 at StickerYou... So Far!
April 4, 2017
|
The crew at StickerYou has been busy so far this year in launching new products, tutorials, inspiration and more. Here's a quick recap on what's been going on around here and how we've improved our products and services for you!
New Product: Die-Cut Sticker Singles
Last month, we launched a brand new product: Die-Cut Sticker Singles. You can now order custom stickers that are contour cut to the shape of your sticker, making these perfect for giveaways or reselling. Read more about this hot brand new item here: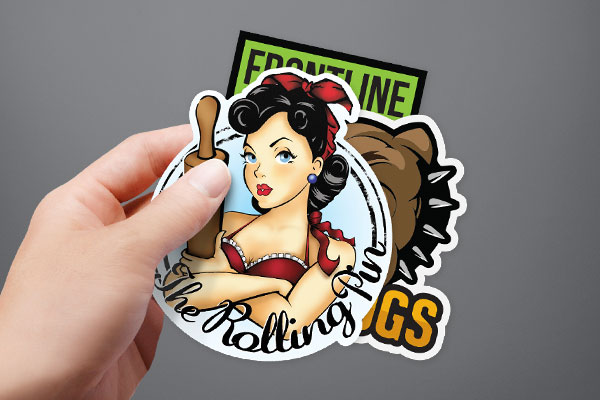 Trending: Feminism Stickers
On March 8, we celebrated International Women's Day with some new feminism sticker art. We love how well received our designs and messaging were, and we're glad to see that feminism is celebrated not only on Women's Day but every day. Create your own feminism stickers today and bring a more positive and supportive energy into the world around you! See more of our designs here: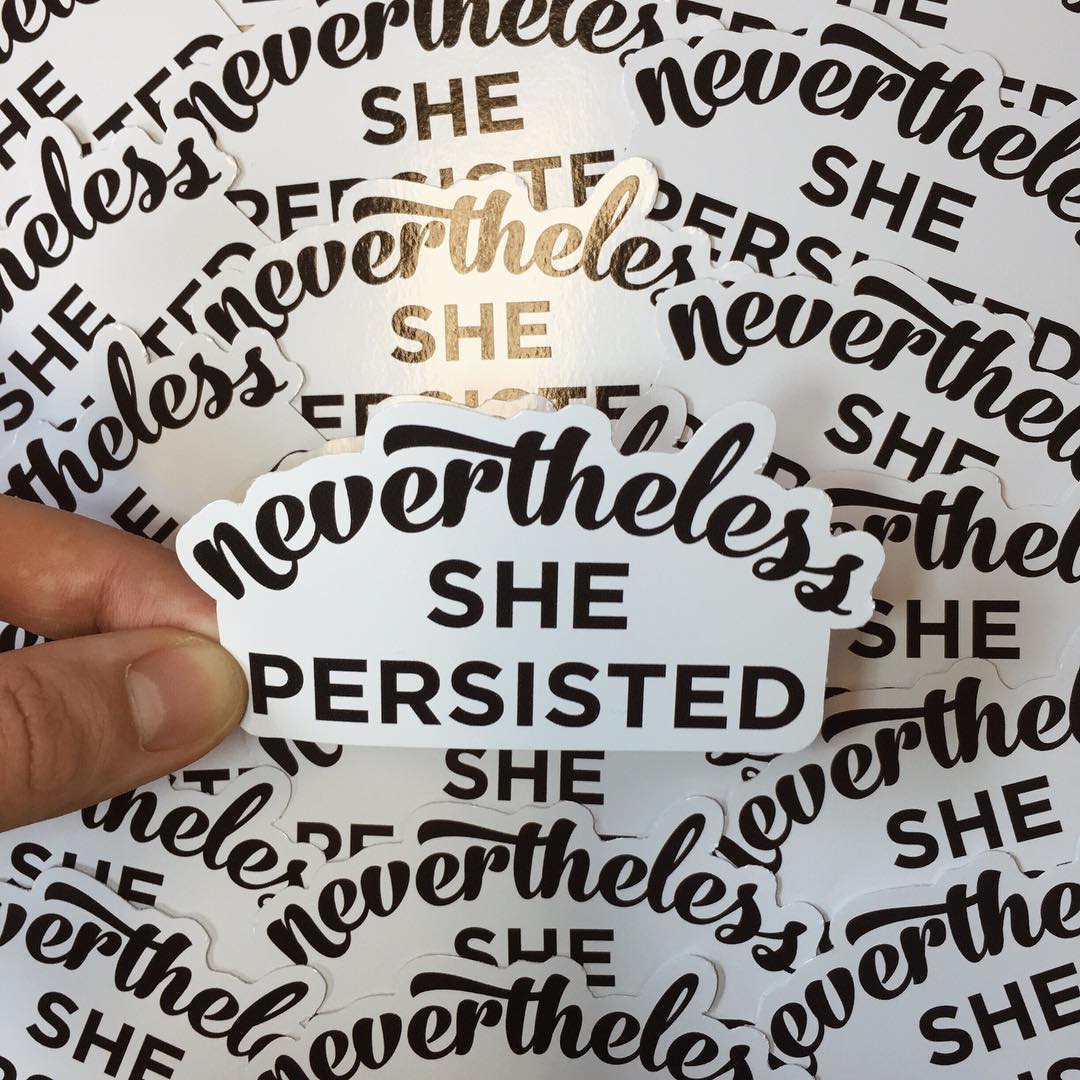 New Lower Prices: Roll Labels
In January, we rolled out (YES) new lowered prices for our custom roll labels because we believe our customers deserve it! We upgraded our technology to work better, faster and at a lower cost to you, our most dedicated customers. Read all about it here: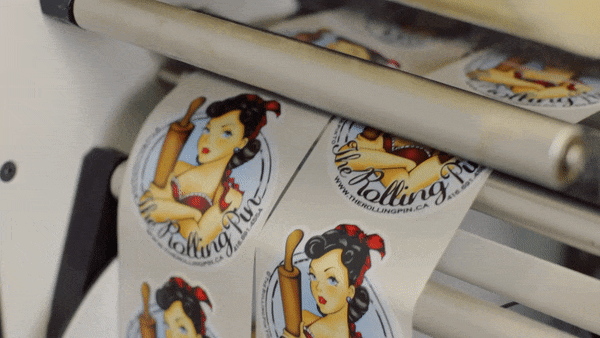 Trending on Social: Trump Inauguration Sticker
Like him or loathe him, the inauguration of U.S. President Donald Trump was something that captivated the world. We added a new sticker to mark this historical occasion, order yours here.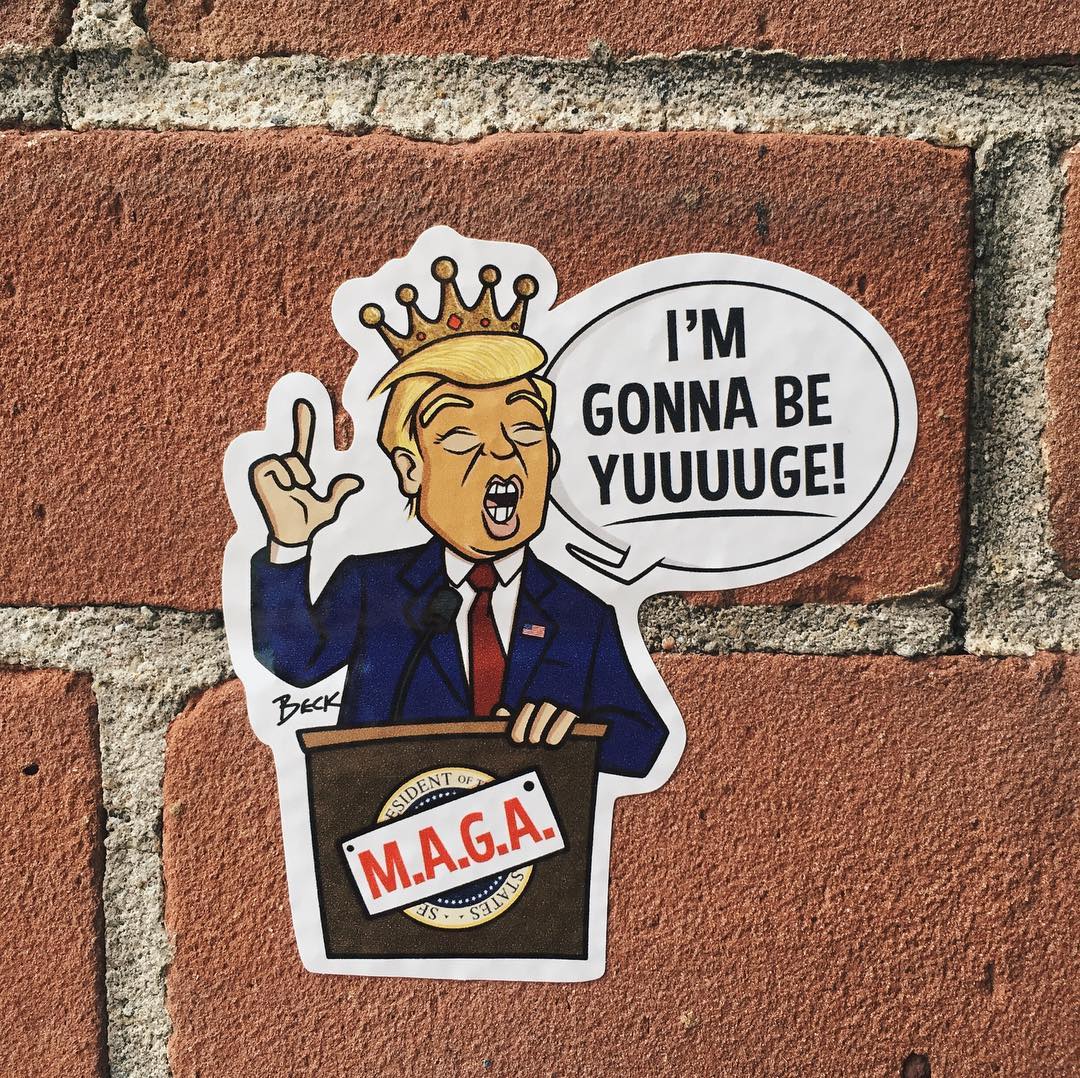 New Tutorial: Removable Vinyl vs. BOPP
You asked, we listened! We were frequently asked about the difference between two of our most popular label materials: removable white vinyl and BOPP (bi-axially oriented polypropylene). To help clear things up, we wrote a blog tutorial detailing the major differences, and which one is best for your custom labels. Learn more about it here: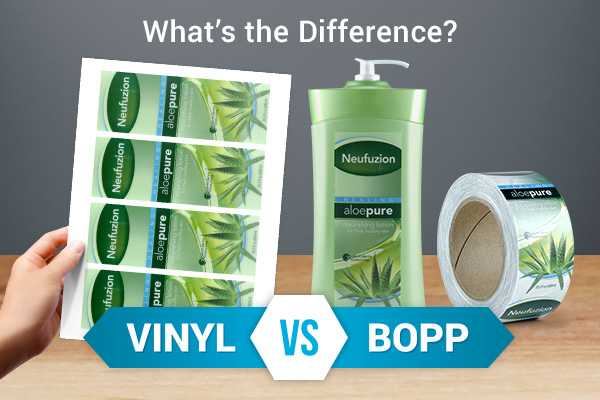 New Product Improvements: Writable and Matte Roll Labels
In March, StickerYou introduced new and improved Writable and Matte Roll Labels at a lower price. These labels are perfect for product and food packaging. Read about it here: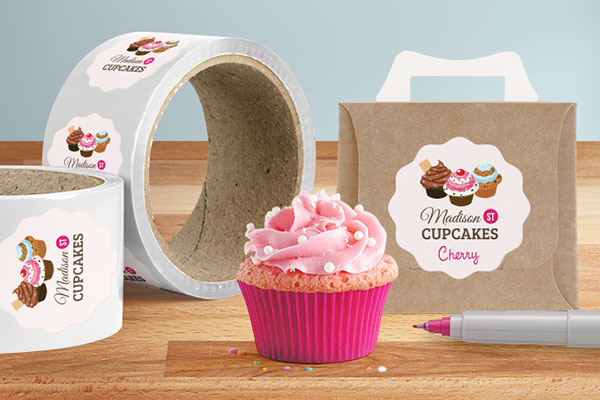 We hope your 2017 has been as great so far as it has been for us here at StickerYou! Feeling inspired from this post? Start creating your custom stickers, labels, temporary tattoos and more, right away. And remember to keep an eye out for more innovations, product updates and tutorials coming your way later in 2017!
StickerYou blog posts are written and published by StickerYou Crew members from our headquarters located in the beautiful city of Toronto, Canada.
Get other great ideas, inspiration and sweet deals delivered right to your inbox by signing up for our newsletter here, or follow @StickerYou on Facebook, Twitter, Instagram, Pinterest, Google+ and YouTube.