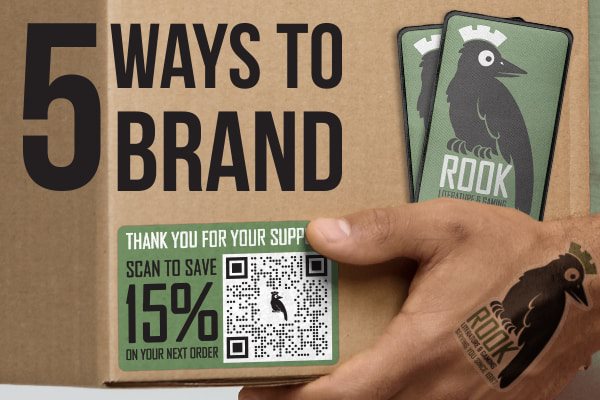 Share this post:
Using our custom products, you can build an entire offline marketing campaign, built to generate leads and awareness surrounding your business.

Brand yourself in ways your competitors aren't, and get a running start on your business presence!


Generate hype and nostalgia with temporary tattoos
Let's be honest - everyone loves temporary tattoos. Temp tats are a fun way to get your audience excited about your business, and give your fans a fun activity to interact with your brand. Leverage this product to build awareness in the most cost effective way, and have your customers do the marketing for you.

Temporary tattoos are great to give away if you're attending events, trade shows, or networking conferences - or simply want a fun gift-with-purchase to include with transactions. Establish a more meaningful relationship with your audience, without breaking the bank.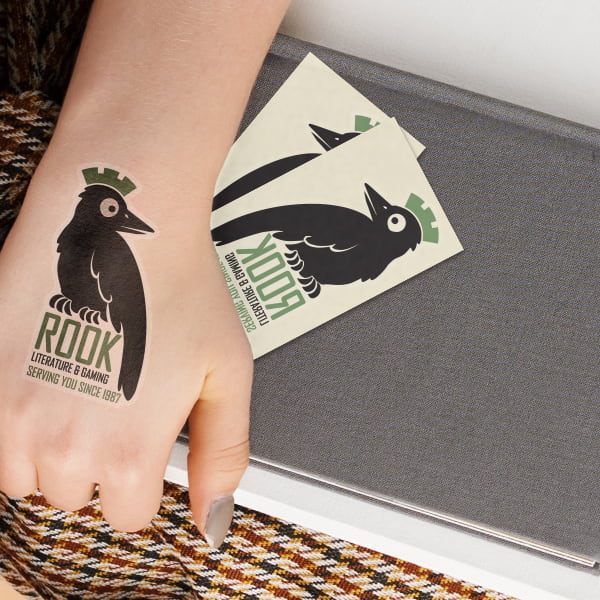 Brand any smooth wall using our custom wall decals
Does your storefront or business location have empty walls, or areas that need a little "sprucing up"? Harness the power of custom wall decals! This product is great for adding your brand to any flat, smooth space, and is ideal for storefront marketing and messaging.

Include your social media handles, a QR code to join your mailing list, or promote your latest sale or marketing initiative. Take advantage of your free, empty real estate, and turn your walls into vessels of brand awareness and growth!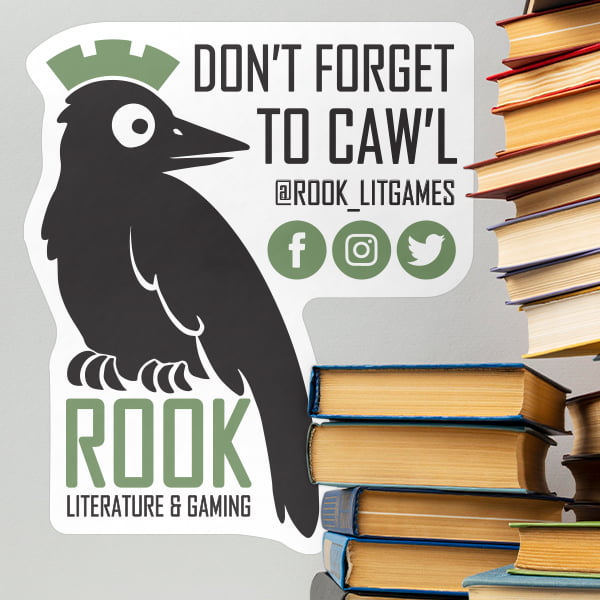 Leverage car magnets to transform your car into a lead generation tool
Transform any vehicle into a lead generating machine in a matter of seconds with our custom car magnets. Capture the attention of passerby as you're caught in traffic jams or zooming around town. Car magnets are a versatile, easy solution to grow your business without putting in any hard work.

Consider adding some sort of actionable item on the design of your car magnets, to allow interested individuals to contact your company. This could include your website, phone number, social media handles, or your business address. Adding some incentive always moves the meter, so let your audience know if you're offering free quotes, delivery, or online shopping!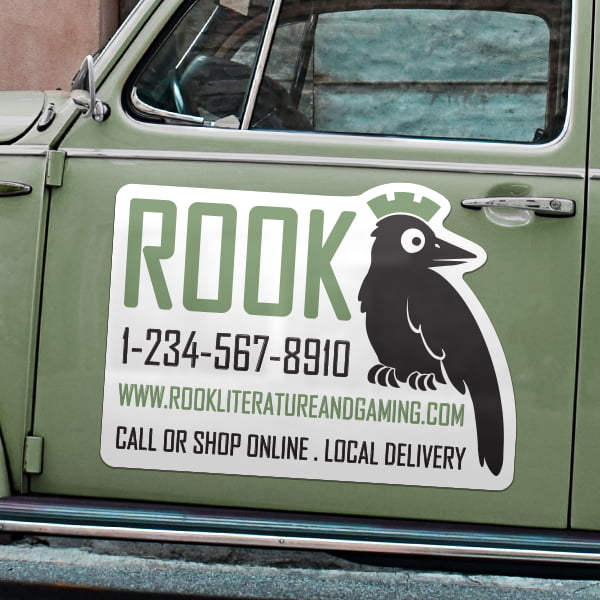 Spread awareness about your business with patches
Diversifying your product offering ultimately gives your audience more ways to interact with your business. Patches are the perfect product for creating grab-and-go branded swag that customers can add-on to their purchases.

These patches can be ironed or sewn onto any flat, thin fabric - such as tote bags, sweaters and sweatpants, shirts, hats, and more! Sell these for a couple bucks at checkout, and give your audience the opportunity to rep your business wherever they go!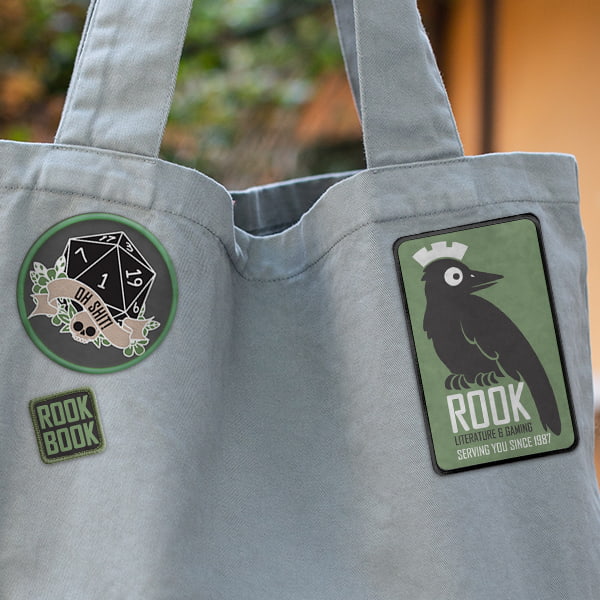 Promote repurchases and customer loyalty on your boxes using custom labels
As a business, it's important to ask yourself what you're doing to stand out from competitors, and give your customers an unforgettable unboxing experience. Oftentimes, this positive interaction with your customers can begin the moment they receive an order from you.

Consider creating labels for your exterior packaging, incentivizing your customers to continue doing business with you. For example, you could create a 15% off QR or promo code - allowing your customers to redeem a discount when placing another order. Not only does this promote long-term customer value, but it keeps your audience happy and establishes a relationship with your business.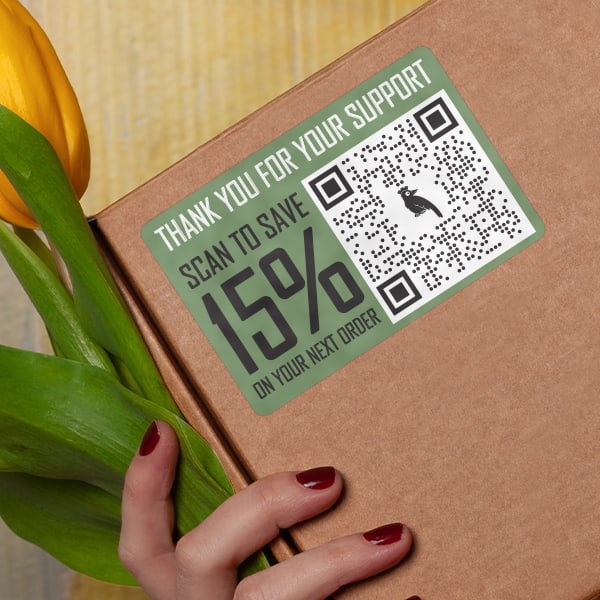 Want more great ideas and inspiration? Follow us on social, or sign up for our newsletter for amazing deals delivered directly to your inbox.
StickerYou blog posts are written and published by members of the StickerYou team at our headquarters, located in the beautiful city of Toronto, Canada.