How to Create Jaw-Dropping Custom Products
November 3, 2020
|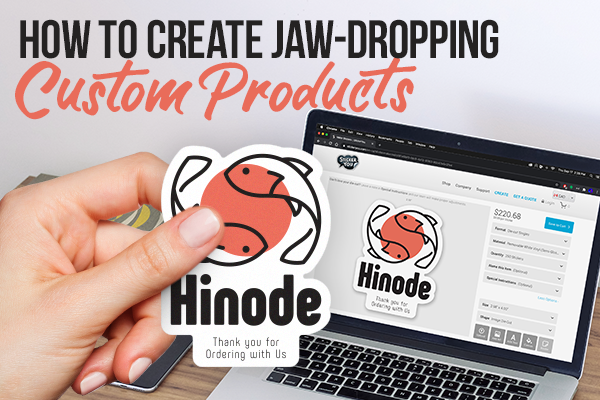 Share this post:
The world of stickers is filled with customization, personalization, and self expression. At StickerYou, you can create custom sticky products to amplify your business, side hustle, or amp up your personal life.

When it comes to the process, we make it easy for you to upload and create your own artwork, or work with you on fulfilling your vision. Today, explain how you can create your own custom stickers and other wicked products to channel your inner artist!


Uploading your own artwork
There's a good chance that you know exactly what you're looking to order, before you get started. If you've got your artwork ready to go, you can upload it directly to our Sticker Maker (just click "Create" at the top of the page).

Prior to uploading your art, you'll be asked a series of questions regarding your preferred product, material, and finish. This is done to ensure you receive exactly what you like - you'll be placed in the correct editor depending on what you're looking for. From here, you can select your shape and size, and pick a quantity that works for you.

Just a heads up - you receive a bulk discount based on the quantity you order, so if you're looking to stock up, now's the time to save!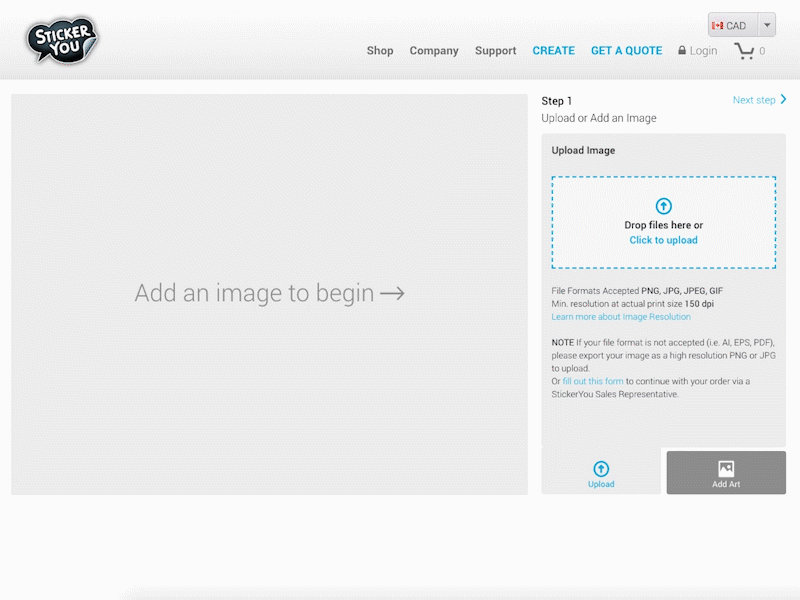 Creating your own artwork online
Many people love the product we offer, from stickers and labels, to decals, iron-ons, and tattoos. That being said, you may not always have complete artwork to work with! Fear not, using our editor, you can create something completely personalized and beautiful, or add some last-minute tweaks to your existing design!

Upon clicking "Create" and selecting your product type, you'll be presented with a blank canvas, ready to be designed by you. If you want to leverage some of our awesome images and visuals, you can click on "Add Art" to browse our categories of designs.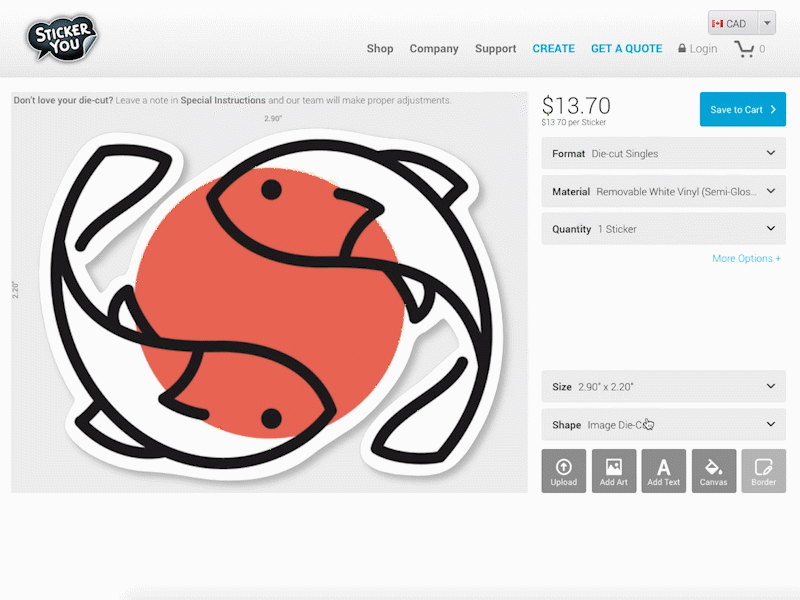 After that, you can use our "Add Text" tool to put in some names, captions, or whatever you'd like. Alongside this, add a background or border with our other intuitive tools. At any point in your process, you can tweak the desired shape and size of your product, without having to start fresh!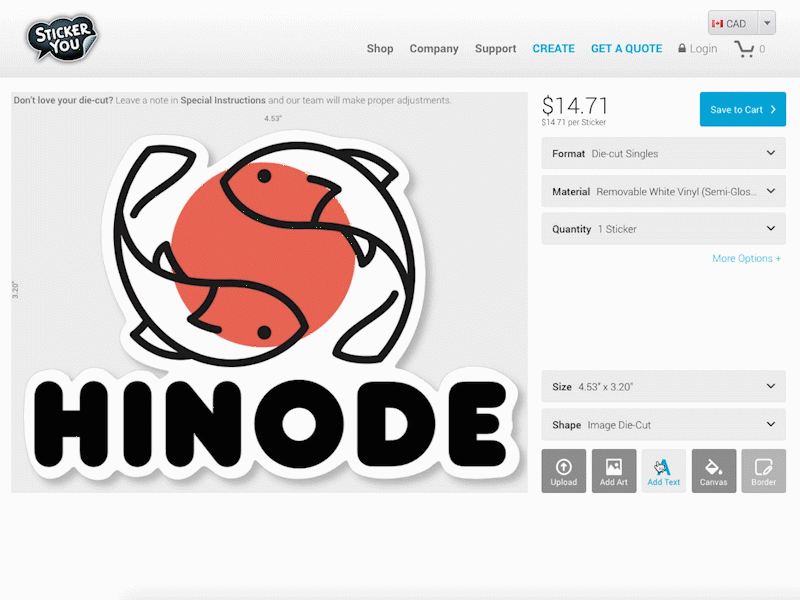 Working with our team on your artwork
If you have a concept, brief, or design deck you want us to take a look at, we can help your vision come alive. We have a dedicated team of graphic designers ready to assist you with any graphic tweaks or construction.

To get in touch with our team, simply send whatever you have (a description of you want, mocked up visuals, etc.) to our team at Support@StickerYou.com. We'll communicate back and forth with you, supplying digital proofs until you are perfectly satisfied with your new designs.

This is a great opportunity to update some of your visuals, or bring your logo concept to life. Branding can always be improved, and we're we'd be honored to be a part of your journey!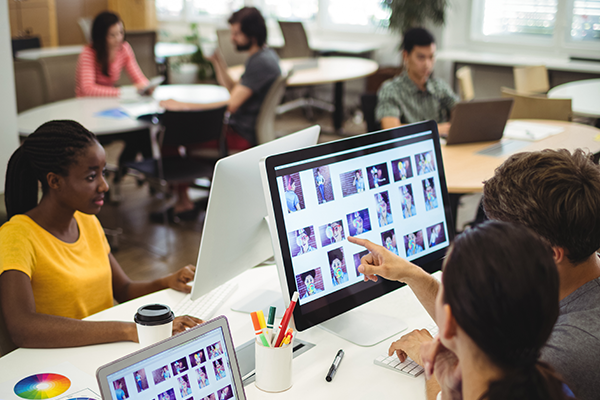 So, what are you waiting for? Head over to our Sticker Maker to get started, or reach out with us to start your product! We're here for you every step of the way.
Want more great ideas and inspiration? Follow us on social, or sign up for our newsletter for amazing deals delivered directly to your inbox.
StickerYou blog posts are written and published by members of the StickerYou team at our headquarters, located in the beautiful city of Toronto, Canada.