Farewell, Honest Eds!
February 23, 2017
|
Toronto is known as a place of inclusivity - as Canadians we welcome people from a wide variety of cultures and communities. "Toronto for Everyone" hopes to create a space that will be for everybody, and will reflect the diversity of our amazing population. This is why StickerYou is a proud sponsor of their upcoming event, "An Honest Farewell".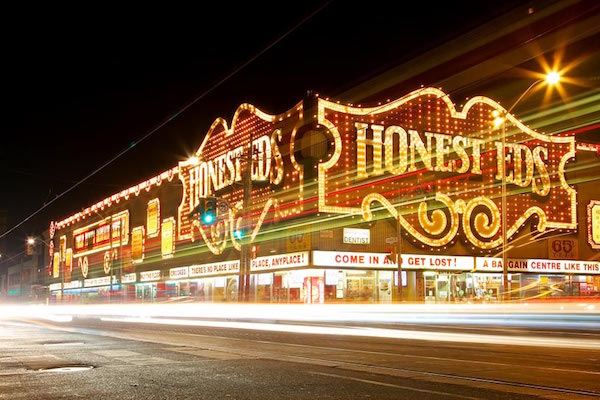 Many people may know the legendary place that was "Honest Ed's". Unfortunately, they are closing their doors after 30 years. Honest Ed's was a place that welcomed immigrant families, hosted amazing parties in the street, and donated resources for the greater good. It's time for us all to carry on this legacy and unite our community!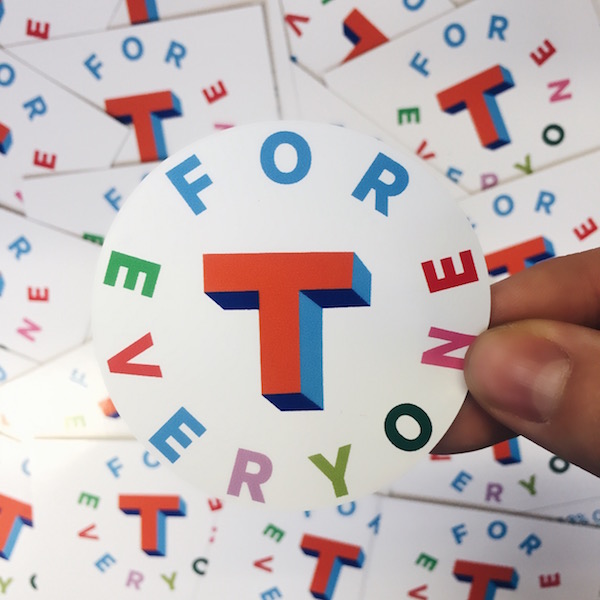 We are happy to sponsor this event and are excited to attend such a warm and welcoming occasion. In times of turmoil and division, it's important that we remain united and stand as one! More than 300 volunteers and 40 artists will come together to host this amazing bash and prepare for a bright and inclusive future.

The event begins Thursday Feb 23rd, and will end Sunday February 26th. We hope to see you there!

For more information, you can visit their website.
StickerYou blog posts are written and published by StickerYou Crew members from our headquarters located in the beautiful city of Toronto, Canada.
Get other great ideas, inspiration and sweet deals delivered right to your inbox by signing up for our newsletter here, or follow @StickerYou on Facebook, Twitter, Instagram, Pinterest, Google+ and YouTube.