Crush the Patriarchy with Feminism Stickers!
March 8, 2017
|
Stickers are all about self-expression. StickerYou believes everyone should have a voice in expressing their beliefs (in a non-violent manner, of course). So whether you're a hardcore activist bent on taking down the patriarchy or a clear-minded citizen of the world who believes in basic human rights for everybody, express your beliefs with our new Feminism Stickers!
To celebrate International Women's Day and inspired by the recent Women's March movement across the globe, we have added new sticker designs that will speak to feminists young and old. Additionally, you can always upload your own art to create your own message, and order it on a sticker, iron-on transfer, magnet or even a temporary tattoo!
Here are some inspiring custom stickers we created for International Women's Day. Check 'em out!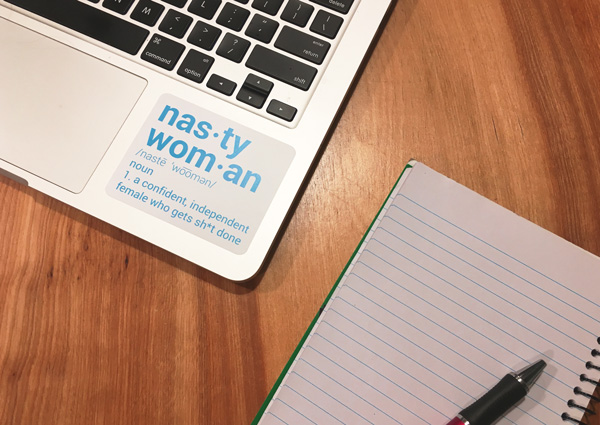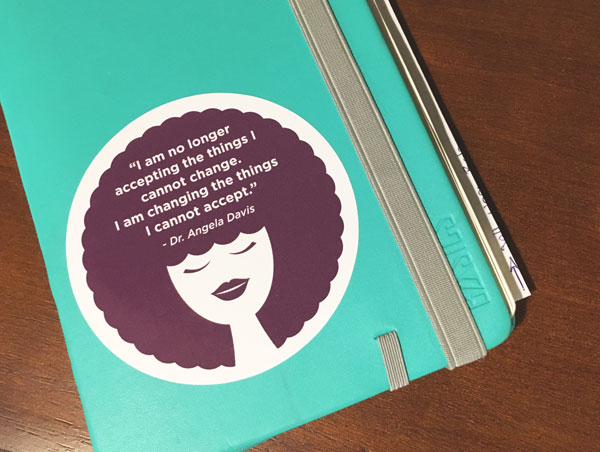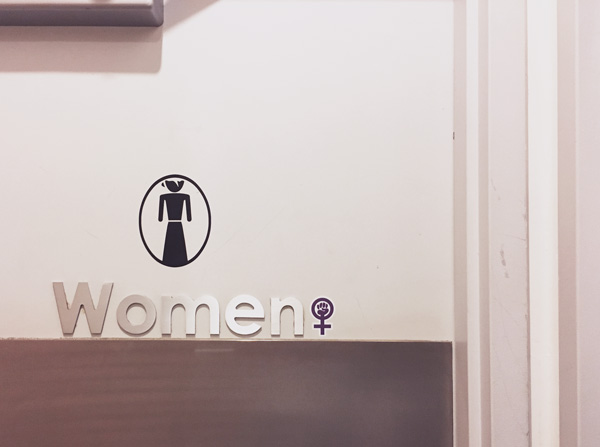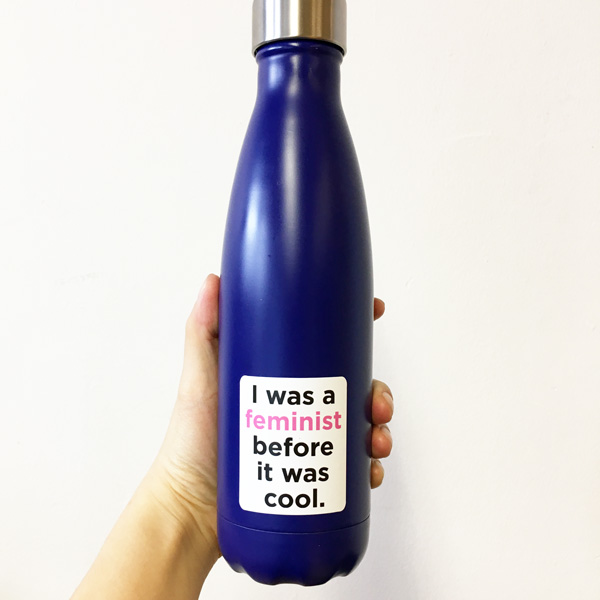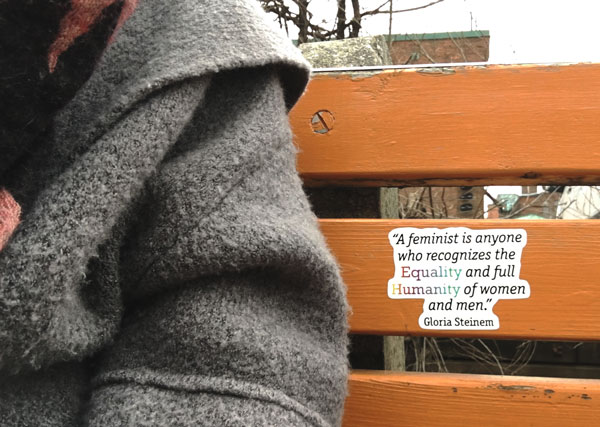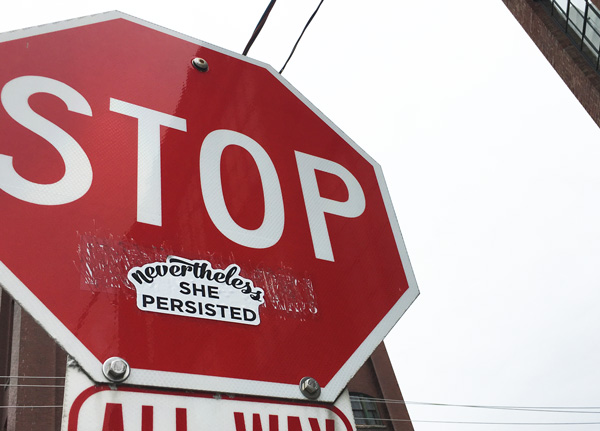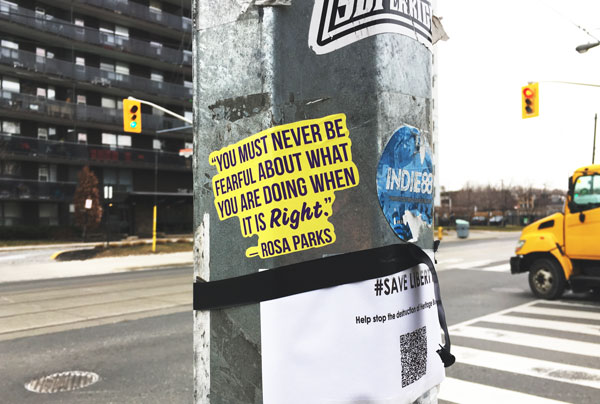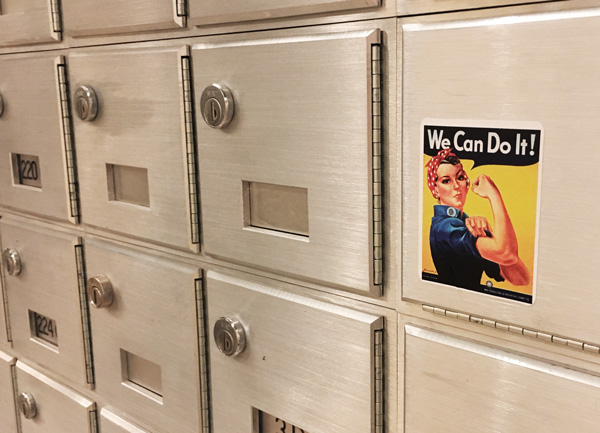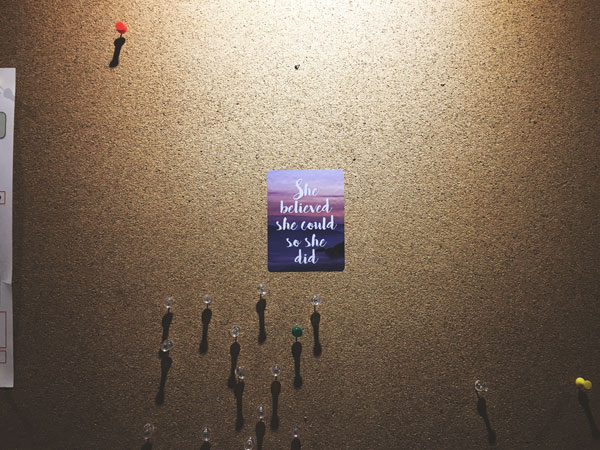 Create your own feminism stickers today and bring a more positive and supportive energy into the world around you!
StickerYou blog posts are written and published by StickerYou Crew members from our headquarters located in the beautiful city of Toronto, Canada.
Get other great ideas, inspiration and sweet deals delivered right to your inbox by signing up for our newsletter here, or follow @StickerYou on Facebook, Twitter, Instagram, Pinterest, Google+ and YouTube.