Introducing: Custom Badges at StickerYou!
May 1, 2018
|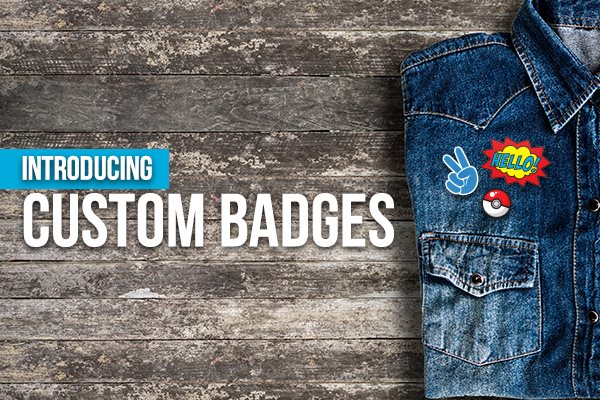 Share this post:
At StickerYou, we work around the clock to bring you new and exciting products that you'll love. Our newest innovation is Custom Badges! Whether you're aware or not, there are many different uses for badges.

Our Custom Badges are applied and fastened with powerful magnets, which means no holes or damage to clothing or fabrics when applied or worn! There is also no minimum order quantity, meaning you can order as little as one badge (starting at $10). Your badges will be printed in full colour, and can also be contour die-cut to the shape of your design! Today, we'll talk about some creative ways that they can be put to use.



Trade Shows and Networking Events
As we all know, trade shows and networking events are extremely busy, often times with thousands of people in attendance. Throughout your time at these shows, you're most likely shaking hands with and meeting hundreds of people. Using name badges are a great way to set yourself apart from other attendees, and will help ensure that the people you meet remember your name! You can also put your company name or logo on these badges, to keep your brand top-of-mind with your new networks.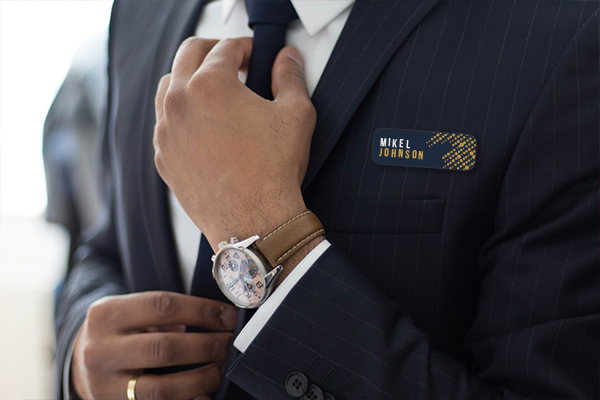 Uniform Name Badges
When it comes to the service industry, name tags are crucial. A great way to add that extra level of branding and professionalism is to create custom logo name badges for each of your employees. Many generic name tags used in the service industry tend to look shoddy and flimsy. Our name badges are printed and die-cut on a thick styrene that will last many years, and will add a layer of expertise to your brand identity.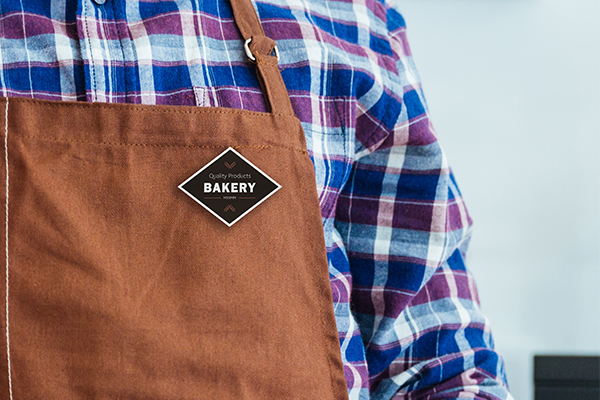 Stage Performances and Talks
Are you a musician, or somebody that is frequently on stage for talks, interviews, performances, or anything alike? Getting a custom badge is a great way to plug a bit of branding and recognition into your events. Whenever your performances, talks, or similar are posted online, people will be able to recognize you and your brand with ease. This could secure you new networking opportunities and connections, and will make you much more familiar to your audience!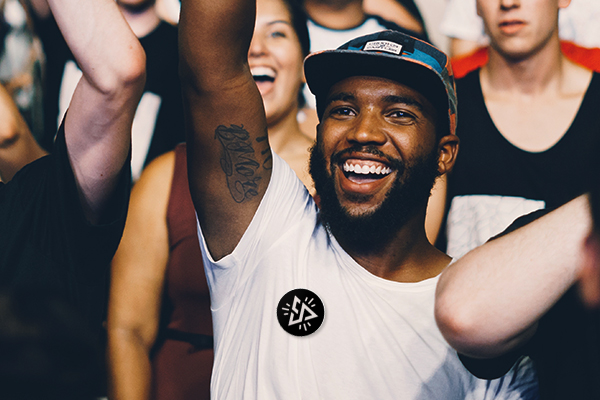 Races and Marathons
Whether you're participating on behalf of a company or cause you're passionate about, rep your motivation with Custom Badges! This is a great way to promote a cause or corporation while participating in your running/cycling event. If you're running in memory of a loved one or special person in your life, you can even print their name on the badge as a tribute to them!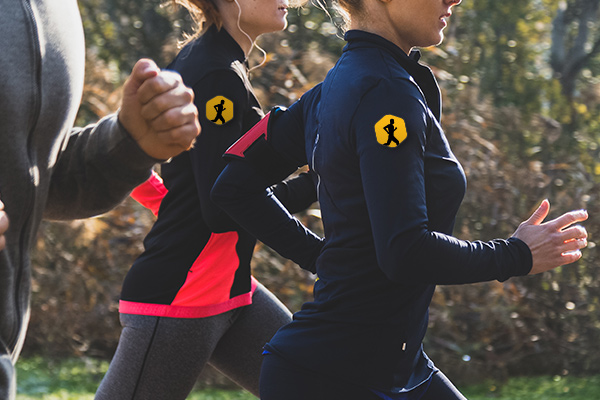 DIY/Fashion Pins
Enamel pins are a classic and timeless trend when it comes to the DIY and fashion world. Custom Badges are a great way to get the look and feel of an enamel pin, without breaking the bank! The artwork and designs you print are totally custom and unique to you, so your options are endless when it comes to your self expression.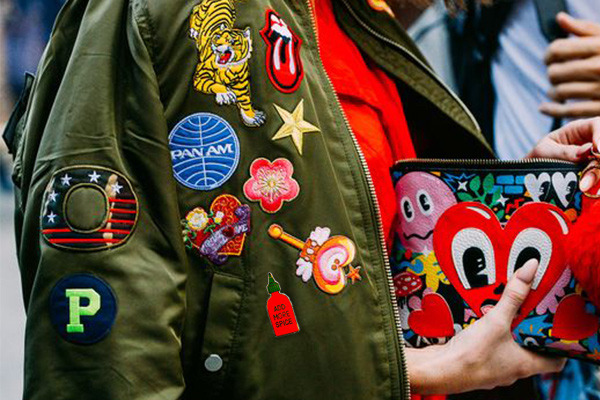 Overall, there a ton of uses when it comes to Custom Badges. Let your imagination run wild, and channel your creativity with this brand new product! If you need help or have any questions, feel free to reach out to one of our reps at Support@StickerYou.com. We're here to help you!



Want more great ideas and inspiration? Follow us on social, or sign up for our newsletter for amazing deals delivered directly to your inbox.
StickerYou blog posts are written and published by members of the StickerYou team at our headquarters, located in the beautiful city of Toronto, Canada.