Make It Better - The Knight Butcher
May 18, 2017
|
StickerYou is excited to congratulate The Knight Butcher as the winner of the StickerYou Make It Better small business $10,000 makeover contest!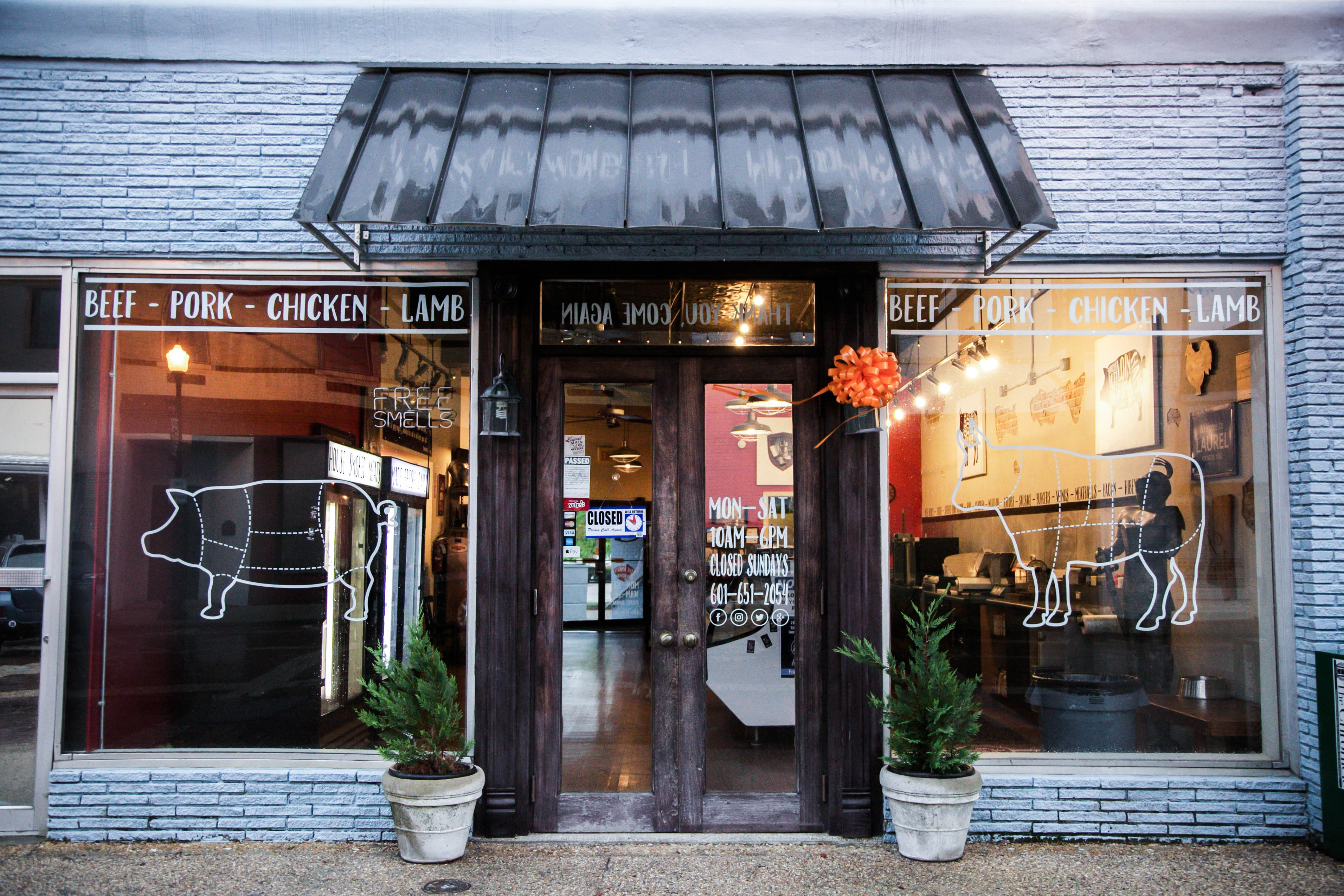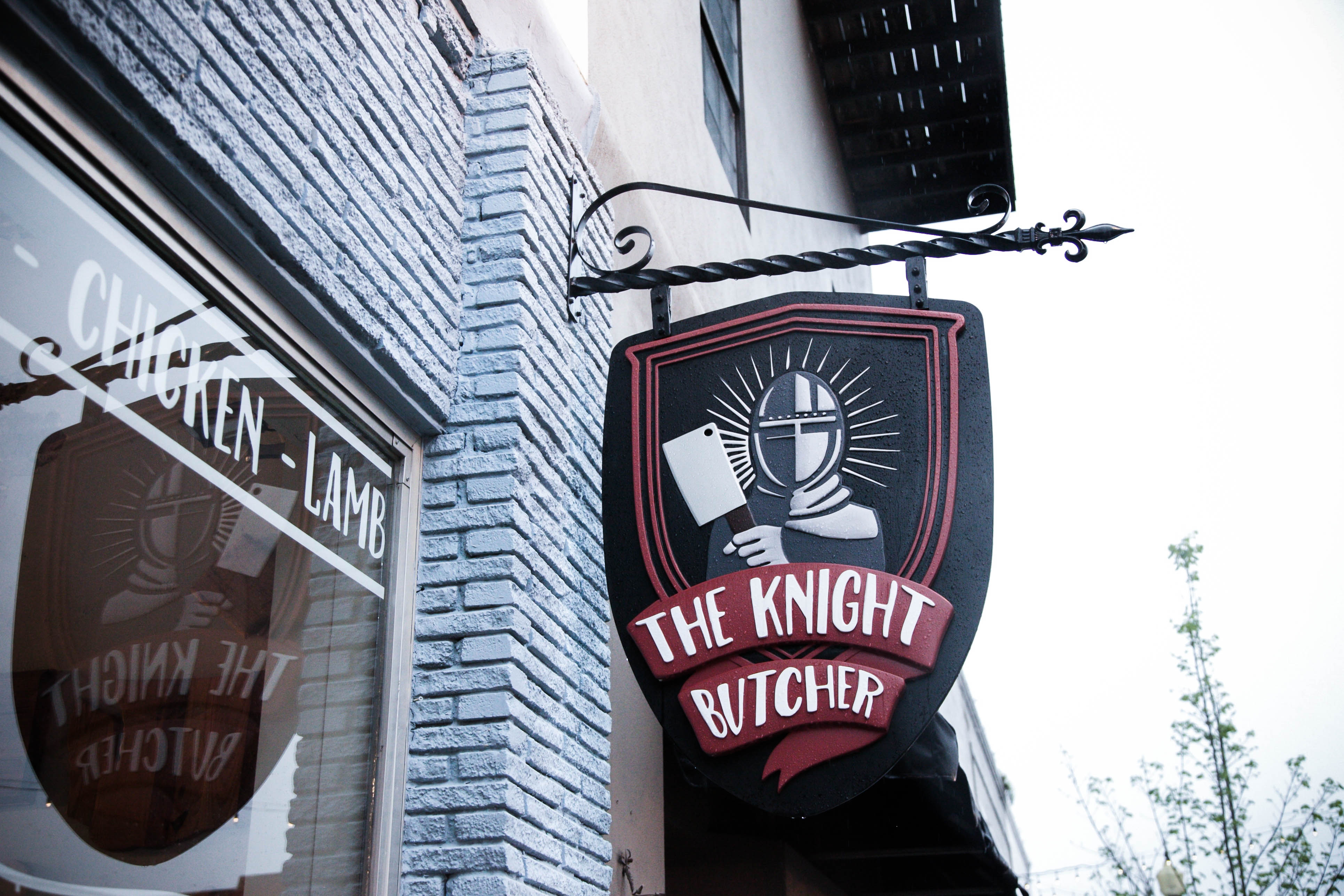 The contest, which ran across North America, was open to any small business to enter for a chance to win a $10,000 StickerYou makeover of their business location. We received over 700 applicants from which we selected 23 finalists, but The Knight Butcher really stood out. Their business and community impressed our judges and they received the highest combined score to win the makeover!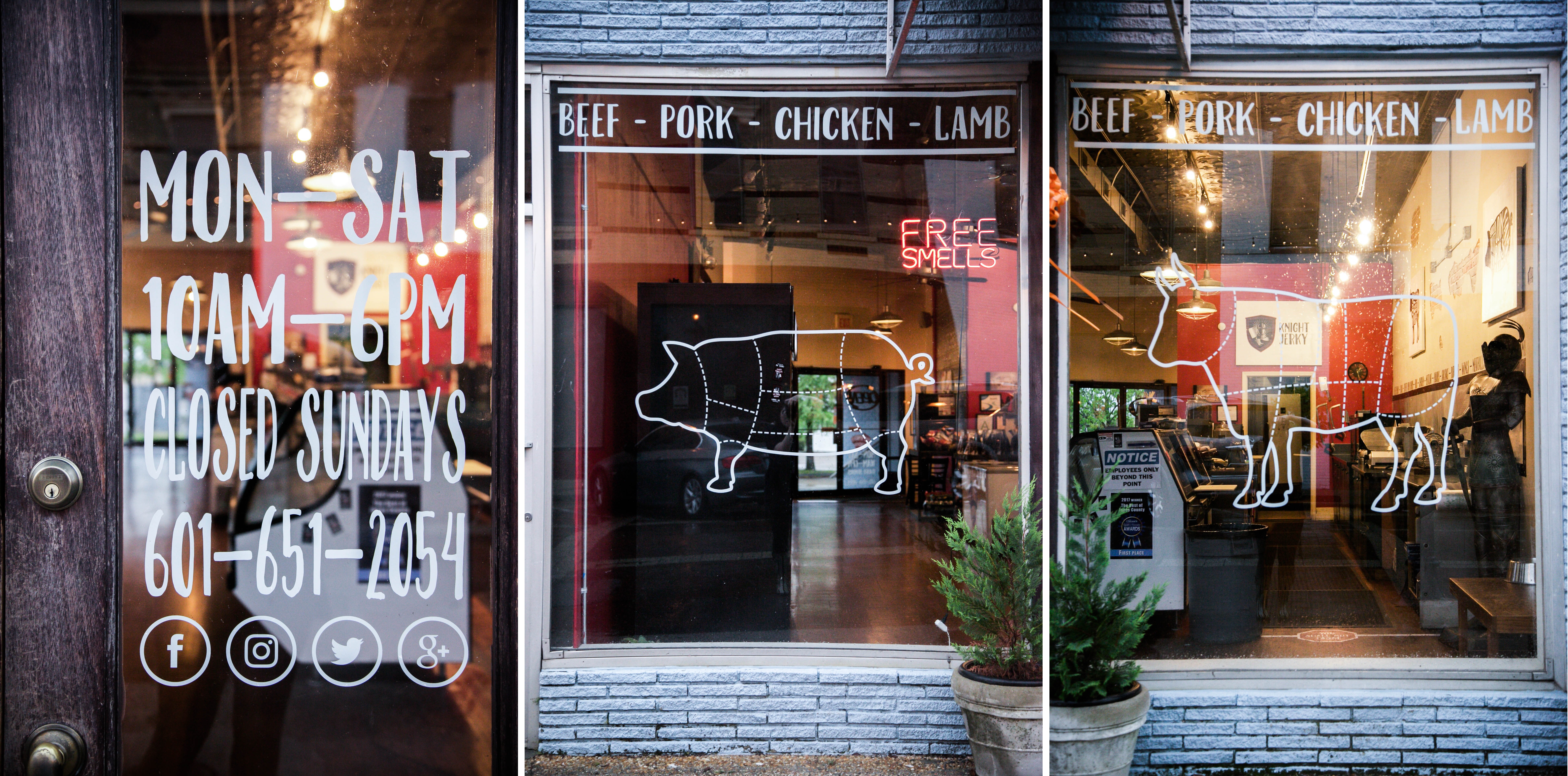 What did they receive? A comprehensive StickerYou makeover with window decals, hours signage, floor decals, signs for fridges and freezers and true decals - lettering for walls. We hired a professional local installer and photographer to complete the makeover all in one day!

We wanted to put the spotlight on a small business and beautify their space while proving that you don't need to do major renovations to make your brand shine through in your retail space.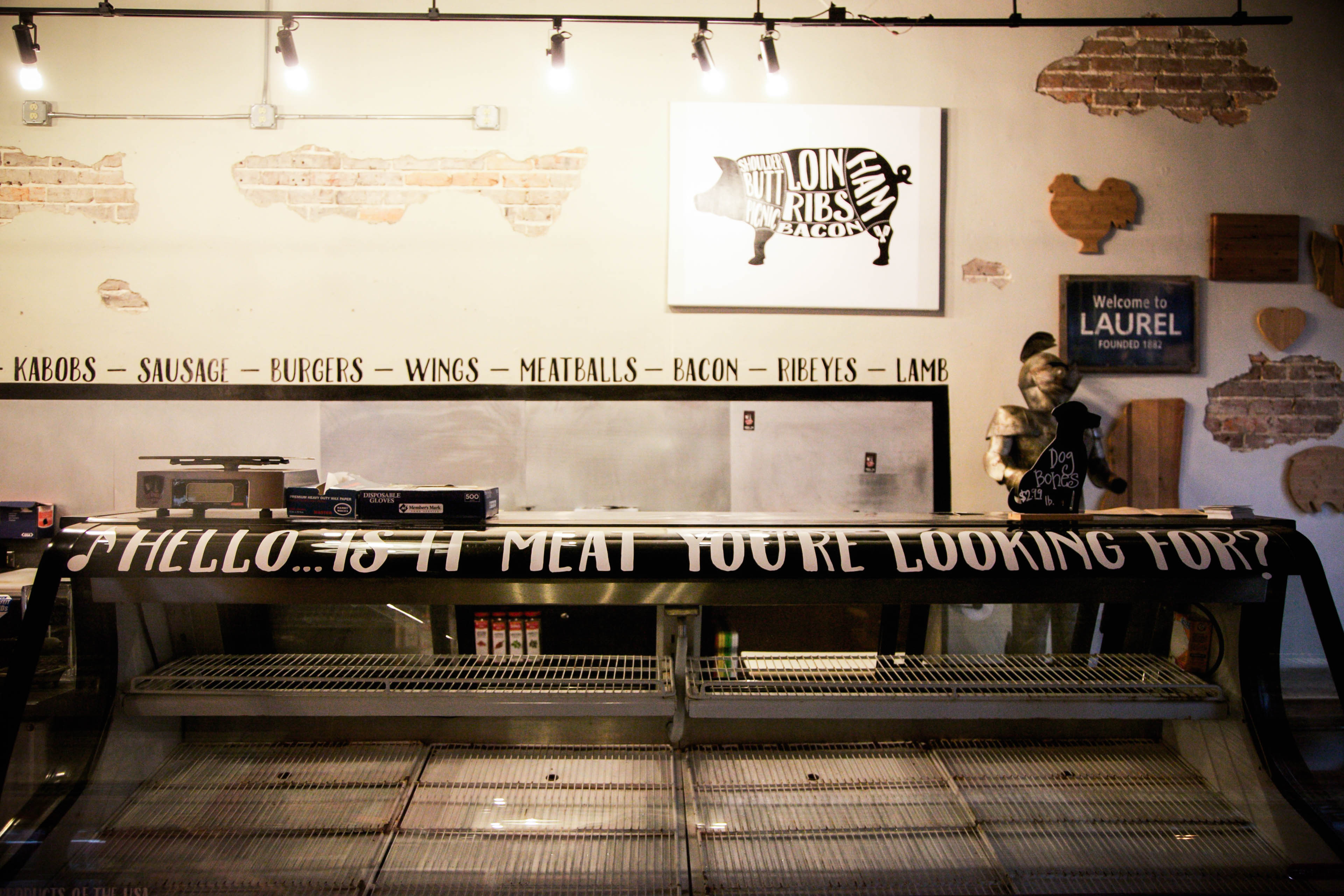 Terri and Chad Knight, the husband and wife owners, knew exactly what they wanted and it was so easy to work with them! The makeover came just in time as that same week they were celebrating Cinco de Mayo as well as their 2 year anniversary! Congrats Terri and Chad!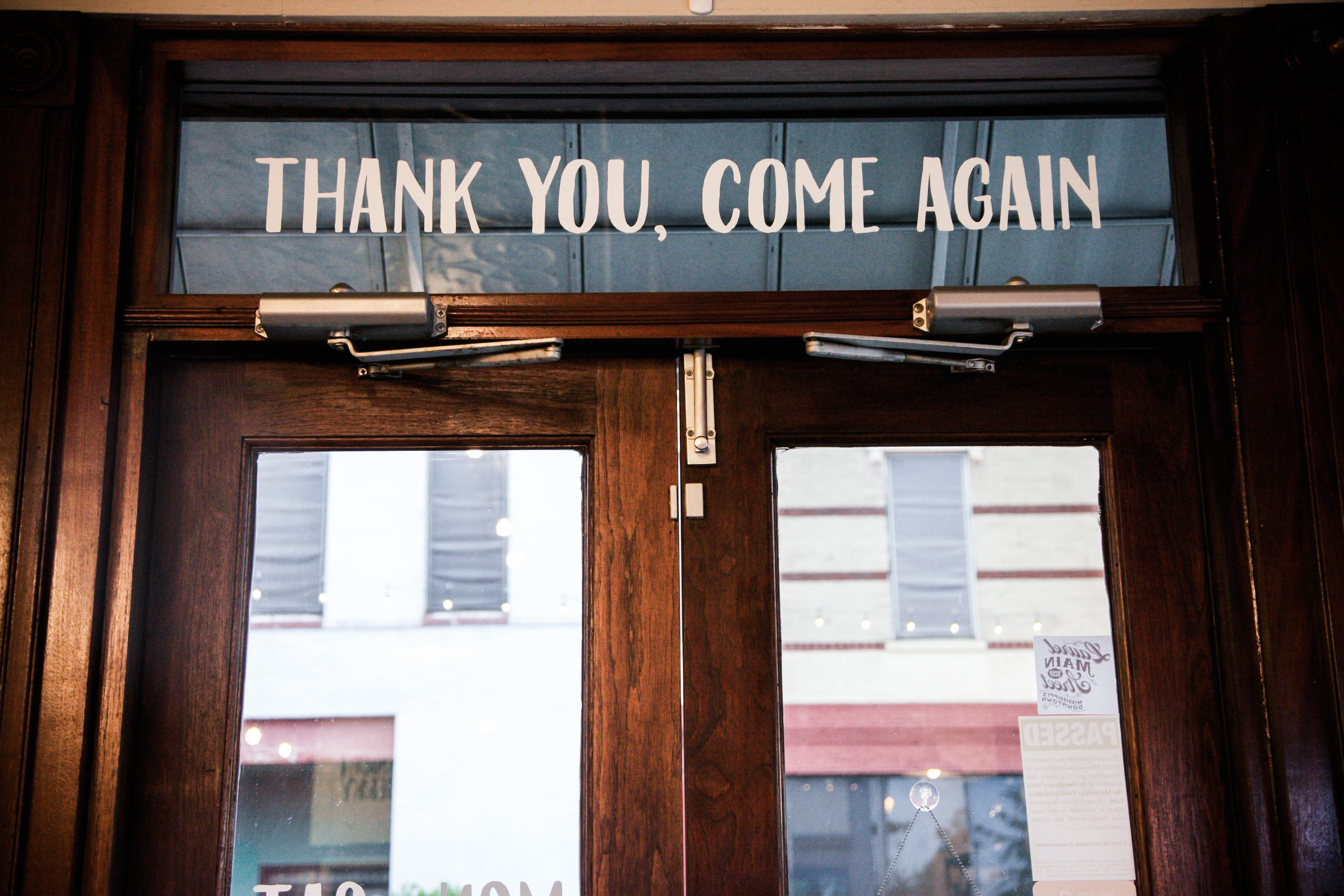 Want to get started on your own business makeover? You've come to the right place. Create your own wall decals, floor decals, custom business logo stickers, vinyl wall graphics, custom name badges, custom patches and more right here at StickerYou!
StickerYou blog posts are written and published by StickerYou Crew members from our headquarters located in the beautiful city of Toronto, Canada.
Get other great ideas, inspiration and sweet deals delivered right to your inbox by signing up for our newsletter here, or follow @StickerYou on Facebook, Twitter, Instagram, Pinterest, Google+ and YouTube.