10 Killer Patch Designs
July 7, 2020
|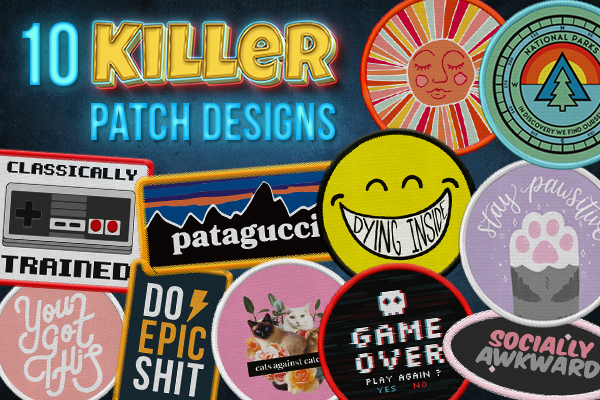 Share this post:
Nothing gets us more excited than seeing the incredible artwork our lovely customers order. Our printed canvas patches have become a huge craze, and go-to for businesses and consumers alike.

The versatility of patches is incredible, and we love seeing how you put them to use. Today, we wanted to showcase some of the artwork we love, and we think you will too.


Sell your business with your uniform
With the COVID19 pandemic still being a concern, many businesses are operating mobile, and will pick up your wares that need some servicing. Patches are the perfect embellishment to create a uniformed look while you're on the go!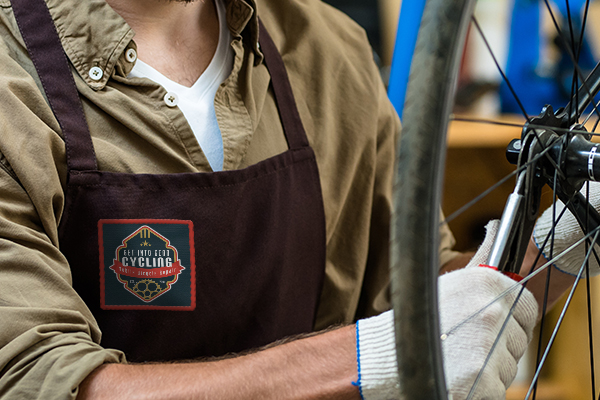 Deck out the fraternity squad
Got a fraternity, sorority, or club with your pals? Deck them out in some custom patches! Just slap your tagline, logo, or messaging onto a patch and can create a custom outfit or product for fundraisers and charities!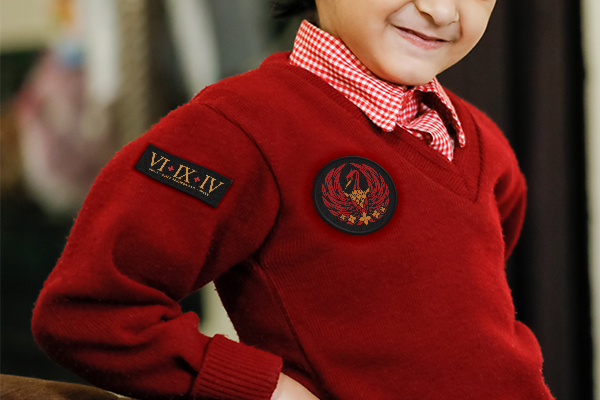 Inspire the change you want to see
Custom printed products go hand-in-hand with activism and raising awareness. If you have a cause you're passionate about, wear it (literally) on your sleeve!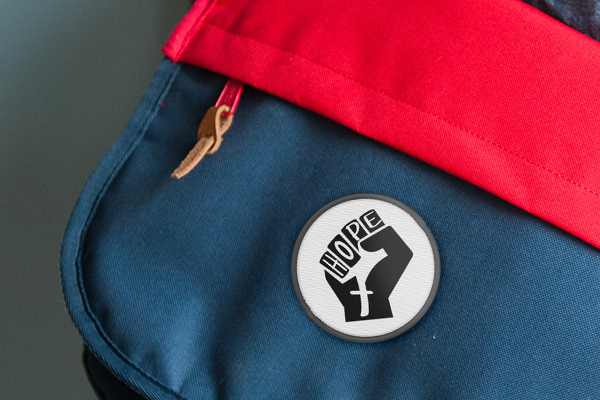 Create a keepsake of your fave memories
Everybody loves summer camp - for many of us, these are memories that we'll hang onto for the rest of our lives. Offering custom merch for your campers and employees will keep these memories alive. By selling patches on their own, you give people the option to deck out whatever apparel they'd like, instead of having to opt for a simple screen printed shirt or hoodie!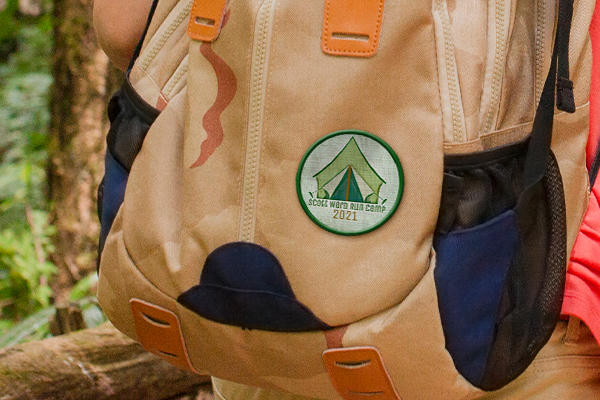 Showcase your artwork and illustrations
At StickerYou, we often see incredibly talented artists order custom products of their digital illustrations. This is a great way to get your artwork seen as you're out and about - using patches, you can become a walking portfolio of your fave pieces.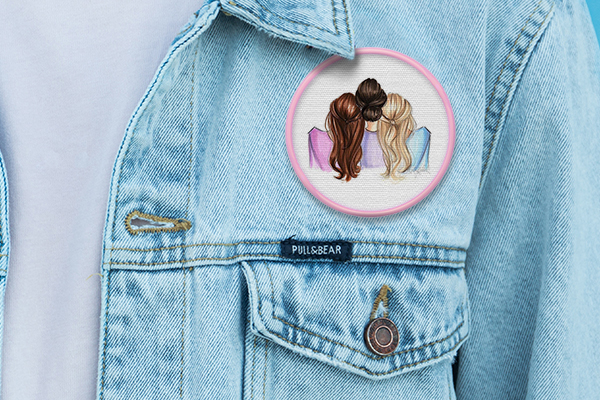 Show off your furry friends
Creating commissions of our furry companions is all the craze right now - but once you have your digital artwork, what do you do with it? Why not adorn a backpack, hat, or tote bag?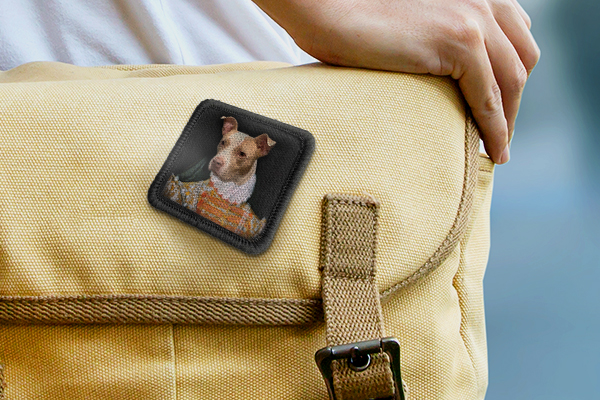 Make your brand a conversation starter
Branding doesn't always have to be so serious. Oftentimes, incorporating humor into your designs is a surefire tactic to get people aware of your company.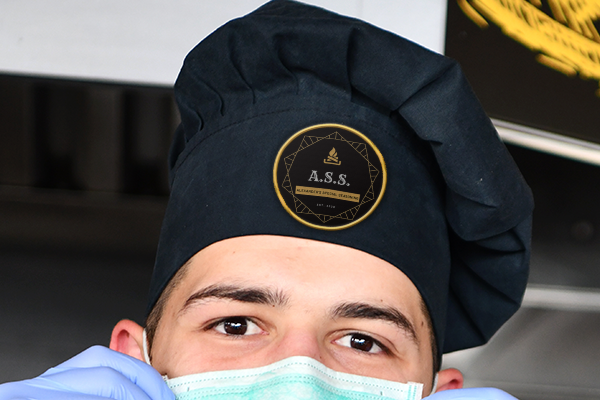 Pay homage to your roots
Do you have some artwork or illustrations you love? Put it on a patch! This NYC patch is an excellent example of how well designs can translate to printed products. It's never been easier to deck out your fave denim jacket, or patch up some holes in your perfectly worn jeans!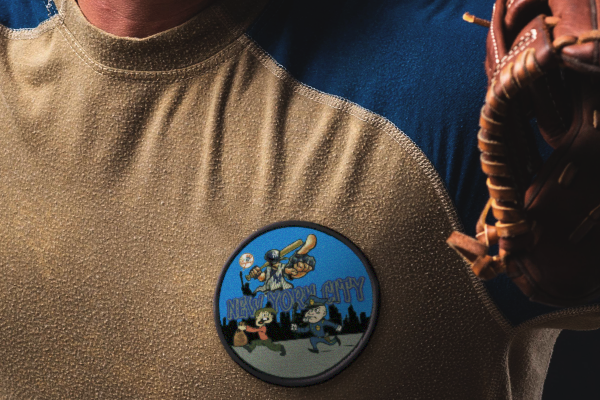 Turn heads with your logo
Branding shouldn't be boring, and Skinny's Barbershop is a great example of a fun and eye catching logo. Customers love sharing their service experiences on social media, having killer branding is a surefire way to reach more potential clients!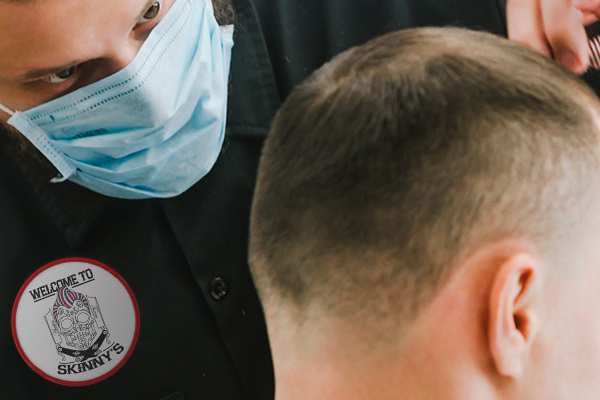 Add some branding to your workforce
Some jobs can get dirty, and that's where patches are the perfect solution for uniforms. Our patches are extremely durable, and will stay on strong when ironed and sewn on!


Want more great ideas and inspiration? Follow us on social, or sign up for our newsletter for amazing deals delivered directly to your inbox.
StickerYou blog posts are written and published by members of the StickerYou team at our headquarters, located in the beautiful city of Toronto, Canada.