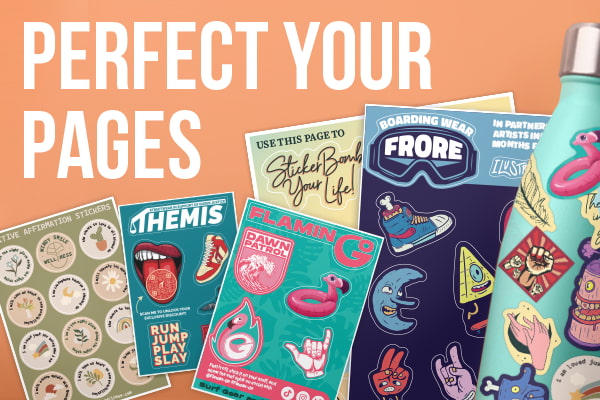 Sticker pages - an iconic, cult-classic product, built to add some serious appeal to your business and branding.

Check out these 5 ways you can leverage mini-pages to build awareness, establish customer relationships, and generate additional revenue.


Create limited edition sticker releases to hype up your fans
Depending on your type of business, you may find your brand enters periods of time where things feel a bit stale - especially if you're not frequently releasing new SKUs or introducing new products.

So, how do you keep things fresh amidst periods of slowness like this? The answer is simple - give your audience something to look forward to! For example, you can create a new set of custom sticker pages each month to include with purchases over $X amount - try collaborating with local artists, or add a monthly theme to keep things interesting!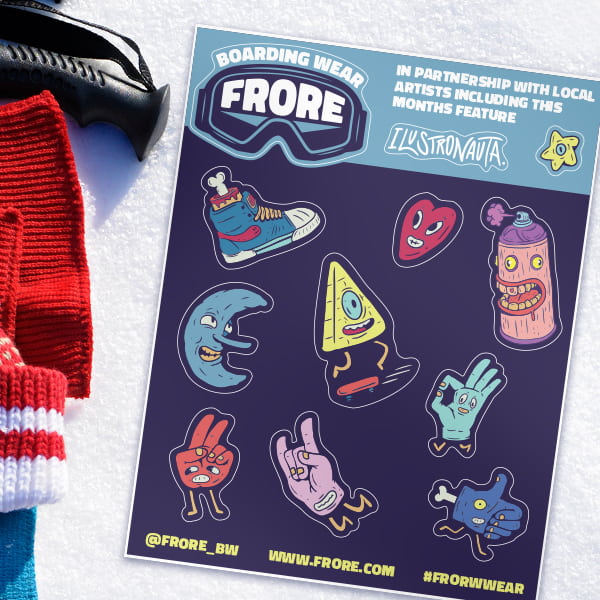 Use pages as order inserts, and include a CTA or QR code to promote repeat transactions
Alongside maintaining audience interest, sticker pages can be used as a medium to generate leads and grow your business in other ways. This can include organically growing your social media following, acquiring more newsletter sign-ups, or promoting repeat transactions.

When a customer purchases your product, consider creating sticker pages to include as an order insert with your products, and feature CTAs for areas you want to focus on in your business. For example - you can include a QR code to order more products, sign up for emails, or follow your social channels!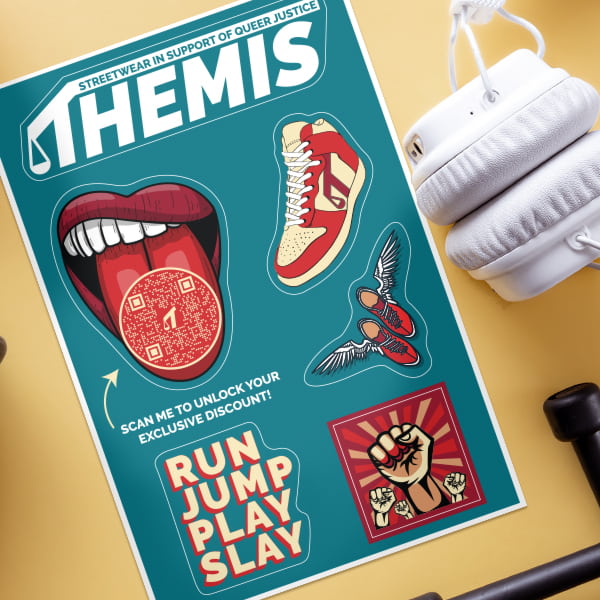 Introduce an additional revenue stream and impulse-purchase product for your business
Looking for additional ways to meet and exceed your aggressive marketing KPIs and revenue goals? Look no further! Sticker pages are the perfect impulse-purchase product to feature in your storefront or on your e-commerce website.

For decades, stickers have been used as an outlet of self expression, activism, and community involvement. Connect with your customers on a deeper level, and offer more ways they can express themselves with your brand identity!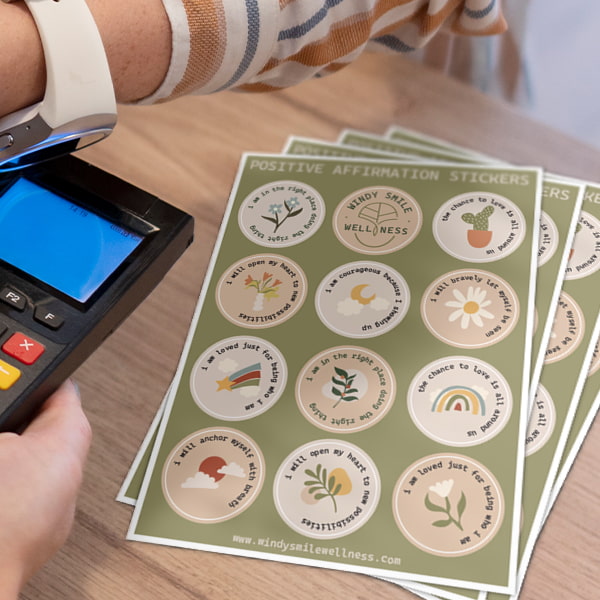 Incentivize UCG and social sharing, and establish deeper connections with your customers
When it comes to UCG, a whopping 87% of brands leverage it in order to share authentic content with their customers. After all, nothing is more meaningful to consumers than seeing other individuals recommend products that they're interested in.

Social sharing and user content are an incredible asset to your business - not only are your customers keeping your social feeds interesting, but they're providing testimonials, reviews, and valuable feedback regarding your products. Use stickers as an opportunity to promote social shares, and open up a two-way conversation with them online.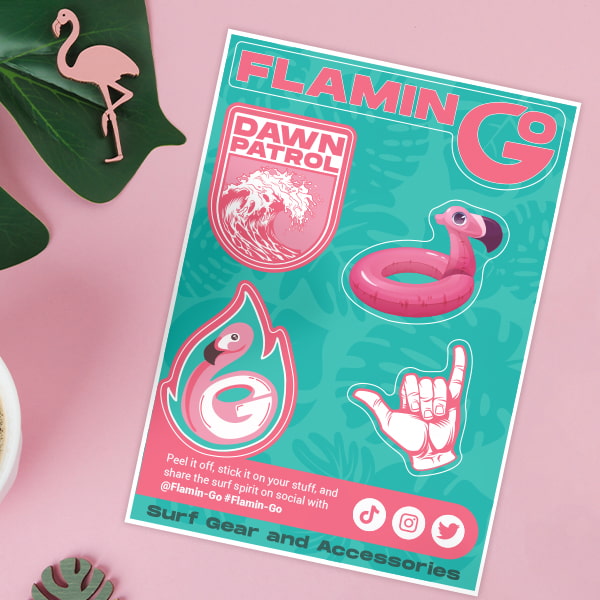 Create a fun branded interactive experience to build awareness and solidify your brand image
Interactive, branded experiences are one of the best ways to build hype and awareness about your business and offerings.

For example, you can create a branded page of custom stickers to give away at events, gatherings, or with transactions, featuring a variety of stickers used to "stickerbomb" something meaningful to them (ie. a Hydro Flask, laptop, phone case, etc.). This allows your audience to have an interactive, branded experience with your business, and will deepen their relationship with your brand.


Want more great ideas and inspiration? Follow us on social, or sign up for our newsletter for amazing deals delivered directly to your inbox.
StickerYou blog posts are written and published by members of the StickerYou team at our headquarters, located in the beautiful city of Toronto, Canada.