Stick to Your Resolutions
January 5, 2021
|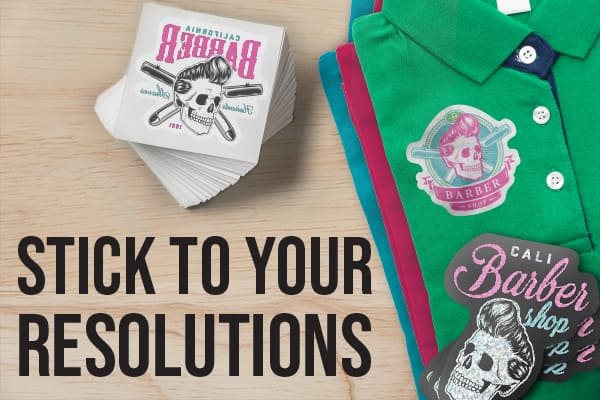 Share this post:
An important part of your business is maintaining the motivation to constantly do better, and ultimately grow to meet your goals.

Harness the power of sticky products to overhaul your branding, packaging, and marketing message! 2021 has arrived, and we're here to offer you tools to add the spark, or sparkler you need to stay on track and reach new heights. Below, we've compiled some tips you can leverage to make this year your best yet.


Add luxury to your product packaging with premium stickers
Packaging is a key component to the appeal of your product and the purchase decision. Add a premium and luxurious element by trying some new substrates! Our glitter stickers use a durable, strong adhesive, and can be ordered in any size shape and size, with absolutely no minimums!

Whether you package your products in glass, paper, plastic, or cardboard, our glitter stickers will take your branding to the next level, and allow you to stand out from your competitors.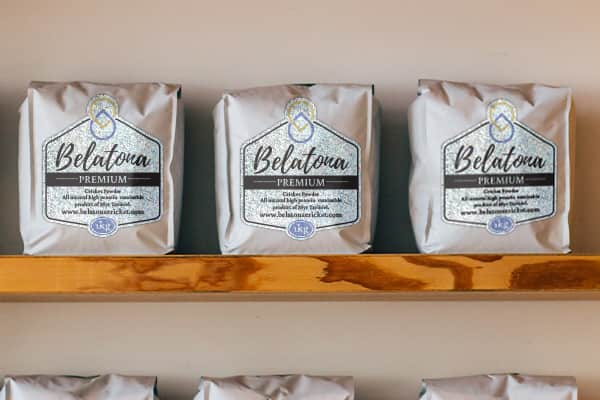 Use decals to update your in-store branding
Decals are often overlooked when it comes to your brand messaging. From solidifying your business logo and assisting your customers with store navigating, to communicating sales and promotions, decals are your key to communication.

Our floor and wall decals can be easily applied and removed within minutes, making it easy to keep your branding fresh and updated.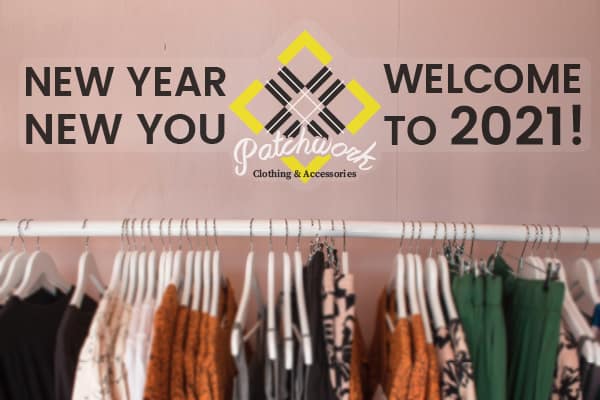 Celebrate a new year of opportunities with your customers by offering branded swag
If one thing's for certain, it's that we've all been through a lot this year. Both you and your customers deserve to celebrate and be celebrated! Consider offering some complimentary swag at your cash register, or with purchases.

Temporary tattoos are a fun, affordable, and completely customizable gift that everyone is bound to love. Not only this, but they're easy to apply with water, and will last 2-3 days! Raise brand awareness, and keep spirits high - it doesn't always need to be so serious!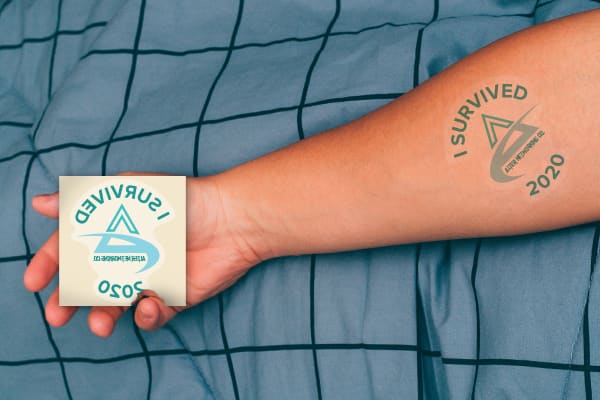 Create custom merchandise to add an additional revenue stream with iron-ons
As a business, brand awareness is everything. Have you considered adding additional revenue streams where possible? Many small businesses introduce clothing and merch, to allow their fans to rep the brand they love while raising awareness at the same time.

Iron-on transfers are the quick, easy, and high quality way to turn any blank apparel into branded merch. Print off your logo, slogan, or a clever pun to create your next business fashion line!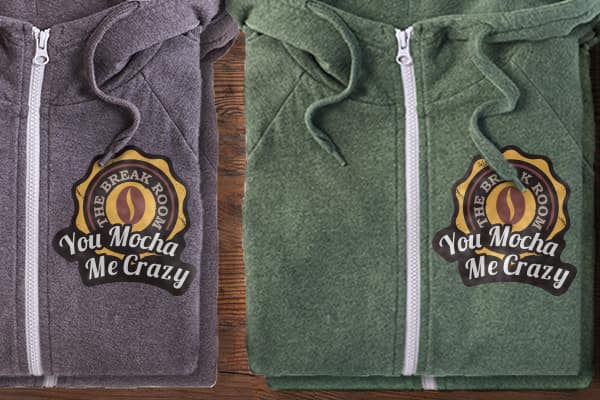 Leverage stickers to extend your customer relationships to social media
Customer relations don't end when they leave your store - it's important to establish a connection, and keep in touch online. If you're present on social media platforms, let them know!

Consider printing some stickers to handout to customers, inviting them to extend their experience to social media. This is a great tactic to secure testimonials, consumer generated content, and allows you to grow an audience you can market to.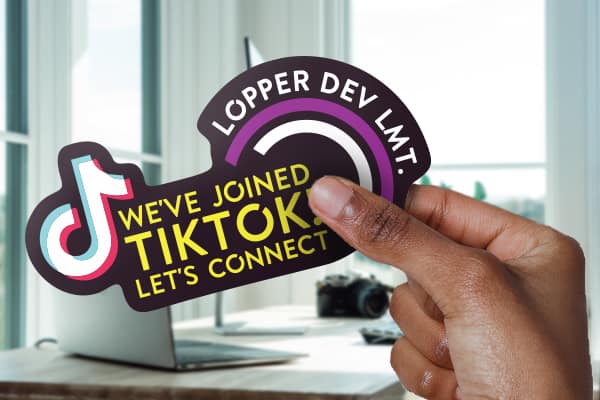 Want more great ideas and inspiration? Follow us on social, or sign up for our newsletter for amazing deals delivered directly to your inbox.
StickerYou blog posts are written and published by members of the StickerYou team at our headquarters, located in the beautiful city of Toronto, Canada.