#StickyTravels Weekly Winners
January 20, 2016
|
The Sticky Travels contest is coming to a close and we are so excited to see where in the world Sticky has been travelling. These are the weekly winners who have made it to the final round!
A HUGE THANKS goes out to everyone who participated. We've seen some incredible and very creative photos which makes it even harder to pick just one winner. Given the distance traveled and the effort put forth by everyone, we are giving our staff the opportunity to view and vote on their favorite images. We would like to open this opportunity up to you as well. Feel free to tweet about your favourite #StickyTravels location and let us know who you hope wins (it just might help sway our staff's opinion!)
Final winner will be drawn and contacted on February 1st, 2016. Best of luck to all!
Montreal (#StickyTravelsMontreal)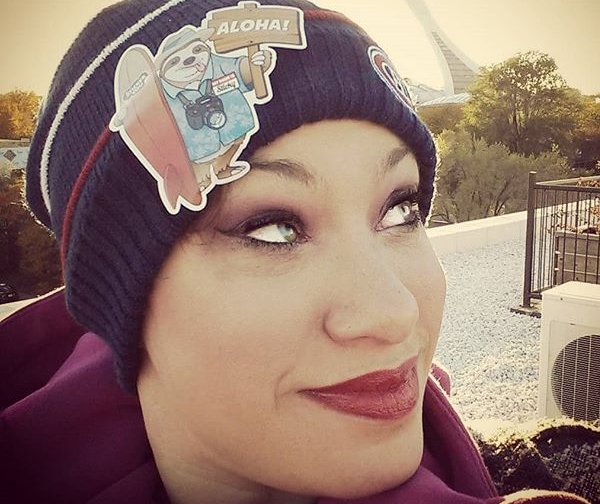 Florida (#StickyTravelsFlorida)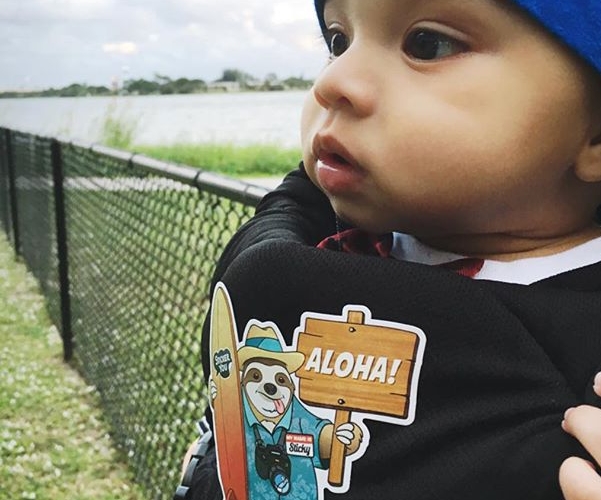 Corgi Butt (#StickyTravelsCorgiButt)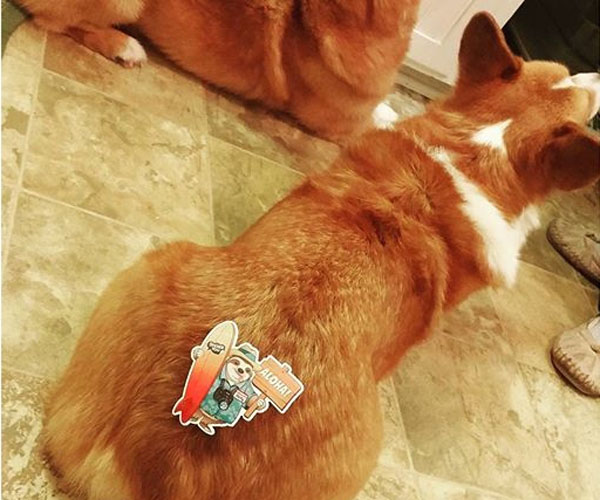 Rome (#StickyTravelsRome)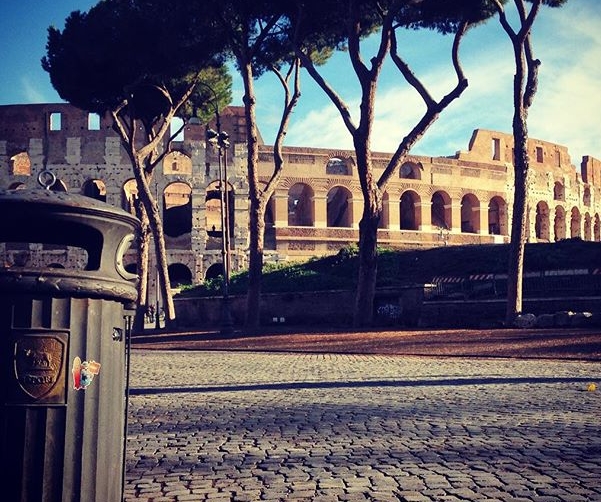 San Francisco (#StickyTravelsSanFran)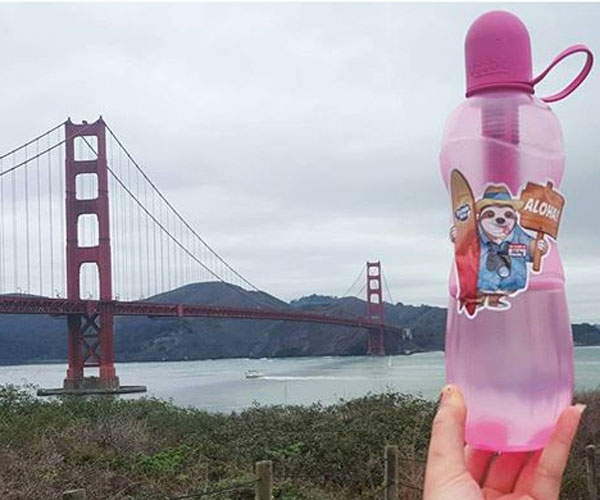 Mexico (#StickyTravelsMexico)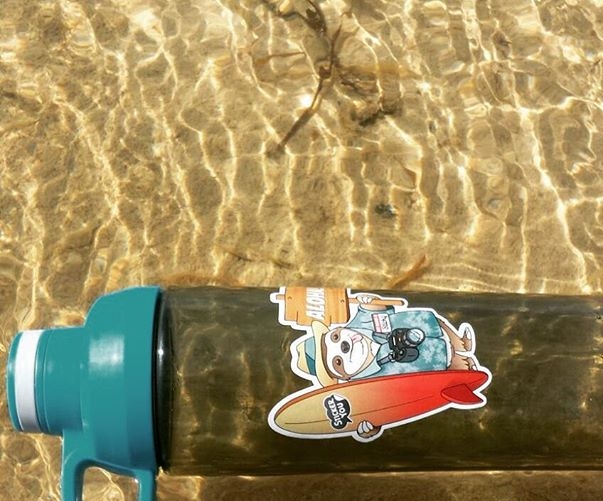 New York (#StickyTravelsNewYork)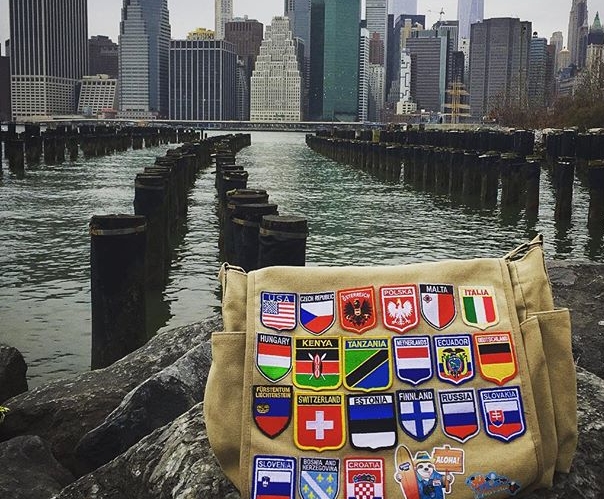 Toronto (#StickyTravelsToronto)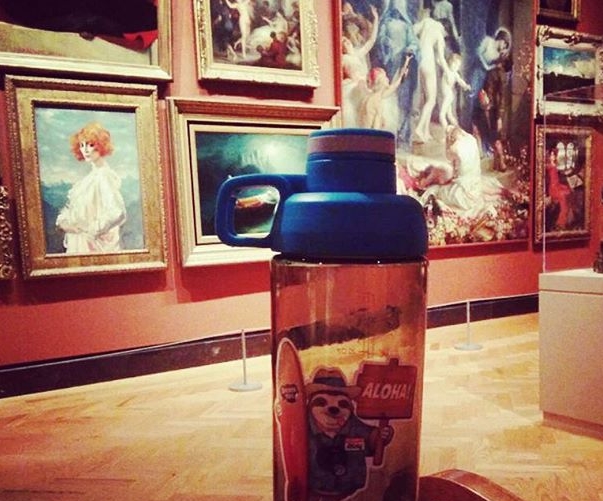 Los Angeles (#StickyTravelsLA)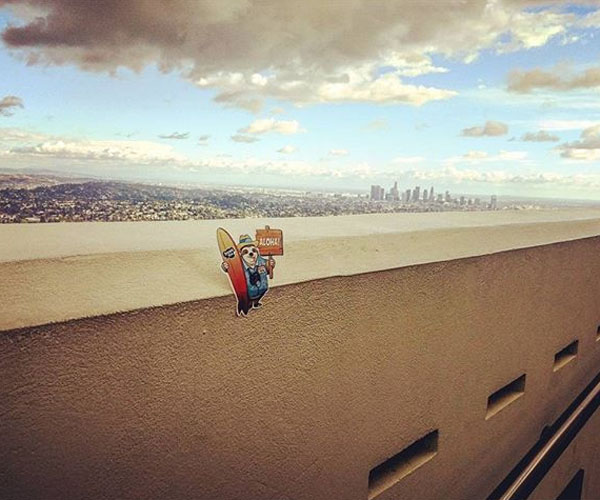 Disney (#StickyTravelsDisney)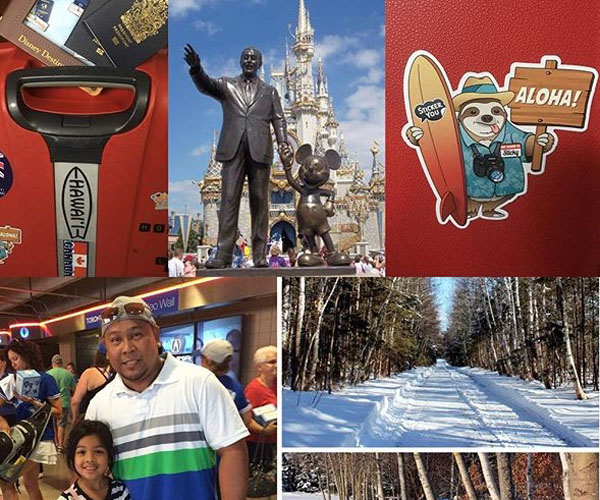 Hollywood (#StickyTravelsHollywood)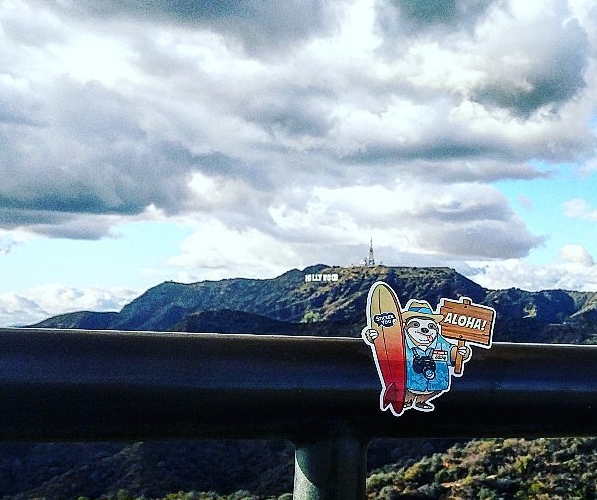 Baby Bottom (#StickyTravelsBabyBottom)
These are the weekly winners of the #StickyTravels contest. Once again, you can share your opinion on who should win (and possibly sway our opinion) by tweeting about your favorite image. Thank you to all who participated!
For more great content, inspiration, and sweet deals, join our mailing list!