Thank You for 250k Customers!
July 20, 2017
|
What an amazing ride it has been; from an inspired walk on a California beach to serving our 250,000th customer. We are humbled and excited by the amazing growth and are so grateful that we were able to help so many of you Make What Matters Stick!
For the full story click here.
As we continue to grow we have learned lessons from every customer, you have given us insights on how to make our products and website much better and contributed to the continued growth of StickerYou. Each one of you is part of our StickerYou family, and we feel like we are a part of yours; because, when we work with our customers it is a partnership.
We will continue to do our best for you and produce the products that you have loved. Thank you so much and we can't wait to serve the next 250,000! We are ready for the new challenges and partnerships.
Again, thank you all for your business.
Sincerely,

Every one of us here at StickerYou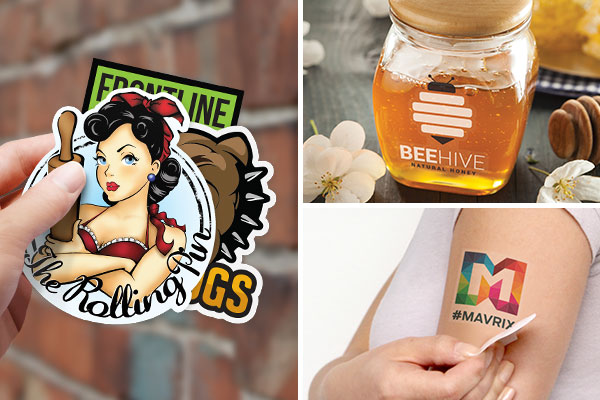 Image: Custom Die-Cut Singles, Custom Labels, and Custom Temporary Tattoos.


Get other great ideas, inspiration and sweet deals delivered right to your inbox by signing up for our newsletter here.

StickerYou blog posts are written and published by members of the StickerYou team at our headquarters, located in the beautiful city of Toronto, Canada.