StickerYou Presents: Best Customer Creations
September 19, 2017
|
We always tell our customers to tag us on Instagram and anywhere they share their creations because we love to see these amazing creations. This year there were so many that we had to highlight a few of our favorites. So in no particular order, here are our top customer creations shared with us on Instagram: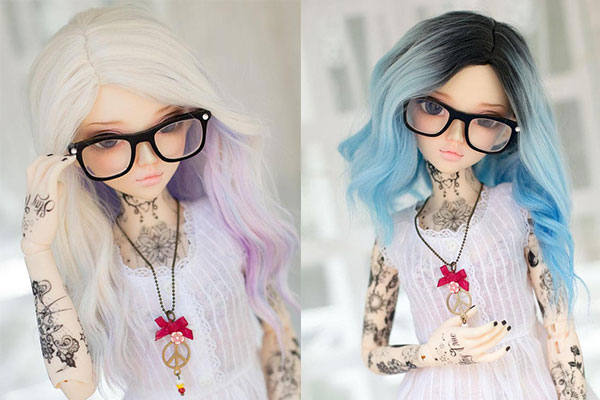 @belachixdollworld
@belachixdollworld has been using our Custom Temporary Tattoos to create some amazing looking decorations for their dolls. The intricate designs and imagination are beyond words. Thank you for letting us be a part of your amazing designs!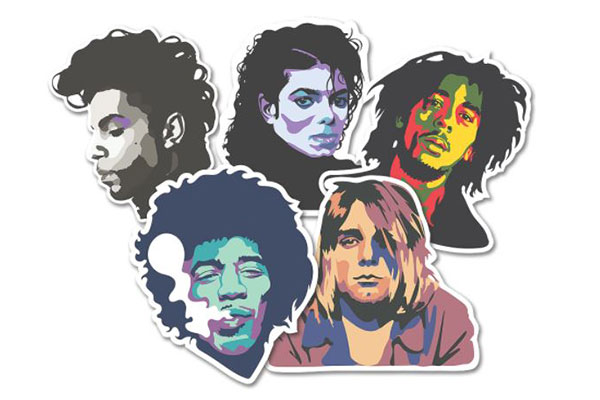 @stickystax
@stickystax has some of the most amazing stickers we have ever seen. The designs are simple and complex at the same time with color choices that make us wish we paid attention in art class. Just fantastic!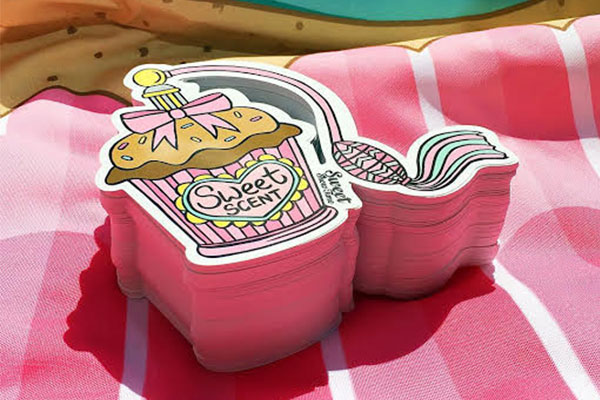 @sweet.show.time
Every time @sweet.show.time places a new order of Die-Cut Stickers it is a sweet overload, they actually make our teeth hurt. These designs are so on point and make the perfect journal or wall decorations.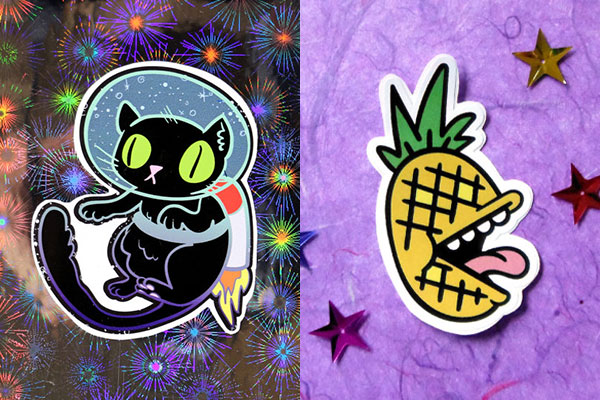 @hollaback.shop
@hollaback.shop's cartoony and comical style is always a joy to produce. We look forward to every new design that comes our way. Keep up the great work!
We would love to see more of your creations so don't forget to tag us on social media for a chance to be featured on our Social or our blog!


Get other great ideas, inspiration and sweet deals delivered directly to your inbox by signing up for our newsletter here.

StickerYou blog posts are written and published by members of the StickerYou team at our headquarters, located in the beautiful city of Toronto, Canada.