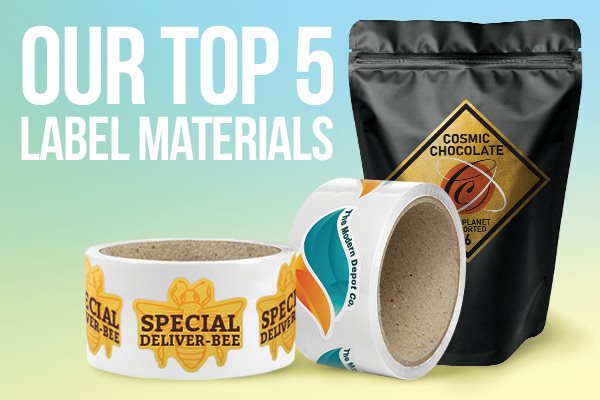 Share this post:
With so many label types and materials to choose from, which is best for you? At StickerYou, we pride ourselves on our ability to offer you a wide variety of products and substrates, ensuring that no matter your application, we have the perfect finish to compliment your vision.

Check out our top 5 materials, and see which one resonates with you and your business. Say goodbye to generic packaging, it's time to get personal!


Cool toned silver labels - luxurious, futuristic, clean
Add some serious visual impact to your labels with our silver foil! Made with a SILVERVAC material, these labels are built to give your packaging an elegant, supreme finish and shine.

Silver labels are great for pairing with designs and logos that are more minimal, or feature a small variety of colors. Due to the shiny, metallic finish of the substrate - it pairs perfectly with the more minimalist aesthetic and vibe.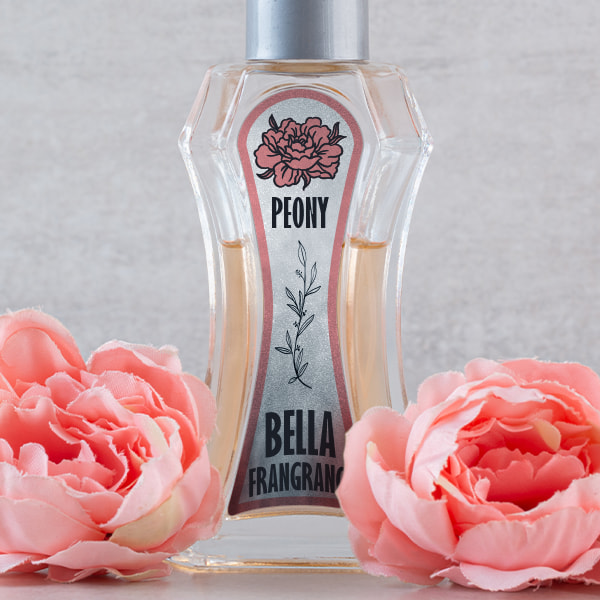 White paper labels - multi-purpose, cost-effective, writable
Explore our most popular, and also most cost-effective roll material - white paper labels. Made with paper laminate and permanent adhesive, these labels are the perfect solution for food or bottle labeling, or general product packaging.

Loved for its versatility, white paper labels are the go-to for virtually any packaging, branding, or event application. Create swag for your conferences or trade-shows, add your branding to your products, or build awareness by using them for swag and gift-with-purchase!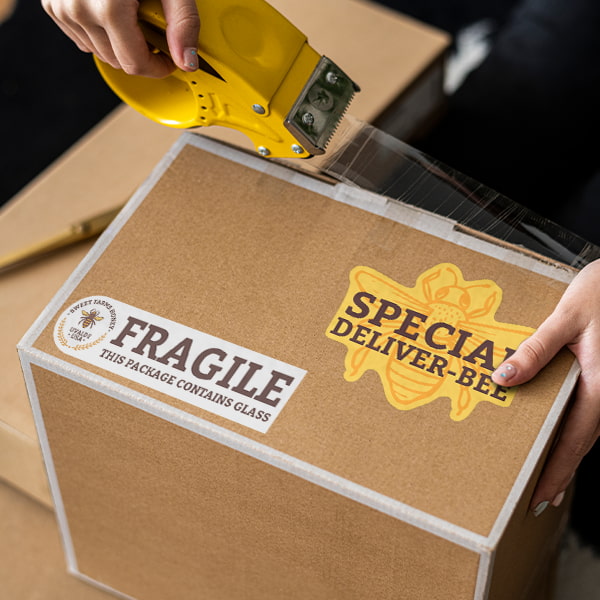 Warm toned gold labels - rich, royal, decadent
Add a touch of luxury with our gold foil roll labels! Printed with a metallic, shiny finish, these roll labels are well suited for high-end product packaging, accents, or special occasions. Take your artwork and designs to the next level, and allow this material to compliment your branding.

Available in both gold and silver, foil labels are excellent for adding a level of "decadence" to your product - think luxury chocolate, red wine, craft beer, beauty products, and so much more.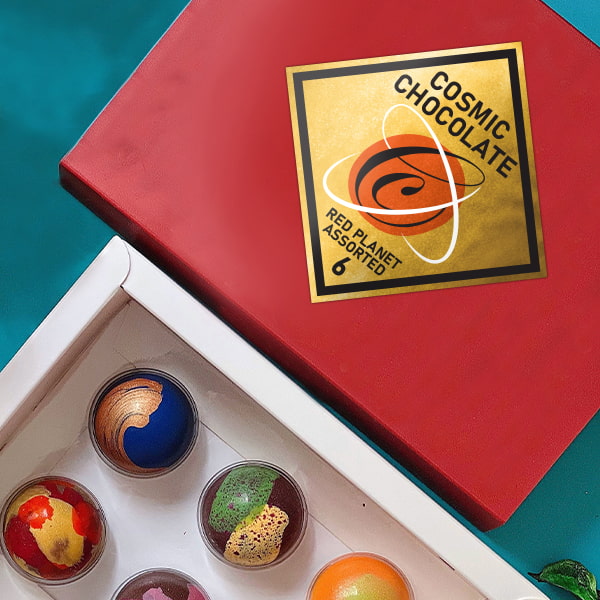 Durable labels - premium, industrial, heavy-duty
Discover durability and long-lasting adhesive with our durable roll labels. Built for more industrial use-cases or tough applications, these labels are a great solution for food or bottle packaging, as well as machinery or warehouse labeling.

Consider durable labels if you have an application that may be enduring some wear-and-tear, such as packaging that goes through a lot of handling or repetitive use (ie. skincare and beauty products), or products/equipment that endure harsh natural elements (such as hard hats, construction equipment, carrying cases, etc.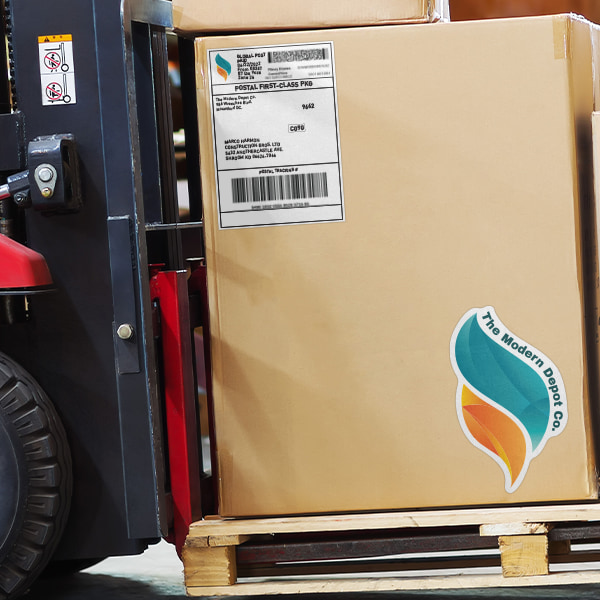 Clear labels - Transparent, seamless, artistic
Unlock the ability to add transparency to your designs with clear roll labels. Manufactured from a clear BOPP material, these labels are incredibly versatile, and pair perfectly with artwork that features see-through elements.

Clear labels are a fan favorite for those experienced in graphic design, as these labels unlock the ability to get creative with layout, transparency, and knockout elements. For example, opt for only white-ink wit your design, and apply your labels to a clear product (such as a beer or wine bottle), for a more "etched" look.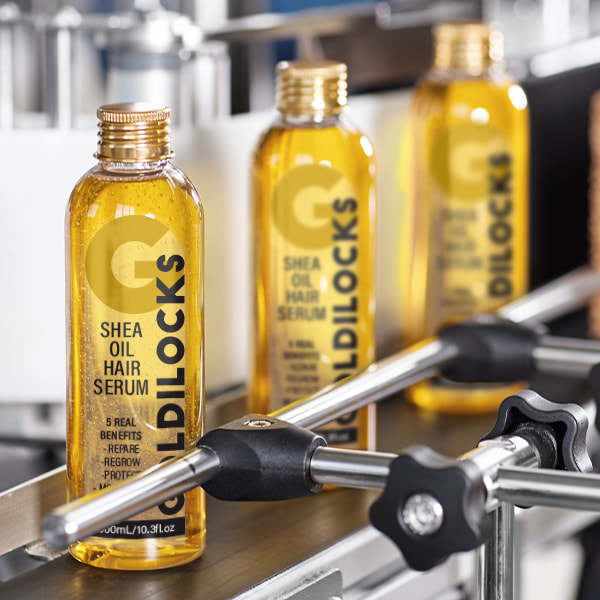 Want more great ideas and inspiration? Follow us on social, or sign up for our newsletter for amazing deals delivered directly to your inbox.
StickerYou blog posts are written and published by members of the StickerYou team at our headquarters, located in the beautiful city of Toronto, Canada.