The Unboxing Experience
March 28, 2016
|
The unboxing experience is when a recipient receives your package and then proceeds to unwrap or un-box it from the container or box in which it was shipped. Whether it's
custom stickers
or a subscription box shipped packages are a direct connection between your brand and your customer. They present a great opportunity for further building a relationship with your customers.
A branded unboxing experience enables you to make receiving and unwrapping your product bigger than just the product itself. Unwrapping their product becomes an event itself, which delivers extra value to your customer at a relatively low cost to you. In most cases, creating a unique unboxing experience helps to increase your brand loyalty and the perceived worth of the product ordered.
Some people are often moved to share their unboxing experience online, further increasing your brand awareness, social following, and word of mouth marketing.
So how do you create a memorable unboxing experience for your customers? Here are a few proven and affordable ideas and tips from our team of small businesses owners:
1) Printed boxes.
Special order your shipping boxes and packaging to be branded with your logo. A branded box not only makes your business look more legitimate, it creates a sense of excitement when your customer receives it.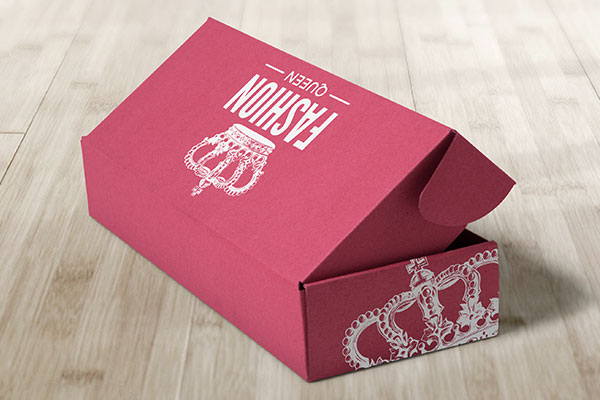 If you run a small business and cannot budget the added expense of specialty boxes, then you can always custom-brand the boxes yourself with
custom stickers and labels
. Take this opportunity to mix up the messaging or style with different designs or quotes. "Happy Mail" is a great example of a fun label you can apply to shipped packages.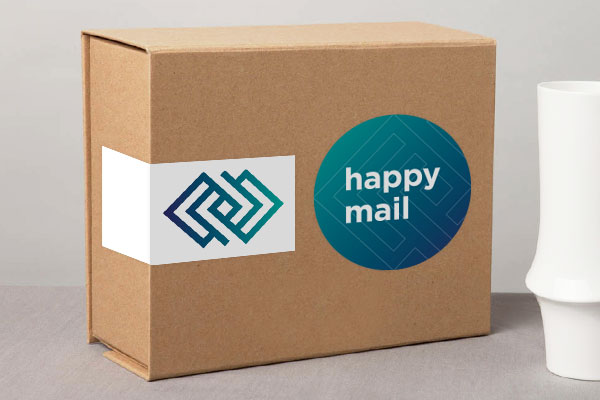 2) Custom packing tape.
This is ideal for both big and small businesses. If your boxes are branded,
custom packing tape
can be used to add more messaging or further branding. If you do not have branded boxes, packing tape is a super affordable way to add your logo and slogan to each box being shipped out.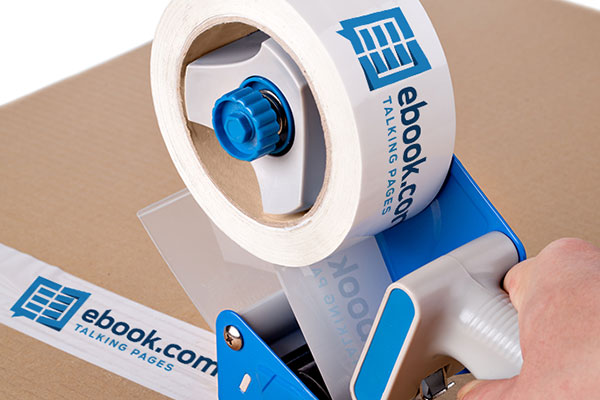 3) Collectible stickers
. Stickers of your logo or mascot are probably the best bang for your buck when it comes to printed marketing materials. Stickers have a viral appeal which means they usually get stuck on a laptop or street posts or notebook. Each
logo sticker
stuck up is gaining impressions and creating brand awareness for your business. A well designed sticker is hard to resist and can do wonders for you. A marketing tool that people like receiving and don't hesitate to share with their own community.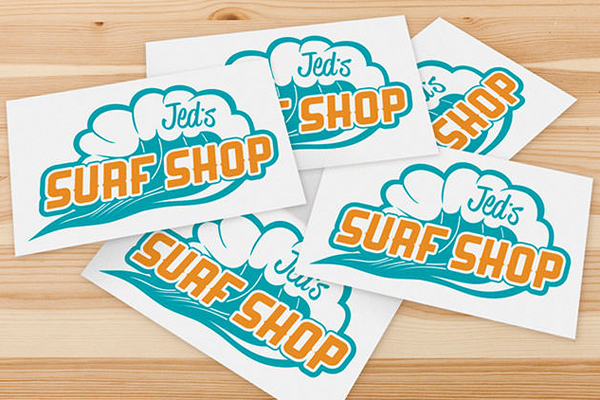 4) A cross sell insert.
A printed flyer or cross-sell sheet can help keep the brand experience going after the purchase and the unboxing. Use this piece of paper to provide more background information on your product, instructions, or recommendations from your staff. You can offer a discount to encourage them visiting your business again, inform them about an upcoming contest or event, or invite them to follow you on social media.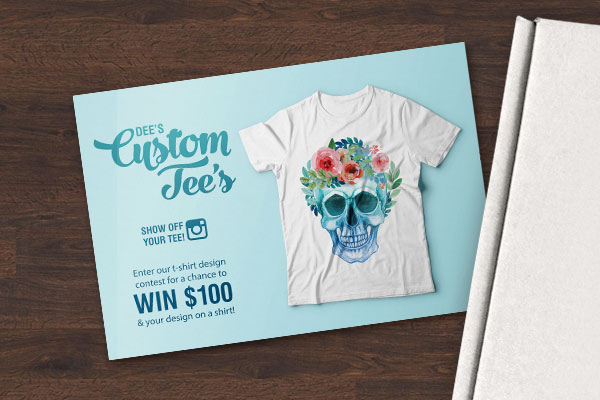 5) A thank you note.
This can be hand-written or pre-made. A thank you note goes a long way to show your appreciation for your customers. Addressing the customer by name and mentioning the product they ordered will help create a memorable experience for the customer.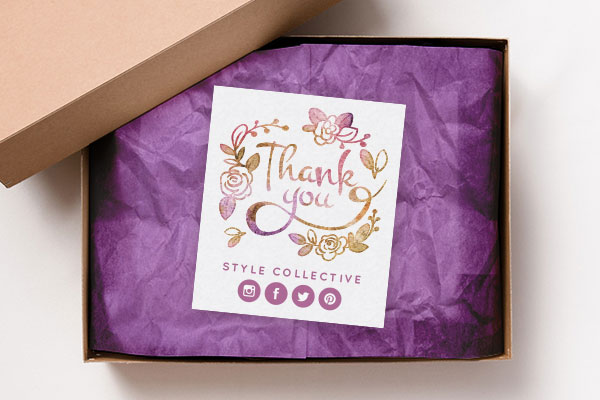 Upgrade your unboxing experience today! No matter how big or small your business, the unboxing experience is a can't-miss opportunity to turn your shoppers into long-term customers.
Curious about our products? Request a free
sample pack
to try before you buy!
Get other great ideas, inspiration and sweet deals delivered right to your inbox by signing up for our newsletter here.