Seal it With a Kiss-Cut For V-Day
January 28, 2020
|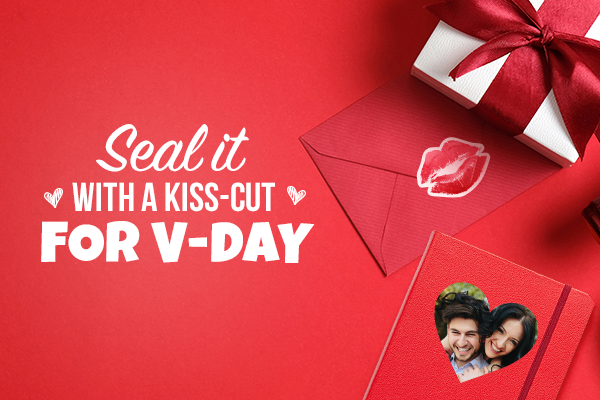 Share this post:
Valentine's Day is a special day for all of us - whether you're celebrating it with yourself, your friends, or your special somebody. With Christmas having just passed, many of us don't have the budget or funds to go all out with Valentine's Day gifts and presents. Thankfully, we have brainstormed a plethora of ideas to create the perfect personalized custom products, without having to break the bank. These are some of the creative ideas that inspire us, and we hope you love them too!


Valentines Day For Yourself
Put yourself first with self-love stickers
Loving yourself should always be your priority, whether you're single or in a relationship. Keeping small reminders around are a great way to put your best foot forward, and keep yourself afloat, especially in troubling times. Motivational stickers are the perfect solution for this! Our custom stickers can easily be slapped on your laptop, water bottle, notebook, and so much more, and will keep your self care top-of-mind. Whether it's your favourite quote, yearly goals, or inspiring tagline, there's endless ways you can customize!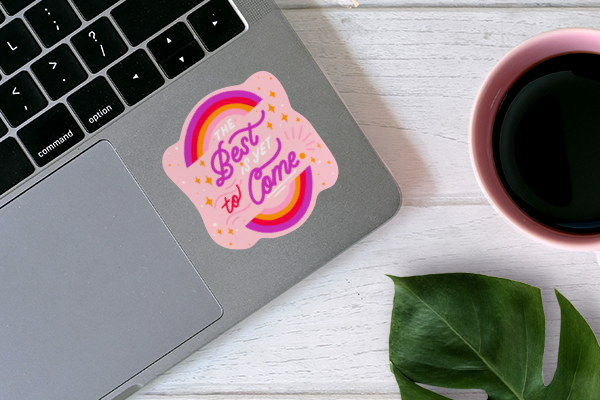 Revive your old denim with some memorable patches
Sustainability is important now more than ever! Getting crafty with some old clothes is always a good idea, and can often take a boring article of clothing, and turn it into one of your faves! Using our custom printed canvas patches, you can print off some of your favourite photos, use them to DIY your old jean jacket or jeans! Your favourite rock band, a selfie, or some photos of your friends is a great way to make something perfectly unique for you!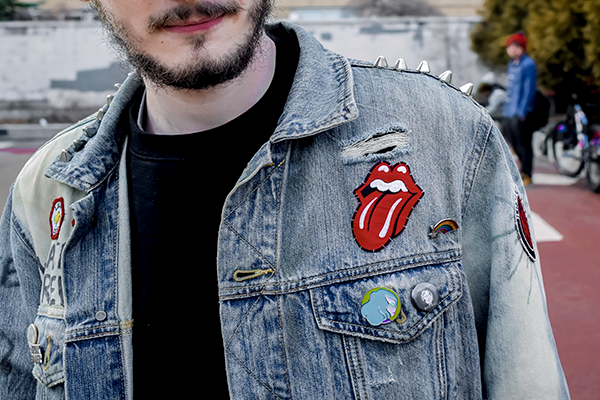 Valentines Day For Your Friends
Design a custom t-shirt for your bestie with iron-ons
Making some custom shirts is a great way to show your love and friendship for the besties in your life. Using our iron-ons, you can simply upload the artwork you want to print directly to our lettering creator, and create an awesome custom graphic for you and your friend - you can also make something from scratch if you don't have a design yet. If you're both single and somewhat sad on valentine's day, get together and celebrate together in your custom shirts!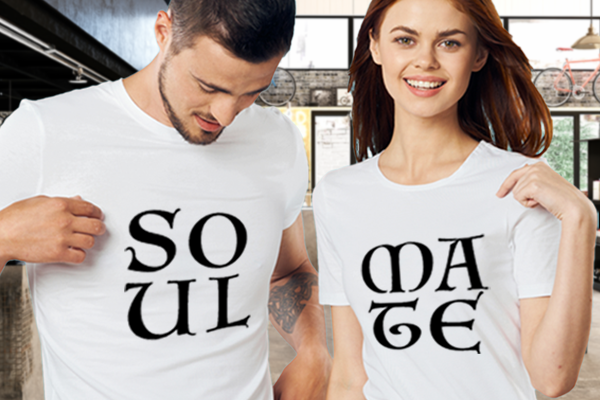 Create a friendship jar filled with your friend's fave candy
The best gift is one that's personal, and catered to the interests of the person receiving it. Creating a fun friendship jar is an awesome way to show your friend how much you know about them! Fill them with your favourite candy, or fill the jar with pieces of paper that reminisce about all the different memories you've shared. Once you've done this, you can top it off with a clear vinyl sticker with their name or art work they love. Clear vinyl is also extremely versatile, and can be used to brand generic candles, glasses, mugwear, and so much more - time to get creative!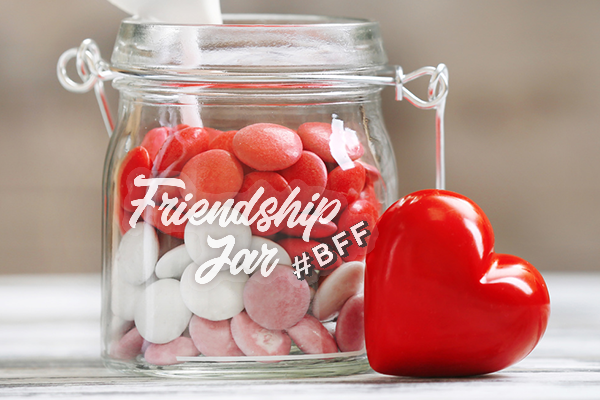 Valentines Day For Your Loved Ones
Make custom temporary tattoos of your significant other's face
Temporary tattoos are a fun product that can be used year round, and also appeal to just about everyone. Surprise your loved one with some tats of their face, a photo of your face, or one of you together! Not only is this good for Valentine's Day, but it makes an all around cute gift for birthdays, weddings, and pretty much any casual event. Our temporary tattoos stay put until washed off, but can be removed immediately if desired.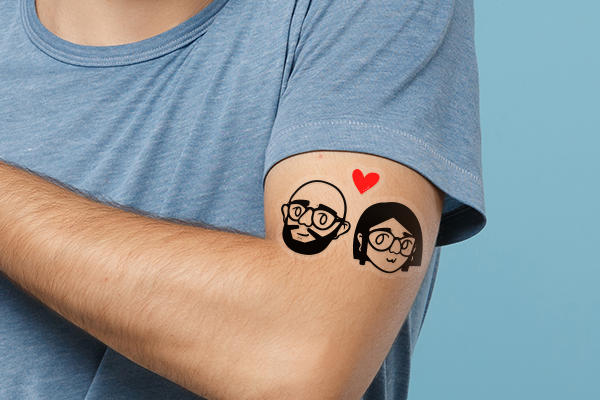 Have a wine night with your personalized wine bottle
Planning a wine night in with your lover? Make it special with some personalized wine bottle labels. All you need to do is grab a bottle of your favourite red or white wine (unless you make your own, in which case, hats off to you!), soak it in some water to get the label off, and swap it out with your own!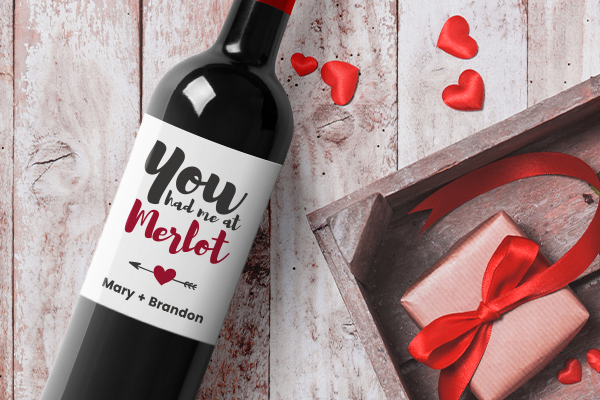 Want more great ideas and inspiration? Follow us on social, or sign up for our newsletter for amazing deals delivered directly to your inbox.
StickerYou blog posts are written and published by members of the StickerYou team at our headquarters, located in the beautiful city of Toronto, Canada.