Why Use Wall Decals In Your Business & Home
June 21, 2017
|
A growing trend in businesses, offices and even in homes is the use of wall decals. For businesses they're a great way to advertise sales and other important information to customers. On the flip side, wall decals and graphics are increasingly being used as a tool for interior decorating. Regardless of what you're using wall decals for, StickerYou is the perfect place to create custom, fun and professional decals for your home or business. Here's a little on the benefits of ordering wall decals from StickerYou.
Design Customization
One of the great things about our wall decals is the customizability that StickerYou offers. Firstly, we offer several types of wall decals including logo wall decals, vinyl wall graphics, vinyl wall lettering and more. On top of that, you can choose to customize the size of your wall decal up to 45" in length, after which we ask that you get in touch with us for a custom quote. The shape of your wall decal can also be customized. A logo wall decal, for example, can be custom die-cut to your logo design. Custom colors and fonts can also be chosen in our Decal Editor, so you can create professional looking wall decals that fit in with your brand.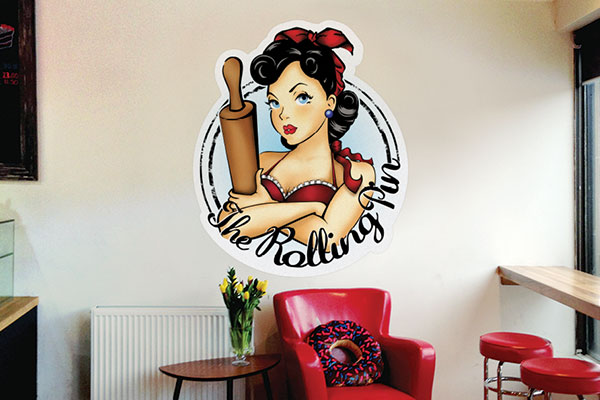 Indoor/Outdoor Options
We also offer several different options based on where you want to apply the decal. Most of our wall decals and vinyl graphics are made for smooth, indoor surfaces, however, we also offer options for indoor wall decals for rough surfaces, such as bricks, and outdoor decals for rough surfaces, such as a concrete, sidewalks, and other outdoor surfaces. These decals are specifically designed for outdoor use to resist snow, water, and other inclement weather. On top of this we also offer decals, graphics and lettering specifically made for use on windows, both indoors and out, you can check them out here.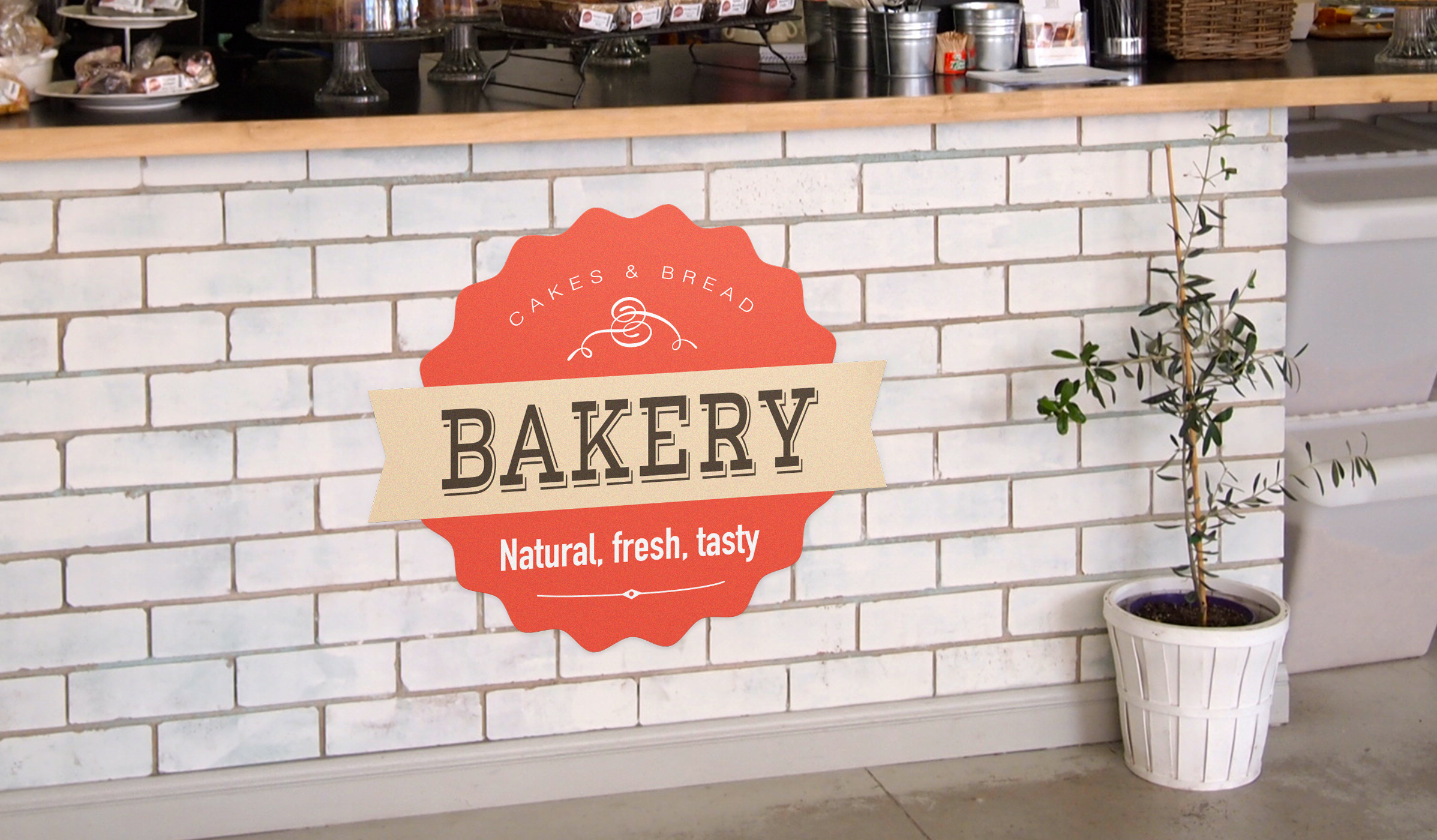 Wall Friendly Adhesive
Another reason why wall decals from StickerYou are a great option for your business or home, is because they're wall-friendly. The adhesive used on wall decals, such as logo wall decals or vinyl wall graphics, is strong enough to ensure they will stick well, but can be easily removed without causing any damage to the wall or leaving behind any glue residue. That makes wall decals a great option for both long-term and short-term use. You can use them to advertise a sale and remove them without fear of damaging your walls when the sale is over. Or if you're using them to decorate your home and you decide you'd like a different design every now and then, it's simple to remove the decal and replace it with a new one, again, without damaging your walls.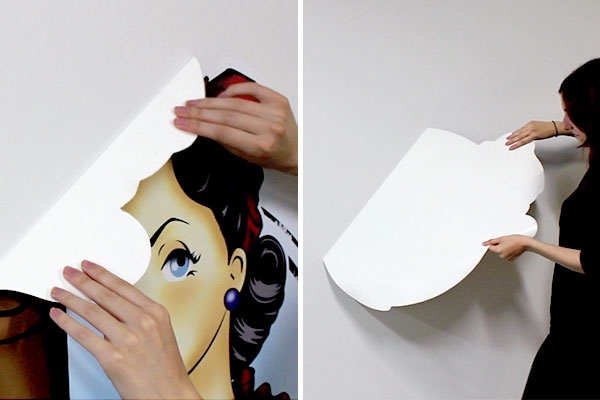 Professional Looking & Easy to Apply
Whether you're using wall decals or vinyl wall lettering for your business or in your home, you're sure to end up with a professional looking result. We use high quality materials and technology to ensure precise cuts, accurate colors and a pristine finish. Our products are designed to apply bubble-free and we also have simple application instructions available on our website, like these ones for wall decals or these ones for window decals & vinyl lettering. As well we have a series of how-to-apply tutorial videos available on our YouTube channel that can provide further application instructions for a professional finish.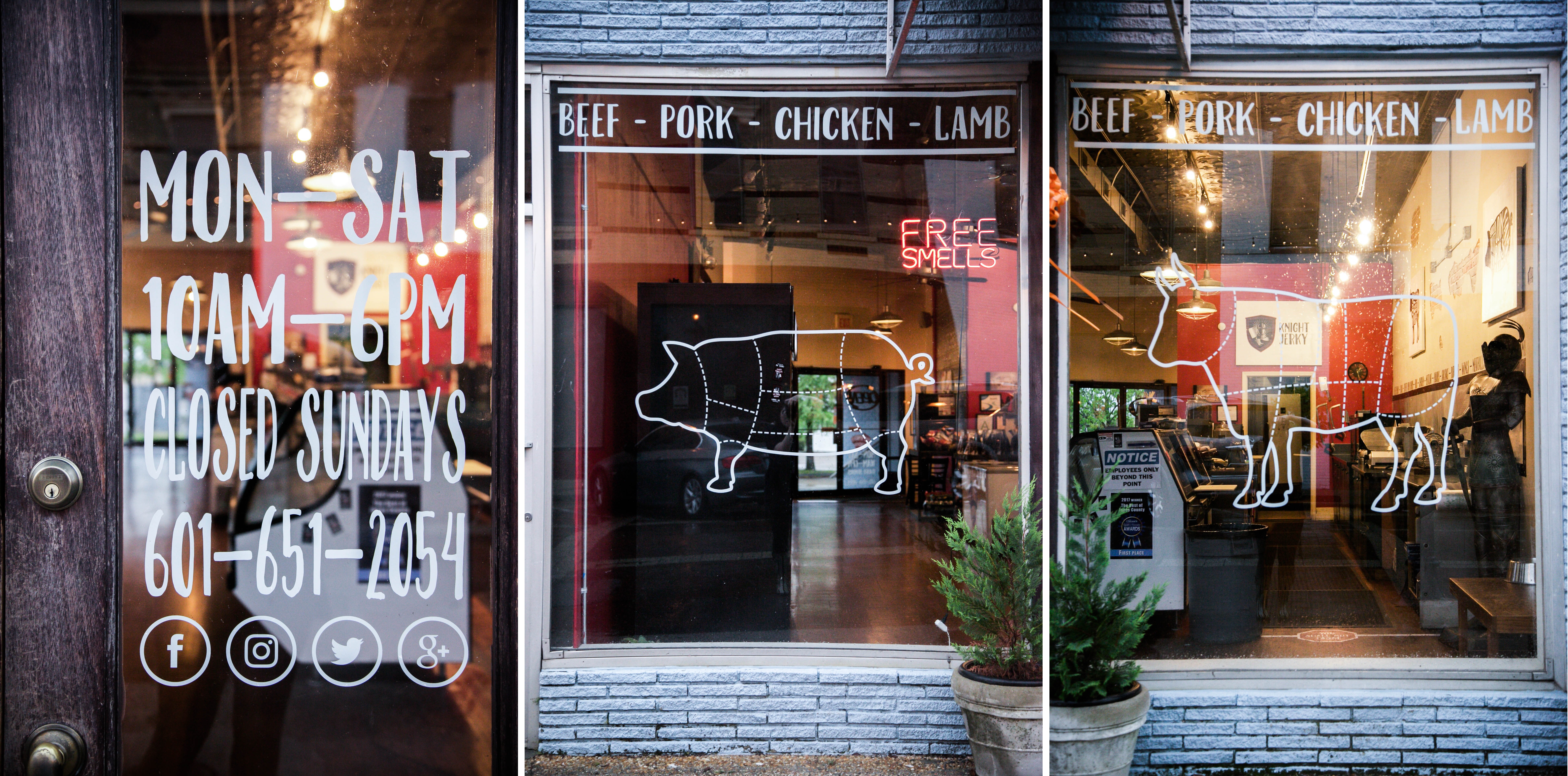 Competitive Pricing
Compared to other indoor signage and wall art options, wall decals from StickerYou are a relatively inexpensive option for decorating your business and home. You can use our Quick Quote Calculator to get an idea of pricing for wall decals and you'll find that compared to other options, such as painting, heavy, permanent signs and other wall art, wall decals are an inexpensive yet professional option.
As you can see, there are many benefits and advantages to using wall decals from StickerYou as an alternative to traditional signage and decorating methods for your business and home. Get started on your own projects today by checking out our wall decals section to find the products you're looking for.
StickerYou blog posts are written and published by StickerYou Crew members from our headquarters located in the beautiful city of Toronto, Canada.
Get other great ideas, inspiration and sweet deals delivered right to your inbox by signing up for our newsletter here, or follow @StickerYou on Facebook, Twitter, Instagram, Pinterest, Google+ and YouTube.